January 22, 2007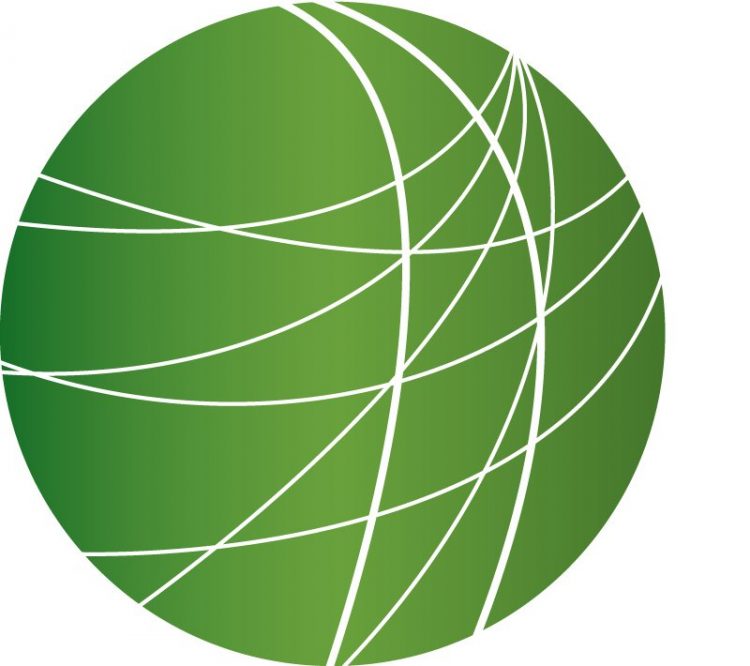 Headlines (5:15)
SOMALI ISLAMIST LEADER TURNS HIMSELF IN
A key leader of the deposed Islamic group in Somalia turned himself in to Kenyan authorities today. Abdurahman Warsameh reports from Mogadishu.
The U.S. Ambassador to Kenya has repeatedly described Ahmed as a moderate Islamic leader and has urged the Somali government to hold talks with him as he could be part of a national reconciliation process in Somalia. A US embassy official quoted by the Associated Press on condition of anonymity says the US government is not holding or interrogating Sheik Sharif and was not involved in his capture or surrender. Sheik Ahmed was the chairman of the Executive Council of Islamic Courts who ruled Mogadishu and much of Southern Somalia before an Ethiopian-backed offensive ousted his movement in December. Meanwhile, in the Somali capital of Mogadishu Ethiopian troops shot and killed three people today during a protest against the presence of Ethiopian soldiers in Somalia. Such Demonstrations take place in different parts of Somalia on a daily basis, as many see the Ethiopian troops as an occupying force. Reporting for FSRN this is Abdurrahman Warsameh in Mogadishu.
POLITICAL CRISIS IN GUINEA
A deep political crisis is simmering in the West African state of Guinea. Sam Olukoya reports from Lagos.
Nigeria's President Olusegun Obasanjo and his counterpart from Senegal are due in Guinea in the coming days to attempt to mediate a political crisis. The country is 13 days into a general strike and major demonstrations have been calling for the president's resignation. Security forces reportedly killed seventeen protesters in street clashes today in the Guinean capital of Conakry. Ten others were killed last week. Guinea's trade unions and opposition parties called for the nationwide strike 2 weeks ago. They want President Lansana Conte, who has been in power in the last 22 years, to step down on account of his ill health and for securing the release from prison of two of his associates facing corruption charges. The Nigerian and Senegalese heads of state are visiting Guinea just as the United Nations and the African Union call on all parties in the crisis to enter dialogue. For Free Speech Radio News, this is Sam Olukoya in Lagos.
INTERNATIONAL COMMISSION RELEASES REPORT ON OAXACA
International human rights observers have presented the preliminary results of a month long investigation into human rights abuses in Oaxaca. Vladimir Flores has the details.
In it's preliminary report, the International Civil Commission on Observance of Human Rights states that the conflict in Oaxaca has caused deep divisions and has significantly deteriorated the social fabric. The commission found that 23 people have been assassinated in the ongoing social conflict and that the military presence and political violence is rising in many of the state's indigenous communities. Two people linked to the movement that opposes the state government were assassinated last week. Roberto Garcia Flores was ambushed in San Juan Copala – a town that recently declared itself an autonomous municipality. In the coastal region, Fructuoso Pedro Garcia was gunned down in front of the town hall of Santo Domingo de Morelos while walking with his wife. Garcia had been recently named as the PRD candidate for mayor of the town. The commission's report concludes that recent actions in Oaxaca indicate a larger legal, police, and military strategy to maintain control at all costs while threatening the popular movement that demands profound political change. The commission recommends that the Mexican government request the presence in Oaxaca of the United Nations High Commissioner for Human Rights. Oaxaca, Mexico, Vladimir Flores, FSRN.
ABBAS AND HAMAS LEADER TALK UNITY
The Palestinian president and the head of Hamas' leadership council met over the weekend in a bid to ease factional fighting. Manar Jibrin reports.
Palestinian President Mahmoud Abbas met with Hamas leader Khalid Meshaal in the Syrian capital of Damascus last night. During the 3 hour meeting, the 2 sides agreed to take steps towards ending the internal unrest that has recently killed at least thirty Palestinians in the West Bank and the Gaza Strip. They also agreed to resume talks over the formation of a national unity government and the reactivation of the Palestinian Liberation Organization – or PLO. The Palestinian Follow-up Committee met last night in Gaza City and agreed to resume national talks tomorrow between the two movements of Hamas and Fateh, in addition to other factions. Both President Abbas and Prime Minister Ismaiel Haneyah will supervise the talks. This is the first meeting between Abbas and Mashaal since Hamas took power early last year.
Features
State of the Union Preview (4:00)
In his State of the Union tomorrow night, President Bush will present a plan for covering the nearly 47 million uninsured Americans. FSRN's Leigh Ann Caldwell has more and some preliminary reaction to the idea.
Split in Shia Political Block (3:00)
In the Iraqi capital of Baghdad, at least 78 people were killed today when guerrillas bombed a market. Across the country, 27 U-S troops were killed in combat over the weekend. Despite reported clashes in southern Iraq between a Shia militia and U-S troops that left at least 5 US soldiers dead, representatives of rebel Shia leader Moqtada al-Sadr say they have ended a months-long walkout. Shia leaders have threatened to split the group of Shia parties that control a super majority in the Iraqi parliament. FSRN's Hiba Dawood reports.
Citizens Hearings on Iraq (4:20)
Anti-war activists are ramping up their public presence in advance this Saturday's march in Washington DC. Gold Star mom Cindy Sheehan joined a three-week long demonstration today at the offices of California Representative Doris Matsui demanding that she publicly commit to vote against additional funding for the war. Meanwhile, communities are holding "Citizens Hearings" on the legality of the war. Groups have held tribunals in Istanbul and New York City. Another is scheduled for next week at Brooklyn Law School on February 3rd. Martha Baskin attended a citizen's hearing in Tacoma, Washington and has our report.
34th Anniversary of Roe vs. Wade (3:15)
Today marks the 34th anniversary of Roe v. Wade, the landmark Supreme Court decision that struck down most federal and state laws restricting abortion as a violation of women's constitutional rights. The issue remains contentious, with some states seeking to curb reproductive rights. On Capital Hill today, activists and lawmakers on both sides of the issue want to influence the course of the debate. From Washington DC, Yanmei Xie reports.
7th Annual WSF in Kenya (3:30)
The 7th annual World Social Forum was launched over the weekend in Nairobi, Kenya – the first time the global social change gathering has taken place in Africa. Initially organized in 2001 as a counter conference to the World Economic Forum, the yearly event now draws tens of thousands of activists from around the world to discuss alternatives ideas about globalization, and solutions to the world's social problems. FSRN's Eric Klein reads for Terna Gyuse reporting from Nairobi.