February 13, 2007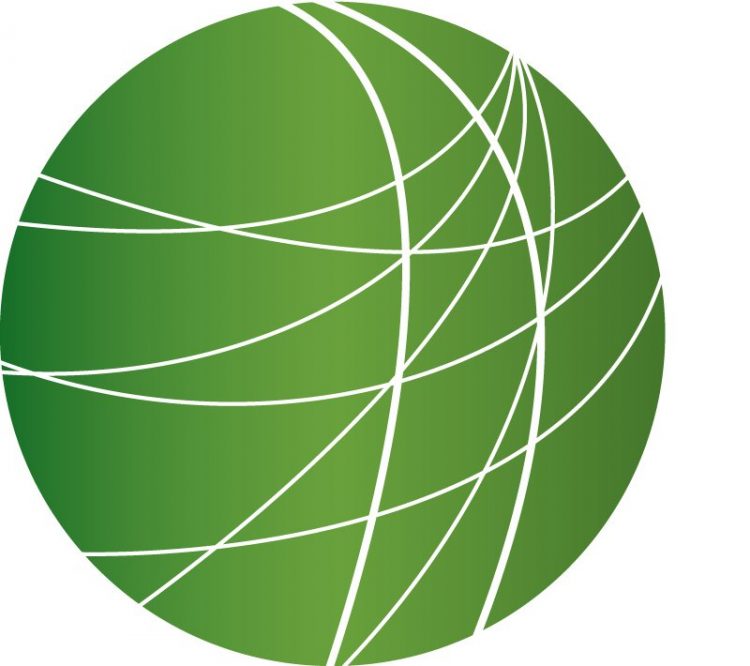 Headlines (5:15)
BREAKTHROUGH WITH 6 PARTY TALKS
Negotiators struck a deal today in Beijing that could lead to North Korea scrapping its nuclear weapons program. Only four months after testing an atomic device, the North agreed to freeze operations in exchange for energy. FSRN's Jason Strother has more from Seoul.
The reclusive state will have sixty days to certifiably shut down its main Yong Byon reactor. In return, the other nations involved in the multilateral talks, the US, South Korea, China, Russia and Japan will provide North Korea with food aid and heavy fuel oil shipments. More energy and economic assistance will be given if the North takes further steps to disarm. Work groups will be established to address some of the sticking points that came up during negotiations; including the lifting of financial sanctions and the establishment of relations between Washington and Pyongyang. The White House has welcomed the agreement and calls it an important first step to the de-nuclearization of the Korean peninsula. The six nations have agreed to meet again in March. For Free Speech Radio News in Seoul, South Korea, I'm Jason Strother.
MARTIAL LAW IN GUINEA
The president of Guinea has declared martial law in response to ongoing opposition to his regime. A curfew is in effect for 20 hours a day, the armed forces have been granted virtually unrestricted powers to detain people, and the government has seized control of communication media. A broad opposition movement led by organized labor has been calling for President Lansana Conte to resign, saying that the ailing president is too sick to run the country. Conte has held uninterrupted power in Guinea for the past 23 years. Last night he authorized the army to "take all necessary measures" to clear the streets of protesters. The US has already started to evacuate its citizens from the West African nation.
TWIN BOMBING IN LEBANON
Bombs exploded on 2 public buses in Lebanon today, killing three people and wounding at least 20 others. The buses were traveling through a Christian area outside of Beirut when the bombs went off. The blasts come just one day before the two-year anniversary of the car bombing of former Lebanese Prime Minister Rafik Hariri. No group has claimed responsibility for today's attack.
POPULAR PRESSURE ON ECUADOR'S LEGISLATURE
There were more demonstrations in Ecuador yesterday demanding that Congress approve a referendum for the creation of a Constituent Assembly as promised by the nation's newly seated president, Rafael Correa. This time, however, the powerful indigenous movement has added its voice to the protesters. FSRN Ecuador correspondent Joseph Mutti has more.
With 70% of the people supporting the referendum, Congress is, to the fury of many Ecuadorians, continuing to delay its decision on whether or not to approve the referendum called for by Correa on March 18th. Two weeks ago similar demonstrations closed Congress down and its deputies had to evacuate Parliament after the building was stormed. Organizers this time have threatened to launch a massive nationwide protest if Congress doesn't make a decision within a week. So far, the legislative body has not held a session to discuss the referendum for lack of a quorum. This, say supporters of Correa, is a ploy to avoid the issue. The powerful indigenous organization CONAIE has now stepped into the fray with its president, Luis Macas, warning: "We are telling Congress that it must act according to the law and the Constitution and in the event that it doesn't do so, the people will carry out its mandate". It is a warning not to be taken lightly as CONAIE has been party to the forced removal of three presidents in the past 10 years and now fully supports Rafael Correa in his effort to break the back of Ecuador's powerful political parties, which are controlled by the country's elite. The president's disdain for Congress – supported by most Ecuadorians on both sides of the political divide – is so strong that he refused to put up his own candidates for legislative elections to the institution, last year and openly refers to it as a "sewer of corruption". For FSRN, I'm Joseph Mutti.
FEDERAL MANDATE FOR PAID SICK LEAVE
Legislation was introduced in the Senate today that would provide a federal mandate requiring certain employers to provide seven paid days of sick leave a year to all of their employees. Naji Mujahid reports from Washington, DC.
Senator Edward Kennedy, the Chairman of the Senate Health, Education, and Labor Committee, held a hearing today to discuss the Healthy Families Act. The Healthy Families Act would require employers with 15 or more employees to provide seven paid sick days a year to care for their own and their families' medical needs. This would benefit some 66 million working Americans. Senator Bernie Sanders, Independent and self-proclaimed Socialist from Vermont: (sound). Senator Mike Enzi, a ranking member on the Committee opposed the legislation, argues that A more practical solution would be legislation for a small business to buy into health plan coverage at better rates. For Free Speech Radio News this is Naji Mujahid.
Features
House Begins Extensive Debate on Iraq (5:00)
The House of Representatives has begun an extensive debate on Iraq. Leigh Ann Caldwell reports from the Capitol.
US and South Korea Continue Free Trade Talks (2:45)
The U.S. and South Korea are continuing another round of trade agreement talks. Beef, cars, even digital songs and movies are some of the products on the table. FSRN's Karen Miller has more.
Putin on Mid East Tour (2:15)
Russian President Vladimir Putin and Jordan's King Abdullah on Tuesday urged that a diplomatic solution be found for Iran's nuclear standoff, and called for a stronger international push for lasting Mid East peace. Putin's visit to Jordan was part of a Mid East tour that took him to oil-rich Qatar and Saudi Arabia. Oula Farawati has more from Amman.
Scandal in Uganda Over US Contracting Firms Hiring Security Guards for Iraq (5:00)
An inquiry by Uganda's Labor Ministry looking into security guards working in Iraq has revealed problems between international firms contracting the guards and incompetence on the part of local firms supplying labor. The Ugandan government's report was launched after a series of scandals in the sector, which may hamper the East African nation's quest to increase its labor exports to Iraq. FSRNs Joshua Kyalimpa files this exclusive report.
Authorities Investigate Police Officers Accused of Killing Civilians in Kashmir (4:45)
India has been fighting an armed insurgency in the disputed northwestern province of Jammu and Kashmir since 1989. Security forces have frequently been accused of gross violations of human rights there in that time. Now, police in Indian-administered Kashmir are investigating the role some of its officers may have played in killing civilians. The bodies of five civilians apparently murdered by police were exhumed earlier this month. Shahnawaz Khan reports.