May 10, 2007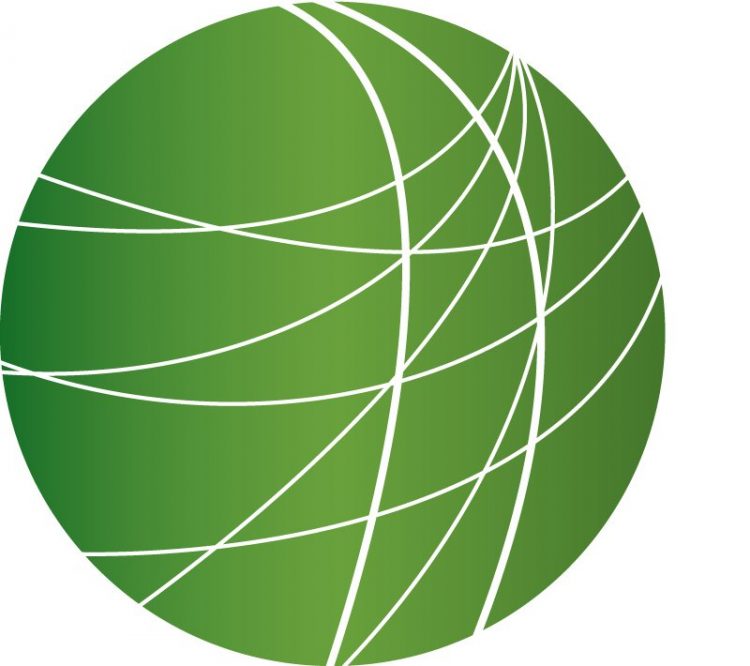 Headlines (5:20)
EAST TIMOR ELECTS NEW PRESIDENT
Preliminary results are in from the 2nd round of voting in East Timor, showing Prime Minister and Nobel Peace Prize laureate Jose Ramos-Horta as the winner of the presidential election. While the results still have to be certified and a small percentage of ballots have not been counted, the margin of victory is overwhelming.
TONY BLAIR ANNOUNCES DEPARTURE DATE
Britain's Prime Minister has announced that he will step down on the 27th of June. Manuel Rueda reports from London.
Prime Minister Tony Blair traveled to his electoral district this morning to announce his retirement plans. (Blair) "Today I announce my decision to stand down from the leadership of the Labour party. On the 27th of June I will tender my resignation from the office of prime minister to the queen." Blair was already expected to resign this summer, two years ahead of the next general elections. His approval ratings are at an all time low, partly because of the unpopular war in Iraq. Blair reflected on his controversial support for America's foreign policy in today's address. (Blair) "And I decided we should stand shoulder to shoulder with our oldest ally. And I did so out of belief. And so Afghanistan and then Iraq, the latter bitterly controversial. And so I did what I thought was right for our country." Finance Minister Gordon Brown is expected to take the helm. He also supports the occupation of Iraq. Manuel Rueda, FSRN, London.
DEMONSTRATIONS ACROSS GERMANY FOLLOWING POLICE RAIDS
Thousands of people took to the streets last night across Germany to protest a series of police raids against activist organizations. Cinnamon Nippard reports from Berlin.
Up to 5000 protesters held a spontaneous demonstration in Berlin last night against the Police raids. During the Wednesday raids, police seized documents, computers, and shut down a server which hosts the websites and mailing lists of leftist groups. Activists say the motivation behind the raids is to criminalize protests ahead of the G8 summit. (Protester) "Today they search 40 political houses that are preparing the G8 summit and they say they are terrorists and that's fascist action from the German state so we have to resist." There were 4 arrests in Berlin, but the demonstration was mostly peaceful. While in Hamburg, 1000 police used water cannons and batons to break up the 2000-strong demonstration there. Police arrested a total of 40 demonstrators nationwide. Those on the streets last night said that although yesterday's raids were meant to intimidate opponents of the G8 summit, they've provided even more reason to join the protests. Cinnamon Nippard reporting for FSRN in Berlin.
DOMESTIC PARTNERSHIP BILL SIGNED IN OREGON
Oregon's governor has signed legislation to recognize same-sex domestic partnerships and to prohibit discrimination based on sexual orientation. Julie Sabatier has more from Portland.
Governor Ted Kulongoski yesterday made Oregon the tenth state to legally recognize gay couples. This comes three years after the state passed a ban on gay marriage. Another law signed yesterday will guard against discrimination based on gender identity and sexual orientation. The Oregon Equality Act mandates unbiased treatment in employment, education and housing opportunities. The law makes an exception for religious institutions. The Oregon Family Fairness Act grants homosexual couples the same rights under state law as their heterosexual counterparts, including insurance protections, tax filing status and child custody. The Oregon Family Council lobbied against the domestic partnership and anti-discrimination laws, but say they have no plans at this point to try to overturn them by referendum. Both the domestic partnership and the anti-discrimination legislation will take effect throughout Oregon on January 1, 2008. For FSRN, this is Julie Sabatier in Portland, Oregon.
MELAMINE CONTAMINATION SPREADS
A tainted Chinese ingredient used in US pet food that later made its way into chicken and hog feed, has now appeared in fishmeal. Matt Kaye reports.
Government investigators have found toxic melamine from China in Canadian fishmeal fed to US farm-raised fish. The same material from China was also used in pet food and was then used in hog and chicken feed. FDA's David Acheson now says the tainted Chinese food ingredient spiked with melamine was fraudulently mislabeled as wheat gluten or rice protein. (Acheson) "Our labs determined that, in fact, the wheat gluten and the rice protein concentrate contained wheat flour…and were, in fact, wheat flour, contaminated with melamine-related compounds." FDA insists the risk to humans from melamine in pork or poultry is extremely low due to repeated 'dilution' of the toxin as it moves through the food chain—it's now looking at fish…but the episode has sparked new calls in Congress for an overhaul of the US food safety system. In Washington, Matt Kaye, Free Speech Radio News.
Features
Congress Tries to Set Terms for Iraq War (4:10)
The House of Representatives will vote on a bill today to withdraw US troops from Iraq in 180 days. The vote on the McGovern bill is set to come after the vote on short term war funding. Nan McCurdy has more from Capitol Hill.
Conference Addresses Health Effects of Iraq War (4:10)
More than 1,000 people turned out at the University of California San Francisco yesterday for one the largest conferences to date on the health effects of the Iraq war. Leading researchers flew in from around the country to speak at the symposium. From San Francisco, Correspondent Aaron Glantz takes a look at their findings on the health of Iraqi people.
Attorney General Alberto Gonzalez Back in the Hot Seat (3:30)
Reports are surfacing that yet another US attorney was forced out by the Justice Department, months before eight other attorneys were fired. The revelation comes as Attorney General Alberto Gonzales is in the hot seat today, before lawmakers at the House Judiciary Committee, which is investigating the firings. FSRN 's Karen Miller has more
Sri Lankan Aid Workers Press for US Aid in Stopping Human Rights Abuses (3:00)
As the Sri Lankan Patriotic Movement protested in the capital Colombo today against alleged interference by the British government into Sri Lankan affairs, aid workers and representatives from civil organizations in Sri Lanka's conflict-torn north have appealed to a visiting US State Department official to help stop abductions and rights abuses blamed on both government and the Tamil Tiger rebels. FSRN's Ponniah Manikavasagam has more.
Not All in France Celebrating Abolition of Slavery (5:00)
France commemorates the abolition of slavery today. The day was created last year by President Jacques Chirac, and seen by friends and foes alike as a breakthrough in France's efforts to come to terms with its colonial past. But incoming president, Nicolas Sarkozy, supported a controversial position last year, which acknowledged what some say was the "positive role of colonialism". President-elect Sarkozy added later that he wasn't remorseful about the past. From Radio France International, FSRN's Jan van der Made reports.