February 23, 2007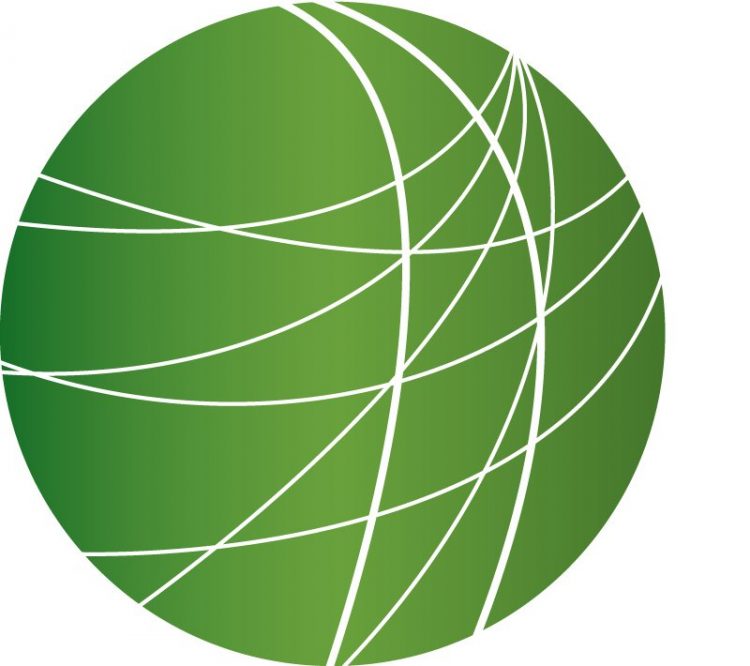 Headlines (5:24)
CHENEY VISITS AUSTRALIA
Vice President Dick Cheney's visit to Australia has been greeted with protests for the second consecutive day. Hundreds of extra police and security personnel have been added to the Sydney streets to contain demonstrations against US foreign policy. Minor scuffles broke out yesterday when police told anti-war demonstrators that they could not march to the US consulate. Ten protesters were arrested. Australian Prime Minister John Howard's approval rating has slumped as over 500 Australian troops continue to participate in the war in Iraq. Activists also used Cheney's visit as an the opportunity to rally against the detention of Australian citizen David Hicks – who has been imprisoned without charge at Guantanamo Bay for the past 5 years.
SOLDIER SENTENCED FOR GANG RAPE AND QUADRUPLE HOMICIDE
A soldier who pleaded guilty to raping and killing a 14 year old Iraqi girl and murdering her family has been sentenced to 100 years in prison. Sgt. Paul Cortez will be eligible for parole in 10 years. Another co-defendant in the case has already started serving his sentence of over 90 years. A total of 5 men have been implicated in the gang rape and quadruple homicide, including a solder who was dismissed from the military before the allegations emerged.
COLOMBIAN POLITICAL SCANDAL WIDENS
In Colombia, a scandal involving the influence of right-wing paramilitary forces in the government has grown to implicate high-level officials. Mike Ceaser has more from Bogota.
DIVINE STRAKE CANCELED
The federal government announced yesterday that it has canceled plans for a controversial bomb testing site on Western Shoshone lands. The so-called "Divine Strake" experiment would have entailed the detonation of hundreds of tons of non-nuclear explosives to test a bomb's ability to destroy underground bunkers. While the Defense Threat Reduction Agency did not give a specific reason for the cancellation of the test, it did state in a press release the decision was (quote) "not based on any technical information that indicates the test would produce harm to workers, the general public, or the environment."
GROUND ZERO 3 SENTENCED
Three anti-nuclear activists known as the Ground Zero Three have been sentenced in Washington State to two years probation and fines for acts of civil disobedience at the Bangor Trident Nuclear Submarine Base. Mark Taylor-Canfield has more from Seattle.
SENEGAL TO THE POLLS
A spate of violence has erupted in the usually peaceful West African nation of Senegal just before voters there head to the polls. Ndiaga Seck has more.
Features
Nearly 200 Undocumented Workers Face Deportation after Mass Sweeps (3:20)
The US federal government indicted three top executives of a national cleaning company for harboring undocumented immigrants and evading taxes. Nearly 200 immigrant workers hired by the company now face deportation. Yanmei Xie has the story from Washington DC.
NYU College Republicans Host Controversial Immigrant Hunt (3:15)
In an effort to bring the issue of undocumented immigration up for discussion, New York University's College Republicans hosted a game yesterday titled "Find the Illegal Immigrant." Members of the club presented their N.Y.U. identification card to become immigration agents looking for a so-called illegal in the crowd. The agent who successfully identified the target won a gift certificate. This controversial game sparked local organizers on and off campus to gather and protest the event, which they called "racist" and "disgusting." Free Speech Radio correspondent Mandana Mofidi was there on the scene.
Gulf Coast Housing Crisis Topic of Field Hearing (4:10)
A congressional sub-committee held a field hearing late Thursday in New Orleans to address the city's ongoing housing crisis. Representative Maxine Waters promised to pass legislation to speed the delivery of federal money to homeowners, while tens of thousands who lived in public housing continue to fight for their right to return to the city. FSRN's Christian Roselund has the story.
Political Roundup: Presidential Candidates' Campaigns and Issues (3:45)
In this week's political roundup, Washington Editor Leigh Ann Caldwell takes a look at the campaigns and issues of the Presidential candidates.
Human Rights Abuse Trials Put on Hold in Argentina (3:20)
Human rights groups in Argentina report that the trials to convict former members of the military dictatorship for human rights abuses have been put on hold – and that the wave of threats against witnesses continues. FSRN Marie Trigona has more from Buenos Aires.
Palestinians in Iraq Say they're Subject to Increased Attacks and Arrests (2:45)
As Iraqi and US troops continue sweeps of neighborhoods in Baghdad as part of a new operation against Iraqi militants, already besieged Palestinians in Iraq say they are being subjected to further attacks and arrests. Hiba Dawood files this report.