March 05, 2007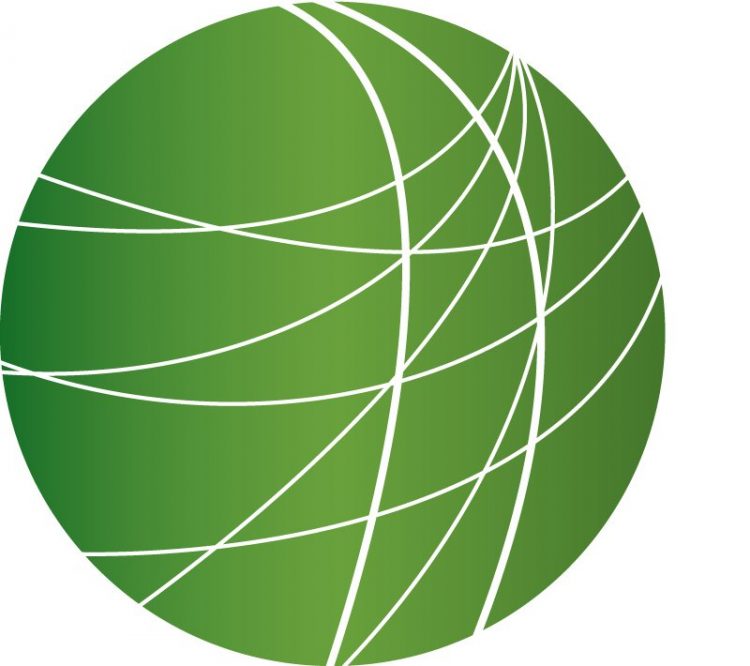 Headlines (5:00)
UNREST IN EAST TIMOR
The East Timorese capital of Dili was the scene of intense protests today after international peacekeepers launched a failed attempt to capture a rebel leader. The Australian government, which leads the peacekeeping operation, has advised non-emergency embassy staff to evacuate East Timor. The unrest comes just one month before the country holds presidential elections.
DEADLY WEEKEND IN AFGHANISTAN
At least 17 Afghans have died in the past 2 days from US gunfire or airstrikes. Nine members of the same family died yesterday after US led forces dropped 2,000 pounds of explosives on their house in the province of Kapisa. Among the dead are 5 women and 3 children. A US military spokesman said the air strike came after two men fired rockets at a NATO base in the area. Also on Sunday, American troops allegedly killed 10 civilians in the Nangarhar province when they opened fire after a suicide bomber blew himself up as their convoy traveled on a busy road. Another 35 Afghans were injured in the incident. Cameramen working for the Associated Press say that US soldiers forced them to delete photos and video footage taken of the shooting's aftermath.
CHINA OPENS PEOPLE'S NATIONAL CONGRESS
China's Prime Minister addressed the 3,000 member People's National Congress today to lay out his plans for the short term future. Severine Bardon reports from Beijing.
WORLD MARKETS CONTINUE TO NOSE DIVE
World markets continue to plunge for the second week straight. Naomi Fowler reports from London.
NAACP PRESIDENT RESIGNS
Bruce S. Gordon has resigned from his position as president of the NAACP. Gordon cited differences of opinion between himself and the advocacy organization's 64-member board as the reason for his departure. The NAACP's general counsel will fill the top position until a replacement is found.
UGANDAN JUDGES ON STRIKE
Judges and lawyers in Uganda have suspended work in reaction to a military raid of the country's High Court. FSRN's Emmanuel Okella reports from Kampala, Uganda.
STREET CLASHES IN COPENHAGEN
A former theater in Copenhagen which until last Thursday housed a 25 year old squat was demolished today by wrecking crews. The mass eviction of the squat's residents ignited protests across Northern Europe late last week and into the weekend. More than 600 people have been jailed after 3 nights of the most intense unrest that Denmark has seen in decades.
Features
US Raid Continues in Sadr City (3:40)
In Iraq today, a car bombing killed at least 28 people and injured about 75 near a Baghdad bookstore and folklore museum. Other Shia pilgrims were targeted by gunfire throughout the city, killing six. The violence continues as one thousand American soldiers made a major incursion into Baghdad's Sadr city for the first time in two years. Hiba Dawood files this report.
US Supreme Court in Brief
In Washington, DC today, the Center for Constitutional Rights also asked the US Supreme Court to expedite the cases of six Guantanamo Bay detainees. Attorneys fear that if the cases aren't heard before the Supreme Court goes on summer recess, the question of detainees' right to challenge their indefinite detention through habeas corpus might go unanswered until 2008. The high court today refused expedited review of two other habeas appeals from Salim Ahmed Hamdan and Omar Khadr.
The Supreme Court also ruled unanimously against four Colorado Republicans today, in a case that challenged a court-ordered congressional redistricting plan. In the unsigned opinion, the Court said the plaintiffs had no right to bring a case claiming the Republican-controlled legislature had the final say on redistricting.
Bush Seeks Improved Relations With Latin America (4:00)
President Bush will depart on a five-country tour of Latin America later this week. Much of the funding the US gives to Latin America goes to the military and counter-narcotics programs, and critics say Bush has ignored more urgent problems in the region, like poverty and healthcare. Previewing the trip before the Hispanic Chamber of Commerce in Washington DC today, Bush began his campaign to change public opinion that he's disregarded Latin America. FSRN's Leigh Ann Caldwell was there and files this report.
Press Freedoms at Risk in Jordan (3:00)
Jordan's parliament has endorsed a controversial press and publication bill that would placed heavy fines and prison terms on journalists for violations including slander and religious defamation. From Amman, Oula Farawati has more.
Economic and Social Instability in Zimbabwe (3:30)
When Zimbabwe's economy crashed in the 1990s beneath the weight of debt and International Monetary Fund structural adjustment programs, the ruling Zimbabwe African National Union came under intense political pressure. But the main opposition party, the Movement for Democratic Change, failed to take advantage and later suffered a damaging split. Today, Zimbabwe again faces accelerating economic and social collapse. FSRN's Terna Gyuse reports on renewed demands for change in Zimbabwe.
New Report Ties Indonesian Military to Murders (5:30)
A new inquiry into the 2002 killings of three teachers in Timika, West Papua presents strong evidence of involvement by the Indonesian military. Seven West Papuans were convicted of the killings last November, but the yet-to-be-released report raises concerns about the rule of law in Indonesia in addition to the continued power of the military to act with impunity. FSRN reporter Erica Vowles got an exclusive look at the report, and files this story.