May 01, 2007 – May Day Special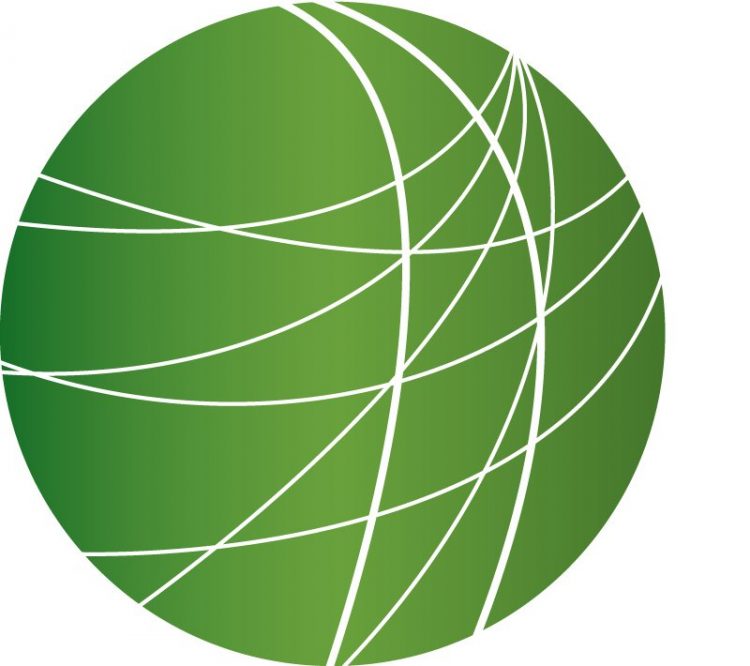 International Workers Day Special (29:00)
Known around the world as May Day or International Workers Day, May 1st is a celebration of the labor struggles that began in America with the fight for an eight-hour workday. Today, we'll hear from workers, immigrants, and students – and about the movement to resist crackdowns on undocumented persons.
May Day's History Influencing Future Labor Organizers
We open today's special programming with a report from Hana Georg on the history of May Day.
DC Metro Area Domestic Workers Struggle for Labor Protections
Domestic work is one of the few occupations excluded from the right to organize unions or collectively bargain. Working women at the CASA de Maryland Domestic Worker Project are drawing public attention to their need for labor protections and benefits in the DC Metro area. Kristi Li Puma Herrera has their story.
Interview with 11 year old child recorded by Maria Cecile
Undocumented High School Seniors Still Reaching for Their DREAM Act
As high school seniors around the country prepare for graduation and higher education – some worry how their immigration status might affect their opportunity to attend college. In California, the AB 540 law permits undocumented students to pay in-state tuition, but does not allow them to receive financial aid. In Congress, a bi-partisan bill called the DREAM Act would allow undocumented students to receive residency benefits. Thousands of children walk thousands of miles from Latin American countries to the United States. Host Aura Bogado spoke with one undocumented high school senior of them about that journey and why passing the Dream Act is so important to her.
Divisive Policies in Neighboring Border Cities
Close to 50,000 vehicles and 25,000 pedestrians cross the San Diego-Tijuana border daily. Correspondent Luz Ruiz talks with border residents about the dynamics of living and working on one of the world's most crossed borders.
The Business of Criminalizing Asylum Seekers
A former prison in Texas is being used to detain hundreds of children and their parents who came to the United States seeking asylum. The privately run family detention center may violate minimum standards for housing minors in federal immigration custody. Free Speech Radio News' Renee Feltz has more.
Interview with BAM activist by Leilani Albano
Immigrant Communities Respond to Raids
Hundreds of thousands of immigrants and their allies took part in an economic boycott last May Day, and staged massive walkouts from work and school, flooding streets throughout the U.S. As Puck Lo finds one year later, in the San Francisco Bay Area, many immigrant communities face increasing numbers of Bureau of Immigration and Customs Enforcement- or ICE- raids.
Music by Cesar Castro, Olemca, Son del Centro and Quetzal.