May 01, 2007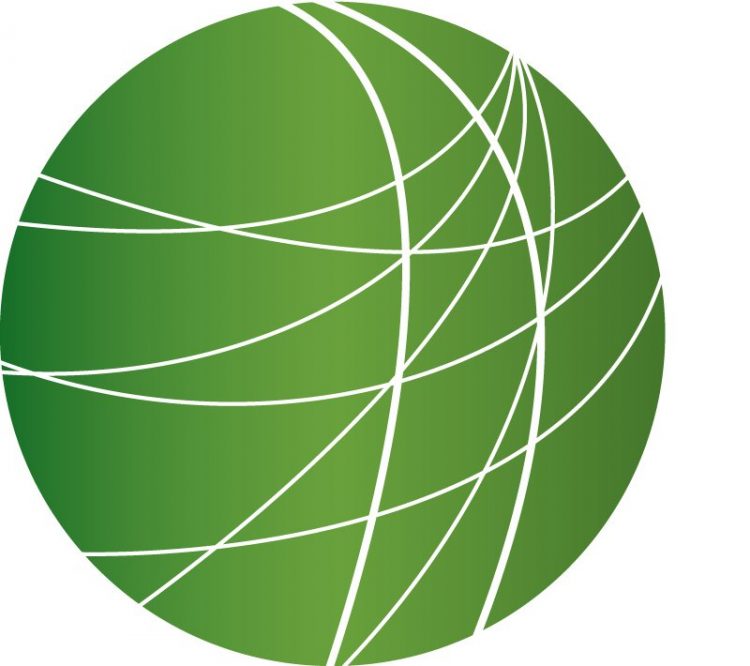 Headlines
PRESIDENTIAL VOTE IN TURKEY ANNULLED
Turkey's Constitutional Court has annulled a parliamentary vote held last Friday to approve a new president. Opposition parties in Turkey's Parliament boycotted the voted, thereby preventing a quorum necessary under law. Secularist parties have raised concerns over the candidacy of Foreign Minister Abdullah Gul, whom they accuse of not being able to separate his Islamic beliefs from his politics. Today's ruling may lead to early general elections.
HUNDREDS ARRESTED AT ISTANBUL RALLY
Meanwhile, police in Istanbul attacked a demonstration today and arrested hundreds of protesters. Ezgi Saritas reports.
AL QAEDA IN IRAQ LEADER CLAIMED DEAD
Iraqi authorities are claiming that the leader of Al Qaeda in Iraq is dead. Hiba Dawood reports.
CALLS FOR RESIGNATION OF ISRAELI PM
Israeli Prime Minister Ehud Olmert has come under increased pressure to resign in the wake of a highly critical report on his performance and judgement during last year's invasion of Lebanon. An Israeli cabinet member resigned today, saying he did not want to be part of a government headed by Olmert. The Prime Minister has rebuffed calls for his resignation, but will hold an emergency session with his cabinet tomorrow.
VENEZUELA RAISES MINIMUM WAGE AND LEAVES IMF/WB
Venezuelan President Hugo Chavez has announced a 20% raise to the country's minimum wage. At the same time, Chavez said that Venezuela will withdraw from the World Bank and the International Monetary Fund. Greg Wilpert reports from Caracas.
Features
Congress Send War Funding Bill with Timeline for Withdrawal to Bush
Congress has sent the President a $124-billion war funding bill with a timeline for withdrawal. The President is expected to veto it before the days end. As Washington Editor Leigh Ann Caldwell reports, Republicans and Democrats are looking at what comes next.
May Day in Paris
Traditional May Day demonstrations in France were overshadowed by the this Sunday's deciding round of the presidential election. Socialist Ségolène Royal held a final rally with 30,000 people in a Paris stadium today – after labor unions, immigrants' groups and left-wingers marched through the country's towns and cities. Tony Cross met some of them on the streets of Paris.
Crisis Grips Workers in Gaza on May Day
Palestinian workers in the Gaza Strip mark May Day in a state of crisis. Israel's closure of the border– obstructing exports from Palestine, and preventing Palestinians from working inside Israel– combined with an embargo on international aid, has created an unemployment rate of 70 percent, leaving residents living below the poverty line. FSRN's Rami Almeghari has more.
Indian Journalists Resist News Agency' Corporate Take Over
United News of India (UNI), is the country's premier news agency – and its corporate takeover by a media giant is being challenged in court. More than 1,000 UNI journalists are opposing the takeover – and since the planned takeover was announced eight months ago, journalists haven't missed a day, holding demonstrations in front of their own offices. Vinod K. Jose reports from New Delhi.