May 09, 2007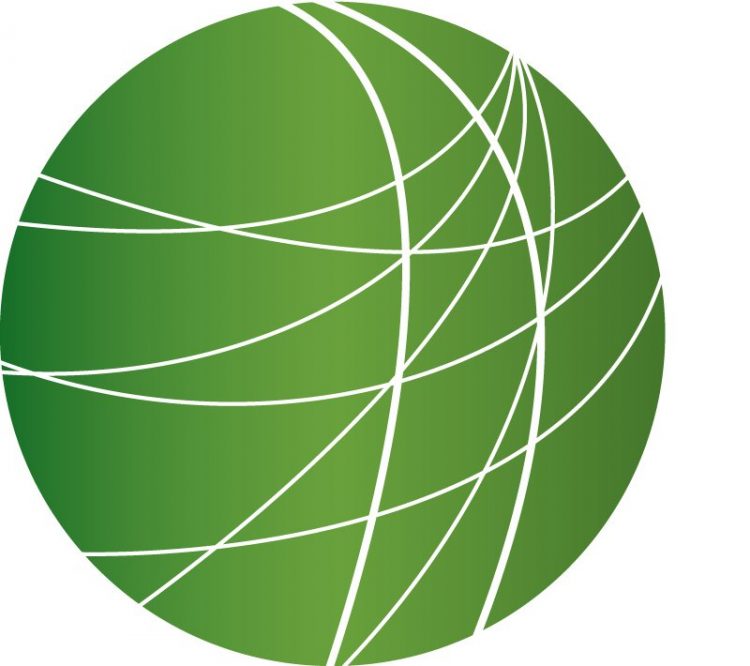 Headlines(5:08)
RAIDS ACROSS GERMANY AHEAD OF G8 SUMMIT
Nearly 900 police targeted left-wing activist organizations across Germany today, in what authorities say was an operation to prevent a so-called terrorist plot at next month's G8 summit. Cinnamon Nippard reports from Berlin.
Police have raided offices, apartments, farms, cultural centers and a book store in a large-scale operation carried out in 6 German states and in the major cities of Berlin, Hamburg, and Bremen. Authorities are also investigating a server which hosts the websites and mailing lists of many leftist groups and projects. The German federal prosecutors accuse the groups targeted by the raids of forming a terrorist organization. Activists denied the terrorist allegations and say the police raids are part of a campaign to "criminalize and disrupt the protests against the G-8" summit.  They say 18 left-wing activists have been taken into police custody. German police are expecting between 50-100,000 protesters at next month's G8 summit in the Baltic Sea resort of Heiligendamm, and while official permission has been granted for protest marches to take place, a 12-kilometer fence at a cost of $17 million has been built around the town to keep protesters out. Cinnamon Nippard reporting for Free Speech Radio News in Berlin.
CHARGES AGAINST POSADA CARRILES DROPPED
A federal judge has dropped all immigration charges against anti-Castro militant and former CIA operative, Luis Posada Carriles. Posada Carriles is wanted in both Cuba and Venezuela for a number of terror plots – most notably the 1976 bombing of a Cuban airliner which killed all 73 people on board. The only charges brought against him in the US were for immigration violations related to his illegal entry into the U.S. in 2005. Yesterday's suprise announcement came just days before his trial was to begin.
PENTAGON WANTS EVEN MORE MONEY
Already involved in a war that some say could top 2 trillion dollars, the Defense Department today went to congress to ask for more money. Karen Miller has more from Washington DC.
700 billion dollars…That's what the Pentagon is asking for in their upcoming 2008 defense budget. The 2008 budget would be an 11% increase from last year. A recent report from the National Priorities Project states that if Congress funds this budget the US will be spending more on the military than at any time since World War II. Despite the growing unpopularity of the war in Iraq, Defense Secretary Robert Gates today urged the Senate to fully fund the budget request. (sound): "We need to be prepared to deal with the Global War on Terror which will be with us for a very long time. That is a war that in some places will require boots on the ground for the regular army and in some places it will require Special Forces. In all places it will require an incredible amount of intelligence to guide that conflict and it will require a lot of other countries and their militaries." The budget would cover the President's request for general military operations, a so-called Global War on Terror fund request and provide emergency funding for war-related costs for the remainder of this year. I'm Karen Miller in Washington, DC.
AIR RAIDS KILL AFGHAN CIVILIANS
An air raid in southern Afghanistan has reportedly killed at least 21 civilians. The causalities from today's airstrikes come as Afghan president Hamid Karzai finds himself under mounting pressure to criticize coalition forces for their role in dozens of recent civilian deaths. A spokesman for US-led forces in Afghanistan said he had no knowledge of civilian deaths in today's airstrikes.
ACHUAR COMMUNITY OCCUPIES AMAZON OIL FACILITY
Members of an indigenous community in Peru's Amazon region have occupied an oil facility to demand that the company keep its promise to invest in pollution clean up. Pamela Cueva reports from Lima.
When Achuar community members took over the Pluspetrol facilty near the Corrientes river in November, the Argentine oil company promised to invest around two hundred million dollars in the Amazon region. The majority of the money was to go towards environmental projects, like pollution clean-up. Six months later, the Achuar community members have returned to occupy the Pluspetrol facility to demand that the company make good on its promises. Oil extraction in the region began with Occidental Petroleum, which later turned over it's operations to Pluspetrol. Thirty years of oil extraction have resulted in severe ecological damage and very serious health problems for the native population. Earth Rigths International, Amazon Watch, and Racimos de Ungurahui have circulated the results of a study that found high levels of cadmium and lead in the blood of children from five different local communities. The Achuar have always made the issue of environmental contamination the central issue of their protests against Pluspetrol…but the Pluspetrol facility's General Manager says that the Achuar people just want jobs. The aim of the current occupation is to pressure Peruvian authorities to compel Pluspetrol to carry out its promises.
Features
Senate Democrats Move on Immigration Reform (4:11)
Senate Democrats announced their commitment today to passing comprehensive immigration reform this year. Majority Leader Harry Reid said he's introducing legislation today so that the Senate can dedicate the last two weeks of May to debating and passing immigration reform legislation. Nan McCurdy has more from Capitol Hill.
LAPD Police Commission Holds Hearing
The Los Angeles Police Commission met before a packed house Tuesday afternoon to hear official and community response to the May Day demonstration beating by the LAPD. The official number of those reported beaten by police was 24. But community members at the meeting questioned whether fear of arrest or deportation has kept other victims from coming forward. Damon Azali is an organizer with the Bus Rider's Union, and a volunteer producer on Pacifica's KPFK Radio. Azali says the City's response to these police beatings should move beyond the current level of investigation.
Three Nights of Protests Greet France's New Right-Wing President-Elect (2:59)
French protesters clashed with police and burned cars for a third night after the victory of right-wing president-elect Nicolas Sarkozy. From Paris, Jan van der Made reports.
US Military Continues to Build Baghdad Wall (3:06)
The Pentagon informed more than 35,000 soldiers yesterday that they may face deployment to Iraq come fall. Vice President Dick Cheney arrived in Baghdad today on an unannounced visit, where he will be meeting with Iraqi lawmakers and leaders, and with a US military commander. A suicide truck bombing in the northern Kurdish-controlled city of Arbil killed at least 14 people today. This is the first such attack in the region in more than three years.
Work is continuing in Baghdad on a barrier that would separate some parts of the Iraqi capital from one another, despite a promise from Iraqi Prime Minister Nouri al-Maliki last month that such work would stop. FSRN's Hiba Dawood reports.
Indigenous Leaders Warn ConocoPhilips Against New Drilling on Pristine Land (4:18)
Indigenous leaders from the Amazon region of Ecuador and Peru traveled to Houston today to warn ConocoPhillips against new drilling on their land. Contamination from drilling by other companies over the past 30 years has contaminated water and food supplies, and caused widespread disease. ConocoPhillips has open ended plans to drill in pristine areas, but says it will seek input from regional constituencies. From Houston, Renee Feltz has more: