May 08, 2007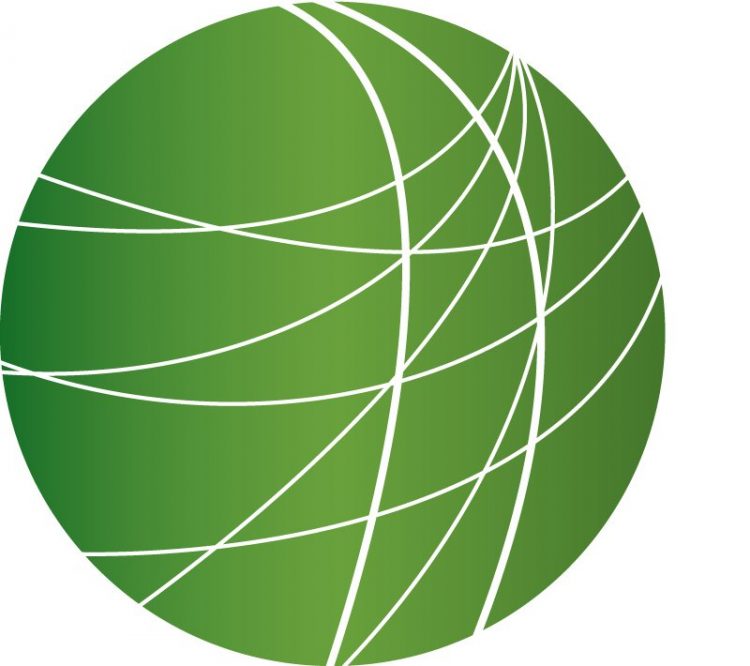 Headlines(5:10)
NORTHERN IRELAND GOVERNMENT SWORN IN
A power sharing government resumed today in Northern Ireland for the first time in 5 years. Maeve Conran reports.
INCREASED CALLS FOR WOLFOWITZ TO RESIGN
European finance ministers have added their voices to the chorus calling for the resignation of World Bank President Paul Wolfowitz. The White House has also begun to distance itself from the scandal involving the former Bush Administration official. The mounting pressure comes as the New York Times reports that a special World Bank panel has found Wolfowitz guilty of a conflict of interest for awarding a lucrative pay raise and promotion to his longtime companion.
THREE PIPELINE ATTACKS IN NIGERIA
Nigeria has shut down oil exports from one its main terminals after militants destroyed three major crude oil pipelines in the Niger Delta region. Sam Olukoya reports from Lagos.
JOHNSTON RANSOM DEMANDS DENIED BY PALESTINIAN GOVERNMENT
Britain's consul general in Jerusalem met with the Palestinian prime minister today to discuss the fate of the kidnapped BBC reporter Alan Johnston. The meeting comes on the heels of a report published in a London Arabic language newspaper that listed the kidnappers' alleged ransom demands. Ghassan Bannoura reports.
POISON PILL FOR CHEAP MEDS
Shortly after approving a measure to import cheap FDA-approved medications from Canada, Senators yesterday voted in favor of a poison pill amendment that would require those imported drugs to be certified by Health and Human Services, not just the FDA. HHS has already said it is not in a position to be able to review imported drugs. The new rules will make it very difficult for Canadian medicine to obtain approval for entry into the US. As a result, the US pharmaceutical industry is likely to continue to monopolize the multi-billion dollar US drug market, where consumers pay the highest prices in the world for prescription drugs.
Features
REAL ID Act May Be Repealed(2:57)
Vermont Senator Patrick Leahy held a hearing today in Washington to discuss and debate the prospect of repealing the REAL ID act. The REAL ID was enacted as a last minute add-on to the emergency supplemental bill of May 2005. To date however, eight states have issued their own legislation refusing to comply. FSRN's Naji Mujahid reports.
Congressional Representatives Say Progress Needed in Iraq For Further Funding(4:53)
Congressional representatives are crafting a bill to fund the Iraq war until July. If progress is apparent in Iraq they would probably fund the war through September. But more representatives, both Democrats and Republicans, are saying that September is really the deadline for progress – and without it, war funding will likely begin to come to an end. Nan McCurdy has more from the Capitol.
VetStage Theatre Company Takes Off(4:04)
The first non-profit theater founded by veterans of the Iraq war is kicking off its inaugural production in Hollywood. The VetStage theater company was founded by a former Marine Corps infantryman with the help of the organization Iraq and Afghanistan Veterans of America. Its goal: to help veterans better integrate into society when they return home and offer new insights on our society from the veterans' perspective. From Los Angeles, reporter Aaron Glantz brings us a report on art by veterans of the Iraq war.
Resistance to New Islamic Pressures in Gaza(3:01)
Unknown masked men attacked a United Nations operated elementary school in Rafah city in southern Gaza this week, where a celebration to mark the end of the school year was taking place. One Palestinian was killed and six others were wounded, while the UN's operations Chief John Ging survived the deadly attack. The UN called for enforcing order right after the incident. FSRN's Rami Almeghari has more.
Climate Change Conference Addresses Developing Nations(4:36)
More than 1500 climate change experts, activists and industry representatives met together in Berlin over the weekend to discuss the issue of climate change and developing nations. While the World Bank champions economic growth as a way out of poverty, environmentalists are concerned that unchecked development will only create more problems for our climate. They question why poor nations are struggling without adequate funds, education or access to appropriate technology, while being burdened with the pressures of developing economically without becoming bigger polluters. Cinnamon Nippard looked for some solutions at the third McPlanet.com conference in Berlin.