May 11, 2007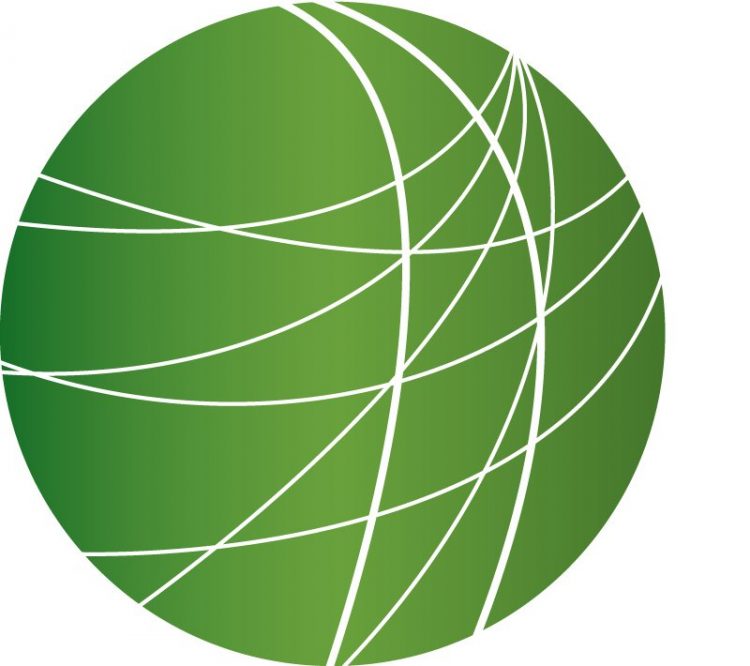 Headlines (6:00)
ANTI-WAR SENTIMENT IN CONGRESS STRONGER THAN EXPECTED
The House of Representatives passed a bill last night to require the president to give progress reports on benchmarks he recommended in January in order to secure funding from July on. The bill will allocate $43 billion for the war until July. If the required progress report is favorable, another $53 billion could be made available through the end of September. A measure that did not pass last night called for an end to the US occupation of Iraq. One of the bill's authors, Representative James Govern of Massachusetts says he was surprised it got as many votes as it did; with 171 in favor. Govern called the unexpected show of support (quote) "proof the the United States Congress is getting closer to where the American people already are."
S.F.P.D. LAWSUIT
An Orange County attorney is suing the San Francisco Police Department for allegedly failing to report the immigration status of criminal suspects to federal immigration authorities. Max Pringle reports.
HAITIAN MIGRANT DEATHS NO ACCIDENT: SURVIVORS
Would-be migrants from Haiti who survived a boat capsizing last week have told the Associated Press that the incident was no accident. Survivors say a patrol boat from the British territory of the Turks and Caicos Islands deliberately rammed their ship, towed it out to open sea and then left the scene. At least 61 people died in the capsizing, but dozens remain missing and are feared dead. Britain's Foreign Office and the government of the Turks and Caicos have declined to comment until the completion of separate investigations into the matter. The capsizing is one of the deadliest incidents in years involving Haitian migrants.
U.N. OFFICIAL INVESTIGATES MIGRANT SITUATION IN U.S.
Immigrant conditions in the United States are the focus of a United Nations fact-finding mission underway this week. The 7-city tour is placing immigration in a human rights context. From Houston, Renee Feltz reports:
MICHAEL MOORE UNDER INVESTIGATION FOR CUBA TRIP
Documentary film maker Michael Moore has been made into the subject of a civil investigation by the US treasury Department for taking several sick September 11th rescue workers to Cuba for medical treatment. Moore filmed parts of the trip for "Sicko", his upcoming documentary on the US health care system. The letter from the Chief of General Investigations and Field Operations for the Office of Foreign Assets Control of the Treasury Department is posted on Moore's website. Beyond notifying the film maker of the investigation, it requires him to provide detailed information about his trip, including dates for travel, itinerary within Cuba, itemized expenses with copies of receipts, names and locations of all places used for lodging in the island, and the names and addresses of all people who took part in the trip. "Sicko" will debut at the Cannes Film Festival next week. Michael Moore has under May 22nd to respond to the Treasury Department's letter without risking further penalties.
Features
East Timor's New President Faces Challenging Job (2:20)
Nobel Peace Prize winner Jose Ramos Horta has been confirmed as East Timor's second President. With 90 per cent of votes now counted, Dr Ramos Horta has won a landslide victory with 73 per cent of the national vote, against 27 per cent for Fretilin party candidate Francisco 'Lu Olo' Guterres. As Rebecca Henschke reports from Dilli, he faces a challenging job.
Election Fever Grips the Philippines (4:20)
Election fever has gripped the Philippines, as thousands of candidates prepare to end two months of campaigning for mid-term elections on Monday. While no major shift is expected in the government from the elections, the vote is seen as a referendum on the scandal-tainted administration of President Gloria Macapagal Arroyo. Girlie Linao reports from Manila.
Weekly Political Round-Up (2:30)
From race to religion and beyond, presidential candidates this week were not only all over the map of the country, but also all over the map on the issues. Karen Miller has more in this week's political round up.
Buenos Aires Hosts Biofuels Conference (4:20)
Corporate experts and financiers held the First Biofuels Congress of the Americas in Buenos Aires today to promote biofuel production in the region. Former US Vice President Al Gore will address investors, NGOs and soy producers at the congress, to spearhead biofuel production in Argentina. Marie Trigona has more from Buenos Aires.
Some Outraged that Luis Posada Carriles Remains Free (2:30)
Cuban education, human rights organizations and a former Chief of the US Interest Section in Cuba rallied at the US Department of Justice today. They are demanding that convicted terrorist, Luis Posada Carriles, who worked as a CIA operative in the 60s and 70s, be extradited to Venezuela to face trial or be detained and tried for terrorism here in the United States. Nan McCurdy has more.
China Drafts New Labor Contract (4:20)
China's government implemented its first labor law in 1994, since the founding of the People's Republic some forty years earlier. The law was supposed to offer workers some basic rights like payment for overtime, and adequate rest periods. But 13 years later, the conditions for many workers remains dismal. Common problems include unpaid wages and overtime, no insurance, and no contract to use in the case of a dispute. But now, a new labor contract law has been drafted to try to resolve some of these issues. Elise Potaka reports from Beijing.