September 12, 2007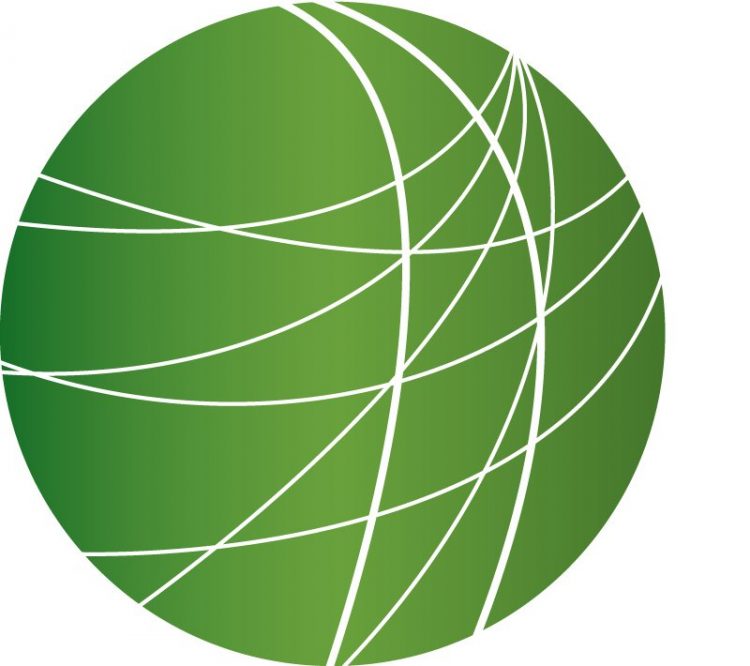 Headlines (4:19)
MAJOR EARTHQUAKE NEAR INDONESIA
A massive 7-point-9 magnitude earthquake struck off Indonesia's Sumatra island today. At least one person was killed and dozens more injured in nearby coastal cities. Chad Bouchard reports from Jakarta.
The quake shook just over nine miles below the ocean floor, and triggered a tsunami watch in countries surrounding the Indian Ocean. The shallow tremor pushed waves up to three feet high into the city of Padang, but damage from the ocean was minimal. The earthquake toppled buildings forced the evacuation of hospitals and toppled building over 3 stories high in the town of Bengkulu – about 65 miles from the epicenter. The tremor was strong enough to shake buildings in the capital city of Jakarta 375 miles away. Indonesia is prone to seismic activity and sits on the so-called "Ring of Fire", an arc of fault lines surrounding the Pacific Basin. For Free Speech Radio, I'm CB in Jakarta.
RUSSIAN CABINET RESIGNS AND PM DISMISSED
Russian President Vladimir Putin today dismissed the prime minister and dissolved the country's cabinet. Putin has nominated a Finance Ministry official to replace the outgoing prime minister. The move comes less than 3 months ahead of Russian parliamentary elections.
JAPANESE PM RESIGNS
The Japanese Prime Minister tendered his resignation today in a surprise move the main opposition party described as "irresponsible". Claudia Cragg has the story.
Prime Minister Shinzo Abe resigned today in the run-up to a political showdown over the Japanese naval mission in Afghanistan. In his year in office, Abe had been plagued by scandals, a heated dispute over pensions, and a humiliating defeat for his party in the July House of Councilors election. Some in Japan had hoped that Abe's demise might bring with it an end to military support for the US. One of the most vocal critics of Japanese assistance for the US military mission in Afghanistan is Ichiro Ozawa – a veteran leader of the opposition Democratic Party of Japan. Political analyst and author Eiken Itagaki sees Ozawa's chances of succeeding Abe as unlikely: (sound) "It would be very difficult for him to become the Prime Minister right now because I think he would still lose a general election".Abe's party, the Liberal Democrats, will choose a new leader on September 19th. The hawkish former Foreign Minster Taro Aso is favored to become Abe's successor. For FSRN, I'm Claudia Cragg.
ECONOMIC FALLOUT FROM MEXICAN PIPELINE ATTACK
Mexico's EPR guerrilla group has claimed responsibility for Monday's string of pipeline attacks in states of Veracruz and Tlaxcala. The bombing have affected gas supplies to at least 7 states. A group representing the steel industry estimates that steel production has been cut by 60% due to the shortage of natural gas. Two automobile factories have also had to temporarily suspend production. The EPR stated in its most recent communique that the attacks were designed to not cause loss of human life, but to demand the physical presentation of two guerrillas the EPR accuses the government of holding in a clandestine jail.
LETHAL FORCE USED AGAINST NIGERIAN PRISON RIOT
At least 13 prisoners have been shot dead during a prison riot in in South Western Nigeria. Sam Olukoya reports from Lagos.
The incident occurred yesterday in Ibadan near Lagos, the commercial capital. Some estimates put the number of dead at more than 40 – all prisoners. Twenty others, including eight prison workers, sustained serious injuries during the riot which culminated into an attempted jail break. Inmates at the Agodi prison have been protesting poor living conditions including overcrowding, underfeeding, and insufficient medical attention. Most of the confirmed deaths from yesterday's riot are pre-trial detainees. In Nigeria, many suspects who cannot afford bail spend several years in prison awaiting trial. Many pre-trial detainees have died in jail before their cases made it to court. In response to the incident, the government has promised to soon carry out reforms to improve living conditions the prison system. For Free Speech Radio News, this is Sam Olukoya in Lagos.
Features
Congress Prepares to Refute Bush on Iraq (4:06)
In an address to the nation, President Bush will outline a plan that replicates what General Petraeus told Congress this week. Congress is gearing up for a repudiation of the Bush speech, and antiwar protestors are preparing for a march on Washington this weekend. FSRN's Leigh Ann Caldwell reports.
Former Philippines President Joseph Estrada Sentenced to Life in Prison for Mass Corruption(3:58)
A Philippine court today found former president Joseph Estrada guilty of large-scale corruption and sentenced him to life in prison. The conviction has raised the bar for the government's anti-corruption campaign, with critics waiting to see who will be next. Girlie Linao reports from Manila.
Day of Action for Immigration Rights (3:00)
Today marks a Day of Action for Immigration Rights. People around the nation are mobilizing to end deportations and raids and are holding rallies, vigils, marches and performances. LA will host a procession, music and street theatre and a vigil in MacArthur Park. We're joined on the line by Jorge-Mario Cabrera, he a member of the Elvira and Saulito Los Angeles Unity Coalition, named after Elvria Arrelano, who was deported and separated from her son, Saulito, almost a month ago today.
UFCW Files Suit Against ICE (1:34)
The United Food and Commercial Workers today filed a class action lawsuit based on the treatment of meatpacking workers last December. The suit calls for an injunction against what the Union calls, "excessive, illegal and unnecessary worksite raids" by Immigration and Customs Enforcement Agents. Jill Cashen is a spokesperson for the UFCW.
9/11 Clean Up Workers Still Face Heap of Health Problems (3:40)
Health problems continue to mount for the thousands of workers who responded in the days, weeks and months after the 9/11 attacks in New York City six years ago. Many say that the necessary precautions needed to protect these workers from the effects of the clean up weren't taken. Karen Miller reports from Capitol Hill, where Congress held a hearing today to find out why.
Criminal Justice Reform Groups in Connecticut Question Racial Disparities in System (3:14)
In the wake of the rape and murder of a Connecticut woman and her two daughters in a grisly home invasion in late July by two men on parole, a legislative committee held a hearing Tuesday to consider toughening the laws governing parole and repeat offenders. An hour earlier, a coalition of criminal justice reform groups held a press conference down the hall in the legislative office building to call for "an end to the war on ex-offenders." They also pointed to the enormous racial disparities in arrests and sentencing. FSRN's Melinda Tuhus reports from Hartford.