September 13, 2007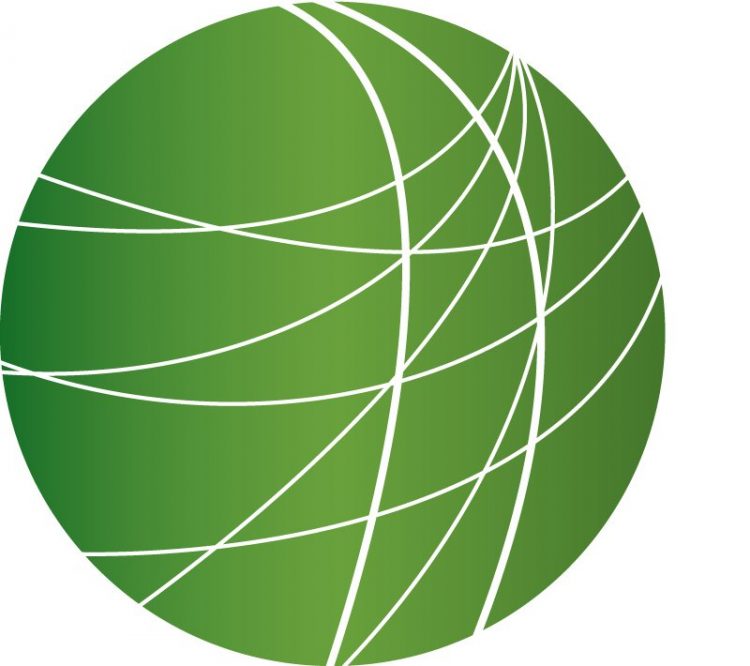 Headlines 5:03
UN ADOPTS DECLARATION OF INDIGENOUS RIGHTS
The United Nations General Assembly has adopted the Universal Declaration of Indigenous Peoples. The vote came after more than 2 decades of debate. The United States, Canada, Australia, and New Zealand voted against the non-binding treaty to recognize indigenous rights.
KEY U.S. ALLY IN IRAQ KILLED IN BOMB ATTACK
President Bush is to address the nation tonight in a speech about the war in Iraq. This, as a key US ally in the region died in a bomb attack. Hiba Dawood has more.
Sarttar Abu Reesha was a founding member and leader of the Anbar Salvation council; an alliance of Sunni tribal forces opposed to al-Qaeda. In the past 2 years, al-Qaeda killed Sarttar Abu Reesha's father and his three brothers. Abu Reesha died along with two of his bodyguards today when a bomb exploded near his home in Ramadi in the restive Anbar Province. President Bush met with Abu Reesha and other tribal leaders during a surprise visit to the Anbar Province ten days ago. The Anbar Salvation Council has been carrying out a campaign to push Al Qaeda members out of the province. Many suspect Al Qaeda carried out today's attack in order to cripple the Anbar Salvation council and others who cooperate with the Americans. Elsewhere in Iraq, 5 people died and 10 others were wounded today when car bomb exploded near a police convoy in eastern Baghdad. This is Hiba Dawood for FSRN.
HURRICANE HUMBERTO HITS TEXAS
Hurricane Humberto dumped up to 15 inches of rain onto parts of the Texas Gulf Coast this morning. It then moved towards Louisiana as a tropical storm. Humberto was the first hurricane in two years to make landfall in the US.
FOURTH EARTHQUAKE IN 36 HOURS STRIKES INDONESIA
A fourth major earthquake has struck Indonesia, while the death toll from previous quakes has climbed to ten. Chad Bouchard reports from Jakarta.
The most recent quake struck near the western coast of Sumatra, which has been hit with a series of powerful tremors since Wednesday. Between earthquakes and aftershocks over the last 24 hours, the archipelago nation has seen more than 30 seismic jolts. Another quake struck earlier in the day east of Sumatra near the island of Sulawesi. Indonesian officials issued a tsunami warning there but quickly lifted it. On Sumatra, rescuers continue digging through the wreckage of hundreds of toppled buildings. The death toll is expected to rise, but officials say the damage appears to be less severe than they initially feared. Meanwhile, seismologists say the island is lucky to have escaped a devastating tsunami. The initial Sumatra quake did trigger a powerful ocean wave, but it moved toward the open ocean rather than toward land. For Free Speech Radio, I'm Chad Bouchard in Jakarta.
QUEBEC HEARINGS ON "REASONABLE ACCOMMODATION
A series of government-initiated public hearings on cultural differences and immigrant integration began this week in Quebec. FSRN's Stefan Christoff reports from Montreal.
Immigrants in Quebec have faced a growing political storm throughout the past year, as a Provincial debate on what is referred to as 'reasonable accommodation' has attracted international headlines. A series of public hearings will occur throughout the coming months in Quebec, as part of the state commission lead by two Quebec academics who are not new immigrants. Nazila Bettache is with No One is Illegal Montreal. (sound) "Using the term accommodation simply put really, sort of implies to me a hierarchy of identities, where by, the identity the one that has been framed in the mainstream media as the so-called Quebcoies national identity, so the identity of the white settler prevails and the action of quote / unquote, "allowing" the expression of religious or faith based identity that of the quote / unquote "new-comer" is an accommodation to begin with." Debate on immigration in Quebec reached extremes in the past year, when the rural town of Herouxville passed a resolution which demanded that "new arrivals, abandon the way of life from their countries of origin, as it cannot be recreated" in Quebec. Civil liberties groups throughout Canada slammed the resolution as racist. For Free Speech Radio News, this is Stefan Christoff, in Montreal.
NO FEDERAL HATE CRIMES CHARGES IN TORTURE CASE
A US attorney has announced that prosecutors will not pursue federal hate crimes charges against six people – all white – accused of kidnapping, sexually assaulting, and torturing a young African-American woman in West Virginia. Police found 20 year old Megan Williams on Saturday in a private residence based on an anonymous tip. She had been held there for seven days. Her captors allegedly sexually assaulted her while yelling racist slurs, stabbed and cut her, and forced her to eat animal feces and drink water from the toilet. The six suspects include a mother and son and a father and daughter. All have criminal records. Logan County officials may still bring charges under state-level hate crimes laws.
Features
Groups Fight Bush Plans to Expand Mountain Top Coal Mining (4:17)
Public interest groups are fighting against a Bush Administration proposal that would expand the reach of mountain top coal mining – a practice they say puts local communities and the environment at risk. FSRN's Leigh Ann Caldwell has more.
Walter Reed Opens New Center for Amputee Vets (3:16)
The Walter Reed Medical Center opened its new Military Advanced Training Center for Soldier Amputees today, to provide services for many of the more almost 600 veterans who have lost a limb in Afghanistan or Iraq. Walter Reed has been at the center of a storm in the past year – and the Army's top civilian official resigned in March due to the controversy over inadequate care there. FSRN's Karen Miller has more.
Brooklyn School That Offers Arabic Instruction Targeted for Controversy (4:11)
New York's Khalil Gibran International Academy, a middle school in Brooklyn, nearly shut its doors before it ever opened for the fall semester. The school, inspired by the works of Gibran, Mahatma Ghandi and Martin Luther King, Jr, offers a multicultural curriculum and intensive Arabic language instruction – which, as FSRN's Zoe Sullivan reports, was enough to cause a firestorm of controversy.
Nepal May Leave Behind its Constitutional Monarchy for a Republic (3:46)
Nepal appears to be gearing towards holding a constituent assembly poll that is expected to usher a new political order in the country. But the path to the new order is full potholes. The Nepali Congress, led by Premier Girja Prasad Koirala, has followed a constitutional monarchy since its inception in the late 1940s. But the Central Working Committee has recently decided to opt for a republic in its place. PC Dubey reports from Katmandu.
Mumia Commentary: Massacre? What Massacre? Haditha. (3:00)<p)