December 4, 2007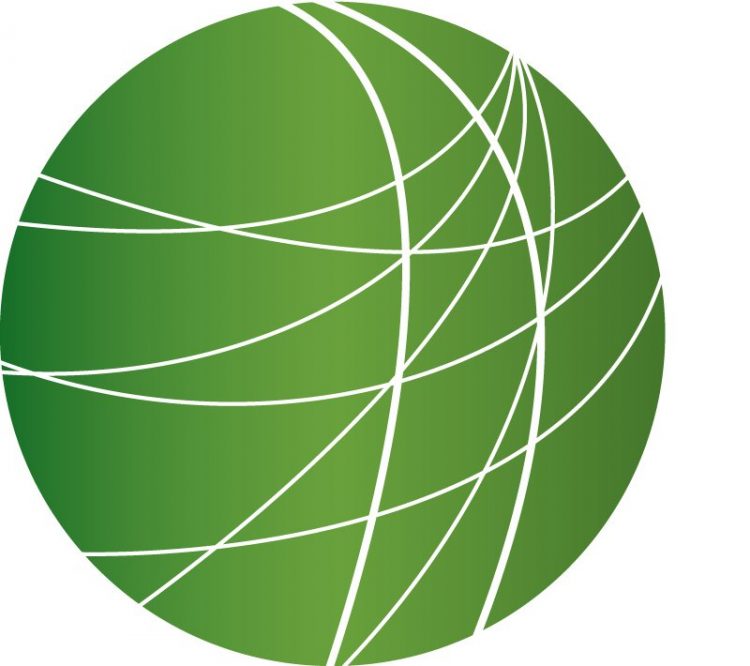 Bush Takes Credit for Iran's Stymied Nuclear Weapons Program
Fuel Shortage Brings Gaza to Brink of Humanitarian Crisis
Proof Emerges that Colombian FARC Hostages Still Alive
Indian Point Nuclear Power Plant Near NYC Has Powerful New Opponent in its Bid for Re-licensing
HEADLINES
Suicide Attack Injures 22 Afghan Civilians
A suicide bomber injured at least 22 civilians today along the road leading to Kabul's international airport. The attack targeted a NATO convoy carrying Defense Secretary Robert Gates. All of the injured are Afghan civilians. The attack comes as support for NATO forces in Afghanistan has reached a new low. A poll conducted for 3 Western television networks put Afghan support for US forces at 42 percent, down from last year's approval rating of 57 percent. Meanwhile, support for the Taliban has tripled in the past year in the country's volatile southwest region. Data compiled by the Associated Press shows that 2007 has been the deadliest year since the 2001 invasion, with at least 6200 deaths so far this year.
New Data on Drug Sentencing Disparities
New data compiled by the The Justice Policy Institute has further documented the degree of sentencing disparities between blacks and whites for drug-related offenses. The report released today found that in all but 5 of the country's 198 largest counties, African Americans are imprisoned at a higher rate than whites and given harsher sentences for drug offenses. Andrew Stelzer has more.

Supreme Court Hears Louisiana Death Row Case
The Supreme Court began hearing a case today to determine if race is still a factor in jury selection. Karen Miller has more.
Plea Bargain Deal for One of the Jena 6
A plea bargain deal has been arranged for Mychal Bell, one of 6 teenagers from the Louisiana town of Jena to face charges for a schoolyard fight. Under the deal, Mychal Bell will receive an 18 month sentence in exchange for a guilty plea to a charge of juvenile second-degree battery. Bell will receive credit for time served for the 9 months he spent behind bars while awaiting his trial. The District Attorney originally charged Bell and the 5 other teens known as the Jena 6 with attempted murder for a fight at the town's high school one year ago today. The fight came after white students hung nooses from a tree they claimed as their own. Attorneys for the other 5 teens are reportedly in negotiations to reduce charges of aggravated second-degree battery and conspiracy. The three white students implicated in the hanging of the nooses were never charged with a crime.
US Senate Passes Peru FTA
The Senate today approved a bilateral free trade agreement between the United States and Peru by a margin of 77 to 18. The trade deal already passed the House and will now go on to the president's desk.

Minnesota Health Authorities Investigate Illness at Pork Processing Plant
Minnesota health authorities are trying to determine the cause of an inflammatory neurological disease that has affected eleven workers from a pork processing plant. Autumn Chimelewski has more from affiliate station KFAI in Minneapolis.
Somali President Hospitalized
The president of Somalia, Abdullahi Yusuf, has been hospitalized in Nairobi, Kenya amidst rumors of the severity of his condition. Yusuf had a liver transplant 10 years ago and reportedly undergoes regular check-ups. Meanwhile, attempts to cement a unity government in Somalia have hit the rocks with the resignation of 5 cabinet ministers in the past 2 days. The ministers cited issues with a power-sharing agreement between Somalia's influential clans as the reason for departure just days after their appointment.
FEATURES
Bush Takes Credit for Iran's Stymied Nuclear Weapons Program
The most recent National Intelligence Estimate, or NIE, paints the picture that diplomacy may be more effective than initially thought in preventing the development of nuclear weapons in Iran. The Report says that Iran stopped its nuclear weapons program in 2003.
Following the release of the Iran NIE, President Bush is calling his hard-line policy a success. Today, he tamed down his rhetoric slightly, but vowed to press on.
FSRN's Leigh Ann Caldwell reports.
Fuel Shortage Brings Gaza to Brink of Humanitarian Crisis
In the wake of the Annapolis peace talks, things are slow to change between Israelis and Palestinians. In the past 24 hours, eight people have been killed in Israeli army attacks on Gaza. And Israel's closure of the coastal region and reduction of the amount of fuel shipped to Gaza has forced petrol stations to shut down their pumps. This has caused fuel supplies for Gaza's 1.4 million residents to fall far below its estimated minimum need.
As FSRN's Rami Al Meghari reports, these latest sanctions have placed the region on the edge of yet another humanitarian crisis.

Proof Emerges that Colombian FARC Hostages Still Alive
Last week the Colombian government intercepted five videotapes in Bogotá showing that hostages being held by the Revolutionary Armed Forces of Colombia, or FARC, are still alive. FARC is a guerrilla army made up of the rural poor and forcibly-recruited children, and is known to traffic cocaine. The footage of the hostages is the only proof-of-life documentation released by FARC in the last four years – when many of the hostages were initially taken.
The videos were believed to be on the way to Venezuelan President Hugo Chavez who, until last week, was attempting to broker a deal between the rebels and the Colombian government. He wants to exchange some 50 hostages for the release of nearly 500 imprisoned FARC rebels.
From Bogotá, Nicole Karsin has more.
Indian Point Nuclear Power Plant Near NYC Has Powerful New Opponent in its Bid for Re-licensing
New York State and the Federal Government will soon decide whether or not to allow Entergy's Indian Point Nuclear Power Plants to operate for another 20 years. The reactors are situated 25 miles from New York City. 20 million people either live or work in their vicinity.
The site has been subject of long and continuing opposition because of radiation leaks and emergency failures. Most recently, the Plant's owners have lagged behind federal deadlines to install warning sirens around the facility.
And as Rebecca Myles reports, Indian Point opponents have just received the backing of a powerful New York political and legal force.
Aaron Glantz reports.