September 20, 2007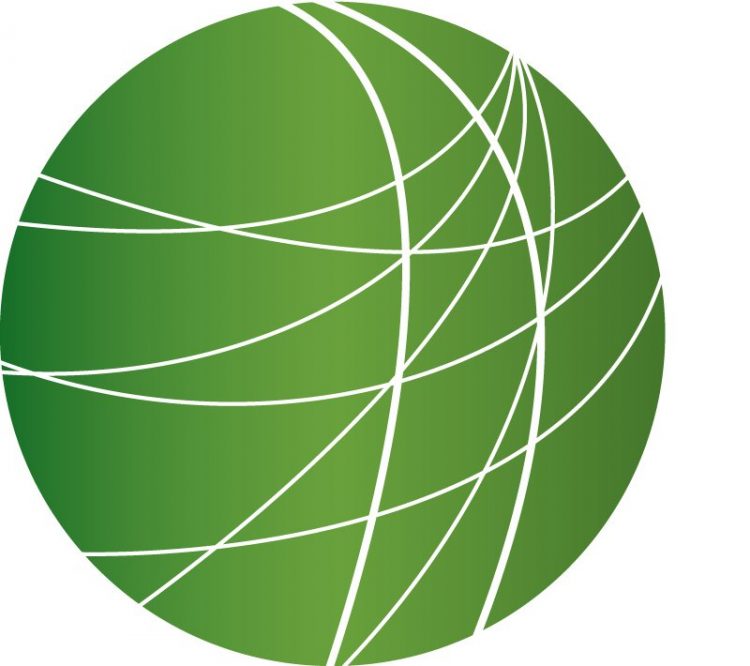 Headlines
BUSH THREATENS SHOWDOWN ON CHILD HEALTHCARE
President Bush has once again threatened to veto any attempts to expand federally funded healthcare for low income children. Both the House and the Senate approved measures to expand funding for State Children's Health Insurance Program – also known as S-CHIP. Bush says he plans to veto the bill because it would increase taxes for working Americans. Both measures passed by the House and the Senate would fund the children's heath care program by raising taxes on cigarettes. Senator Harry Reid, reacting to Bush's comments: (sound) Congressional representatives may have to craft compromise legislation to override the presidential veto.
TENNESSEE JUDGE BANS LETHAL INJECTION
A federal judge in Tennessee has ruled against the state's lethal injection method for capital cases. Judge Aleta Trauger said the use of the 3 drug mixture for executions violates the eighth amendment prohibition on cruel and unusual punishment. Trauger ruled that when used without anesthesia, the mixture could result in a (quote) "terrifying, excruciating death". The lethal injection method has been questioned on constitutional grounds in at least nine states.
CHIQUITA ESCAPES CRIMINAL PROSECUTION WITH PLEA DEAL
Relatives of victims of paramilitary violence in Colombia are calling for the government to expel the Chiquita banana company from the country. Chiquita banana has admitted to making payments of more than 1.7 million dollars to a right-wing paramilitary group on the US State Department's list of terrorist organizations. Mike Ceaser has the story.
PALESTINIAN TEENAGER CRUSHED WITH BULLDOZER IN GAZA INCURSION
The Israeli army invaded central Gaza today as U.S secretary of states Condoleezza Rice met with Palestinian President Mahmoud Abbas in the West Bank city of Ramallah. FSRN's Rami al-Meghari has more.
ZIMBABWE PASSES ELECTORAL REFORMS
Zimbabwe's parliament has adopted a controversial bill that gives President Robert Mugabe powers to hand pick his successor. Davison Makanga reports.
Features
Senate Democrats Have Gained Little Ground on Changing War Policy
Senate Democrats failed to pass a second effort in as many days to wind down the war in Iraq. The latest amendment by Democratic Senator Russ Feingold of Wisconsin would redeploy many US troops by June as well as cut funding for major combat operations in Iraq. As Washington Editor Leigh Ann Caldwell reports the Democrats have gained little ground in changing war policy.
Demonstrators Around the Country Rally in Support of Jena Six
People around the nation are rallying today in support of the Jena Six – the group of youth in the small southern town who have become an emblem of the racial disparities that plague the country's justice system. Today, we hear from Naji Mujahid in Washington DC and Katie Heim, who is in Jena, Louisiana.
Buddhist Monks Defy Burmese Military Regime
Thousands of Buddhist monks in several cities and towns in Myanmar, also known as Burma, on Tuesday launched a religious boycott against the military rulers, and marched on the streets defying strict security and blockades. Protests continued into Wednesday, when more than 2,000 monks made their biggest show of public defiance against the Burmese military regime since peaceful street demonstrations broke out in Rangoon in August over an enormous hike in fuel prices. Ronald Aung Naing reports from neighboring Thailand.
Delhi's Poorest Resist Eviction for New Development
Delhi will host the Commonwealth Games in 2010. As is often the case ahead of any major sporting event, preparation means the displacement of poor communalities to make way for new development. More than 4 million of Delhi's 14 million people live in crowded, substandard housing. Now, new development, including major construction for the 2010 Games near the Yamuna River, is forcing the poor out of their homes. FSRN's Bismillah Geelani reports on how Delhi's poor are resisting removal.
Pakistani's Opposition Parties Battle Musharraf
Pakistan 's opposition parties have taken their battle to prevent the re-election of President Pervez Musharraf to the country's top job to the Supreme Court. They argue that the constitution bars him from holding two top jobs at once. Meanwhile, Musharraf is negotiating with Benazir Bhutto, the leader of the People's Party, or PPP, who's in exile in London having fled corruption charges. Tony Cross reports from Islamabad.