September 21, 2007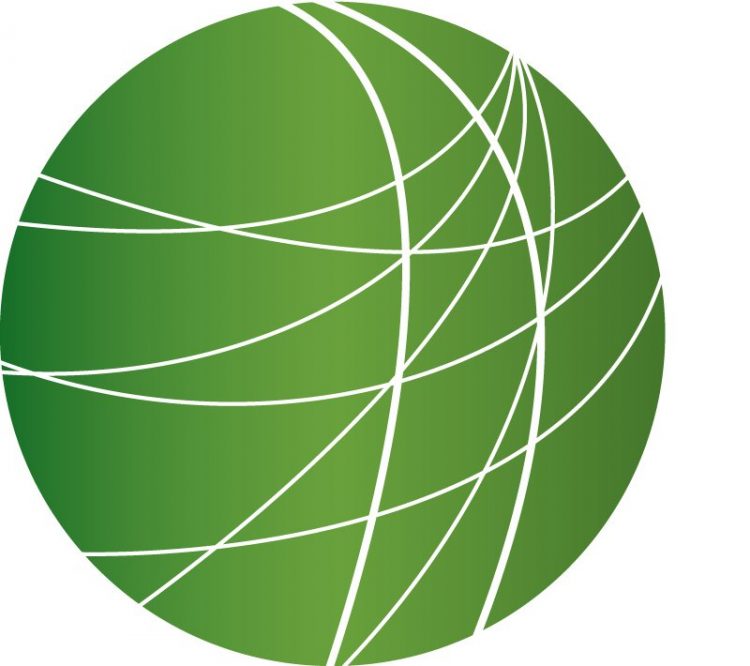 Headlines (7.50)
Funeral For Slain Lebanese Lawmaker
Thousands of Lebanese attended the funeral of a slain Christian Parliamentarian who was assassinated earlier this week. It is the third assassination of a pro-government MP in the last year. Jackson Allers has more from Beirut.
Withdrawal Bill Blocked in Senate
Senate Democrats failed to muster the necessary 60 votes to break a filibuster on their proposal to have US troops withdrawn from Iraq within 9 months. In fact, they received fewer votes for the measure – 47 — than they did for the same proposal in July. Democrats Ben Nelson of Nebraska and Richard Pryor of Arkansas and Republican Susan Collins all changed their positions to oppose the measure. Republican Senator Lindsey Graham of South Carolina led the opposition. Senate Democratic Leader Harry Reid says Congress's inability to force troops out of Iraq is leading to more destruction. Democrats say they may introduce a measure next week that would include a timeline as a goal, rather than a binding date, hoping to attract more lawmakers.
The French Seek to Sanction Iran
The French government, under a new conservative leadership, continues its tough talk with Iran. Today the country's Foreign Minister Bernard Kouchner, after meeting with US Secretary of State Condoleeza Rice, said France would support additional sanctions. Kouchner spoke during a joint press conference with Secretary Rice in Washington . Rice for her part said the US is still seeking a diplomatic solution to halt Iran's development of nuclear technology. Iran says such technology is being developed for peaceful purposes.
1,500 Monks March in Burma
Thousands took to the streets in Burma for the 4th day of protests against the military ruled government. Ronald Aung Naing reports.
Bail Denied For Jena 6 Youth
Bail has been denied for Mychel Bell, the first youth convicted in the so-called Jena Six trial in Louisiana. Alice Woodward is a reporter with Revolution Newspaper. Meanwhile Police in Louisiana say they've arrested an 18-year-old accused of driving with two hangman's nooses dangling from his pickup truck. The arrest came after the teen allegedly drove past a crowd of people who had attended a civil rights march earlier in the day. Thousands of demonstrators protested yesterday in Louisiana, in the wake of 2006 incident that began with nooses being hung from tree.
FCC Hearing On Media Ownership
Hundreds of people gathered at Operation Push's headquarters in Chicago yesterday to attend a Federal Communications Commission hearing on its media ownership rules. Matthew Lasar reports:
Nigerian State Fires 34,000 Workers
A state government in Nigeria has fired all 34,000 of its service employees following a protracted strike. Sam Olukoya reports.
Features
Senators Want More Transparency for Iraq Security Contracts (2.40)
Democratic senators called for increased transparency and legal investigations of security contractor actions in Iraq today, as tensions heighten in Baghdad after last week's deadly shooting involving Blackwater employees. The incident took the lives of at least 9 Iraqis on Sunday, and prompted the Iraqi parliament to ban all operations of the prominent defense contractor Blackwater, which holds contracts for US diplomatic envoys in Iraq. Katherine Jarmul reports.
Traumatic Brain Injury All Too Common for Returning Vets (4.22)
More than 4,000 US war veterans who served in Iraq and Afghanistan have been diagnosed with traumatic brain injury – most often caused from gunshots or blasts from road-side bombs. Because of it¹s frequency, many are calling physical brain damage, the ³signature injury of the Iraq war.² Š Most observers believe the real number of soldiers suffering from traumatic brain injury is much higher. A recent Army study found that 18 percent of troops who have been to Iraq likely suffered at least some brain damage from improvised explosive devices, or IEDs. Aaron Glantz has more from Washington.
Chile Order Peru's Fujimori to be Extradited (4.10)
Chile's Supreme Court ruled on appeal that Peru's former President Alberto Fujimori be extradited to Peru on two charges of human rights abuses and five corruption charges. The decision is a reversal to an earlier ruling made by a Supreme Court Magistrate who ruled there were no grounds to extradite Fujimori. FSRN's Jorge Garretón is in Santiago with the story.
Weekly Political Roundup (2.59)
This week on the campaign trail: Republican candidates court the National Rifle Association and two Democratic candidates are blocked from attending the AARP forum on healthcare. Leigh Ann Caldwell has more on this week's Political Round-Up.
Sectarian Violence in Nepal (2.43)
The killing of Madhesi leader Moin Khan in southern Nepal Sunday has sparked vicious sectarian violence pitting Madhesis against Pahadis. Some 36 people have been killed; several dozens brutally maimed; and thousands have fled the district since then. Madhesis outnumber the Pahadis, but both groups are facing the backlash. And despite curfews imposed in several areas, violence remains unbridled. PC Dubey reports.