September 27, 2007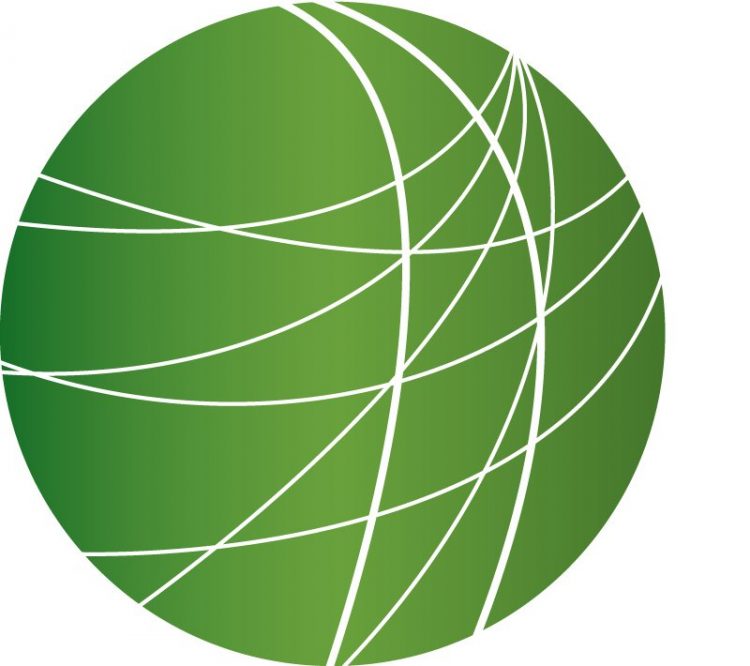 Headlines
ANOTHER SECTION OF PATRIOT ACT STRUCK DOWN
A federal judge in Portland has struck down the sneak and peek provision of the USA Patriot Act on constitutional grounds. Eoin Bastable has the story.
Yesterday afternoon's ruling against the Patriot Act comes in response to a lawsuit filed by the the family of Portland attorney, Brandon Mayfield. Mayfield decided to challenge the law after he was mistakenly linked by the FBI to the 2004 train bombings in Madrid. Brandon Mayfield, speaking moments after hearing news of the ruling: (audio)"It's unfortunate that anybody, an American citizen, would have to be subject to these warrant-less wiretaps, illegal arrests and searches, but to me, it's proof that the system can work." After his wrongful arrest and imprisonment 3 years ago, the government was forced by court order to apologize to Mayfield and his family for the surveillance of their home and harassment of family members. Mayfield argued that secret searches of his house and office violated his fourth amendment rights. Judge Ann Aiken agreed and ruled that two provisions of the Patriot Act are unconstitutional as they allow search warrants to be issued without probable cause. For FSRN, this is Eoin Bastable with KBOO Radio in Portland.
COLLEGE COST REDUCTION ACT SIGNED INTO LAW
President Bush today signed into law legislation that will make higher education more affordable for low-income students. The College Cost Reduction Act will increase federal Pell Grants by more than a thousand dollars each. It also reduces interest rates on federally-backed student loans by half. Bush had previously threatened to veto the bill…but it passed Congress with a veto-proof majority.
ELEVEN PALESTINIANS DIE IN ISRAELI RAIDS IN GAZA
Separate Israeli Army attacks in the Gaza Strip have killed 11 Palestinians and wounded at least 30 others between Wednesday and today. FSRN's Rami Al-Meghari has more.
Israeli defense minister Ehud Barak hinted yesterday that his army is on the verge of launching a large-scale attack on the Gaza Strip. Two members of Hamas died today from wounds sustained in an Israeli raid in the northern town of Beit Hanun. A missile fired by an Israeli drone yesterday killed 5 members of the the Army of Islam. Israel says the groups is responsible for the abduction of IDF soldier Gilad Shalit in June 2006. In a separate incident, Israeli mortars landed on a house near Israel-northern Gaza border line yesterday killing four people, including a child. According to the Palestinian State Information Service, at least 70 Palestinians have been killed during Israeli attacks on Gaza in the past three months. For Free Speech Radio News, this is Rami Al-Meghari in Gaza.
COLOMBIAN GOVERNMENT TO JOIN HOSTAGE NEGOTIATIONS
The Colombian Government announced that it is willing to meet with the FARC guerrillas to negotiate the release of over 40 political hostages, including three US military contractors. Manuel Rueda reports from Caracas.
Colombian peace commissioner Luis Carlos Restrepo has confirmed that the government has agreed to meet with Senior FARC Leaders in neighboring Venezuela. FARC delegates are to meet with Venezuelan President Hugo Chavez on October 8th. Chavez is acting as a mediator in what is known here as the "humanitarian exchange." The FARC guerrillas are demanding that the government release over 500 guerrillas currently held in Colombian prisons in exchange for 40 hostages. The rebels also want the Colombian military to withdraw its troops from two southeastern municipalities. But the Colombian government has refused to budge on the withdrawal demand – and Peace Commissioner Restrepo said that continuing to insist on the matter will only complicate and delay the humanitarian exchange. Manuel Rueda, FSRN, Caracas.
ZAPATISTAS DENOUNCE DEATH THREATS
Community leaders from Zapatista municipalities in Chiapas, Mexico are denouncing death threats from suspected paramilitaries. Vladimir Flores has the story.
The Zapatista Good Government Council of Oventic released a statement yesterday, making public death threats received by local authorities in the Zapatista town of San Andres Sakamchen de los Pobres. The Zapatistas say it's the latest in a campaign of hostilities organized by local political bosses affiliated with the right-wing PRI party. The statement from the Zapatista municipal leaders comes just one week after the Zapatista Army of National Liberation abruptly suspended the second phase of its nationwide tour, known as the Other Campaign. The Zapatista central command decided to suspend the campaign so as not to interfere with an ongoing offensive launched by the EPR guerrillas. The EPR has been carrying out a series of sabotage attacks since June calling on the Mexican government to physically present two of their members who have been missing since May. For FSRN, I'm Vladimir Flores in Oaxaca City.
Features
U.S. Government Abandons U.N. Climate Action Process, Hosts Alternative Climate Change Summit
The US government has chosen not to participate in a climate change conference at the United Nations this week–instead, they're hosting their own. The Bush administration has invited the world's top polluters talk about goals and initiatives. But critics say it may just be a cover for further inaction. FSRN's Leigh Ann Caldwell has more:
Legal Maneuvering Continues In Jena
Last week, tens of thousands of people converged on the small Louisiana town of Jena to protest the imprisonment and prosecution of six black high school students. The youth, now known as the Jena 6, were incarcerated and charged with attempted murder and conspiracy after a racially charged school fight. Naji Mujahid has more.
Iraq Government Crumbling
Iraqi Prime Minister Nouri Al-Maliki seems to have run out of political capital, as more and more parties withdraw from his governing coalition. Hiba Dawood files this report.
Pakistan: Religion, Politics, and Resistance
In Pakistan, religious parties are a vocal part of the coalition fighting to force President Pervez Musharraf out of office. They say they're fighting for democracy against a military ruler. But what kind of government do they actually want? Tony Cross takes a look for us:
Violence against Burmese Protesters Escalates
Burmese authorities ratcheted up repression of protests today, raiding several monasteries linked to the pro-democracy movement before down, barricading large parts of the city of Rangoon, and opening fire on the protesters who assembled anyway, killing at least 9 and wounding 11. One of the dead was Japanese video journalist Kenji Najai. Meanwhile, international pressure is mounting from some quarters–the United States has frozen assets of 14 top Burmese officials, but China, Burma's largest trading partner is reportedly blocking the United Nations Security council from condemning the violence or imposing sanctions. Debbie Stothard is the Coordinator of the human rights group Alternative Asean Network on Burma—she's currently working on the Thai-Burmese border:
Senate Adds Sexual Orientation to Hate Crimes Bill
Today the U.S. Senate passed an amendment that adds sexual orientation to proposed hate crimes legislation. President Bush has promised a veto. Karen Miller has more: