September 28, 2007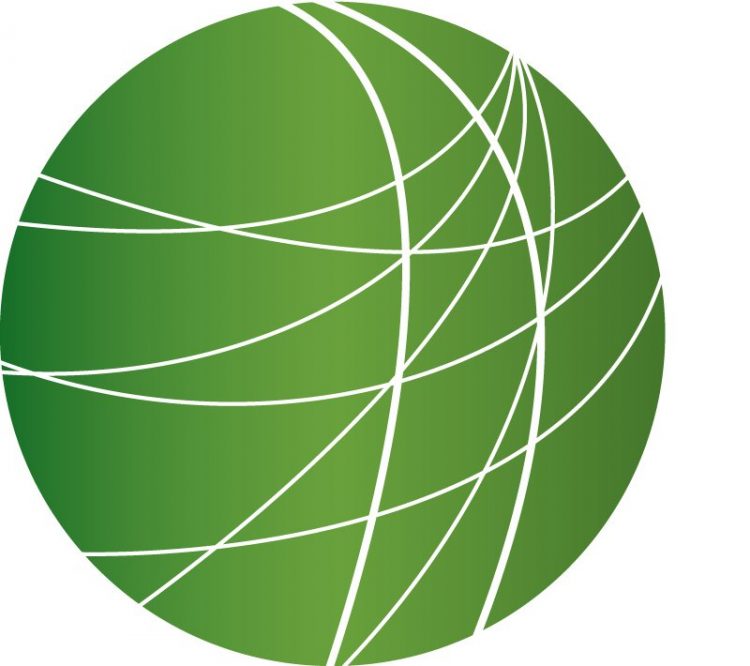 Headlines
SENATE PASSES S-CHIP BY VETO-PROOF MAJORITY
In a major rebuke to the president, the US Senate has passed a measure to increase federal funding for healthcare coverage to low-income children. The legislation calls for raising taxes on cigarettes to fund an expanded State Child Health Insurance Program – or S-CHIP. President Bush has repeatedly threatened to veto the bill. It passed the Senate last night by a veto-proof margin.
US EMBASSY IN IRAQ RELEASES BLACKWATER REPORT
The US Embassy in Baghdad has released its report on a deadly Blackwater shooting incident that resulted in the Iraqi government moving to revoke the license of the private security contractor. FSRN's Zein El-Amine reports.
The shooting incident occurred in Baghdad on September 16 and resulted in the death of at least 11 Iraqi civilians. What exactly provoked the incident is a disputed matter, but Iraqi witnesses to the shooting say that guards from the private security firm Blackwater opened fire on a car in a busy traffic circle without provocation. The guards then shot at civilians as they fled the scene in panic. The newly released State Department report contradicts some aspect of the Iraqi account claiming that Blackwater guards fired in response to a car bomb detonation in their proximity and to hostile fire from Iraqis in civilian clothes. Iraqi Prime Minister Nuri Maliki had initially called for the expulsion of Blackwater from Iraq but later agreed to wait for the outcome of ongoing investigations. Washington has initiated two investigations into the Blackwater action: one ordered by the Secretary of State Condoleeza Rice and a second by the State Department. For FSRN, I'm Zein El-Amine in Washington DC.
JENA 6 TEEN RELEASED ON BAIL
Mychal Bell of the Jena 6 has been released on bail after 10 months in detention. Bell is the only one of the Jena 6 to have faced trial. The 17 year old African American was convicted of aggravated battery by an all-white jury for a schoolyard fight. Prior to the fight, three nooses had been found hanging from an on-campus tree. A Louisiana appeals court overturned Bell's conviction, ruling that he should not have been tried as an adult. He left prison yesterday afternoon on a 45 thousand dollar bond after the local district attorney announced he would not appeal the court order to release Bell.
COURT CLEARS MUSHARRAF TO RUN IN ELECTION
Pakistan's Supreme Court today ruled that President-General Pervez Musharraf can run in the country's upcoming presidential election. Devin Theriot-Orr reports.
Pakistan's high court voted 6 to 3 to dismiss seven petitions challenging Musharraf's eligibility to run for re-election while maintaining his position as head of the military. The seven petitioners, including two other presidential candidates, claimed that Musharraf was disqualified under Article 63 of Pakistan's Constitution, which prohibits state employees from holding elected office. The Supreme Court did not rule on the constitutional issues, but dismissed the cases on the grounds that the Court lacked jurisdiction. The battle over Musharraf's dual-office will likely continue. Opposition leaders are vowing to file similar objections before Pakistan's Election Commission, which will decide tomorrow if any of the 43 candidates are ineligible to run in the election. The Commission's decision may then be appealed to the Supreme Court. But as things stand presently, the Supreme Court has stepped aside, permitting General Musharraf seek re-election on October 6th. For FSRN, this is Devin Theriot-Orr in Lahore, Pakistan.
POLITICAL TENSION BUILDING IN THE REPUBLIC OF GEORGIA
Political tensions are on the rise in the former Soviet state of Georgia after this week's arrest of a former defense minister – who is an outspoken critic of the current president. Deborah Wild reports from Tbilisi.
Several thousand demonstrators gathered peacefully outside Parliament today to protest the arrest of Irakli Okruashvili, the former defense minister. Okruashvili is facing charges of money laundering, extortion, abuse of power and negligence of office. For many Georgians, the arrest is politically motivated as it comes two days after Okruashvili launched his own opposition party and voiced serious accusations against President Saakashvili and his government. These included corruption and the ordering of murder and beatings of political opponents. Okruashvili's arrest has had the effect of re-enforcing the perception that the government has acted in unethical ways to crush the opposition. Before quitting government last year, Okruashvili's enjoyed the popularity ratings second only to President Saakashvili. As of now, Saakashvili's claim that Georgia is an established democracy with a stable rule of law has lost a good deal of its credibility. For Free Speech Radio News, I'm Deborah Wild in Tbilisi, Georgia.
Features
Political Round Up
It's Friday, time for this week's Political Round Up. While most presidential candidates have taken to the debate circuit, a few are skipping out. FSRN's Leigh Ann Caldwell has more:
Will Washington Help Rebuild Gulf Cities?
A delegation of community leaders from gulf coast states spent the week in Washington – they were trying to get lawmakers to help rebuild their cities after hurricane Katrina. Matt Laslo reports from the Capitol.
Burma Authorities Crackdown on Mass Demonstrations
It is the tenth day of mass demonstrations in Burma, and as the crackdown continues information is harder to come by. Today, security forces sealed off at least five monasteries and a famous pagoda that had been serving as a gathering point for demonstrators. Authorities tear-gassed, beat and arrested protesters in the streets. And the crackdown is making information harder to come by: Internet access from Rangoon has been cut off entirely, the BBC is reporting that international mobile phone signals have been all but obliterated in Burma, and that soldiers are searching civilians for cameras and mobile phones. Ronald Aung Naing Reports.
Universal Health Care Program Approved in San Francisco
The city of San Francisco has approved the first universal health care program in the nation to be run by a major city. Max Pringle reports.
Intifada 7th anniversary
The Palestinian Intifada enters its seventh year today, with a rising Palestinian death toll, unprecedented factional infighting, and an escalating standoff between Israel and Hamas, which now controls the Gaza Strip. Israel has threatened a massive ground invasion of Gaza ostensibly to stop rocket fire into Israel; Hamas officials announced today they have 50,000 trained fighters and 400 suicide-bombers prepared to repel any such attempt. FSRN's Rami Almeghari has more.
Festival in Buenos Aires Supports a Worker-Run Hotel
Argentina's worker-occupied factory movement is holding a festival today in Buenos Aires in support of a worker-run hotel in downtown Buenos Aires facing a court-ordered eviction. Marie Trigona has more.