November 21, 2007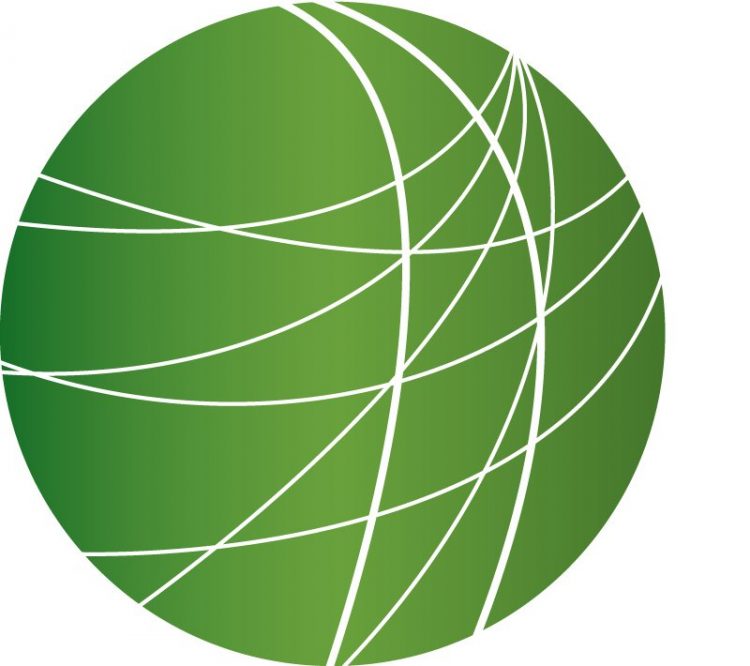 HEADLINES
UN Report to Cite Social Effects of Climate Change
The United Nations is warning of serious setbacks to the global fight against poverty, disease, and illiteracy if urgent actions are not taken to avert the threat of climate change. Haider Rizvi has more from the UN.

Briefing reporters here today on the findings of a new report on the state of human development, UN experts said they fear that climate change could pose serious risks to international efforts to achieve the Millennium Development Goals, also known as MDGs—a series of targets to reduce poverty by half and take other significant steps for sustainable economic and social development by 2015. The UN experts on environment and development seem increasingly worried about the dangers of climate change and its negative impact on the international efforts to achieve the MDGs because half of the world's two billion poor people live near coasts that have become increasing vulnerable to rising sea levels due to global warming. The world body's annual report on human development will be launched next week. UN officials say it will warn world leaders to take the international summit on climate change seriously. The Summit is due to be held in Bali Indonesia next month. For Free Speech Radio News, I'm Haider Rizvi at the United Nations.

Cyclone Wipes out Rice Crop in Bangladesh
With the official death toll now exceeding 3000 in Bangladesh, news that last week's cyclone has affected 38 percent of the Amon rice crop only adds to the devastation. Shakil Ahmed reports from Bangladesh.

Around 10 lakh tonnes of Amon rice production could be lost due to Cyclone Sidr in Bangladesh. Damage to vegetables and mustard in the south-western region is also extensive. Experts say this could lead to mass hunger, especially in the areas hardest hit by last week's cyclone. Agriculture ministry sources said the government has already decided on a number of strategies to recover the losses, as a full assessment of the crop damage will take more time. Heavy flooding in July and August had forced the government to rely on a good Amon rice crop to compensate for losses. But, the cyclone, which has left thousands of Bangladeshis hungry and homeless in its immediate aftermath, is frustrating the country's long-term agricultural strategy. For Free Speech Radio News, I am Shakil Ahmed reporting from Bangladesh.

Protesters Clash with Army in India
The army has been called in to restore law and order in the Western Indian city of Kolkata after thousands of protesters clashed with police today. Bismillah Geelani reports from New Delhi.

Large-scale violence broke out in central Kolkata today after thousands of protesters clashed with police during a shutdown called by the All India Minorities Forum, a coalition of Muslim and Buddhist groups. The protesting mobs attacked police and torched vehicles, forcing deployment of the army in the city for the first time in 15 years. The protesters were demanding immediate deportation of controversial Bangladeshi writer Taslima Nasrin who has been living in exile in Kolkata for the last two years. The protesters accuse Nasrin of hurting the religious sentiments of Muslims through her writings. They also accuse Communist Party-backed groups of killing villagers leading a campaign against the state government. The Police have arrested nearly 300 protesters and an overnight curfew has also been imposed in certain parts of the city. For FSRN, this is Bismillah Geelani from New Delhi.

Thousands March in Bolivia
Thousands of supporters of Bolivian president Evo Morales marched through the streets of La Paz today. The march of mostly Aymara Indians from the city of El Alto came as the leftist leader faces increasing pressure from the opposition against his mining and land reforms. Earlier this week, opposition leaders called for "civil disobedience" in the regions they govern. Morales, Bolivia's first indigenous president, controls the central government, but the opposition, which dominates in five of Bolivia's nine provinces, is demanding more autonomy and a larger share of state revenue.

Associated Press Photographer still in Custody
The U.S. military today defended its 19-month detention of an Associated Press photographer, who they accuse of working with insurgents in Iraq. The military claims that Bilal Hussein, a Pulitzer-prize winning photographer, is a "terrorist media operative who infiltrated the AP." The Associated Press has called for Hussein's immediate release. A U.S. military spokesperson declined to discuss the evidence against the Iraqi photographer. Though, the military has said in the past that Hussein was detained for possessing materials used to make roadside bombs, insurgent propaganda, and a surveillance photo of a coalition installation. Hussein is just one of a number of Iraqi journalists who have been held by the U.S. military without being charged.
FEATURES
Two Hundred Brutally Arrested in Pakistan Protests
Journalist organizations are demonstrating all over Pakistan against the imposition of a state of emergency, the sacking of independent judges and increasing curbs on the media. Two hundred journalists were arrested yesterday in the port city of Karachi for peacefully protesting Friday's shutdown of two television news channels by the Musharraf government. Many were reported brutally beaten by police. Our Correspondent, Masroor Hussain, was at the Karachi protest.

French Transportation Strikers to Enter Talks over Pension Reform
French transportation strikes entered their eighth day. But after a half-million people participated in a day of protest, the government was forced to open talks, contrary to its earlier signal that the strikes over pension reform must first end. From Paris, Khalid Sid Mohand.

Television and Film Writers March through Hollywood
Television and film writers marched through Hollywood, California during their third week on strike. The demonstration is a prelude to the resumption of negotiation talks between the Writers' Guild of America and the Alliance of Motion Picture and Television Producers, scheduled for November 26th. Writers are demanding to be paid for work distributed via the internet, mobile phone and pda's. Academy Award-winning writer, Mark Norman:

Sri Lankan's Biggest-Ever War Budget Portends Trouble for Rebels
In Sri Lanka, the government is reportedly gearing up to crush the rebels with the nation's biggest-ever war budget. It is feared that the government's recent air strike that killed the rebels' second in command, could spark a new spiral of violence. FSRN's Ponniah Manikavasagam has more.

Green Party Candidate Announces for President in an Election News Update
In election news, former Congresswoman Cynthia McKinney has emerged as a Presidential candidate for the Green Party, and Senator Hillary Clinton is sparring with, well, everyone. All this and more as the primary season begins in less than two months. FSRN's Leigh Ann Caldwell reports.

A Commentary from Mumia Abu-Jamal
And finally, commentary by Mumia Abu-Jamal from Pennsylvania's death row.