November 20, 2007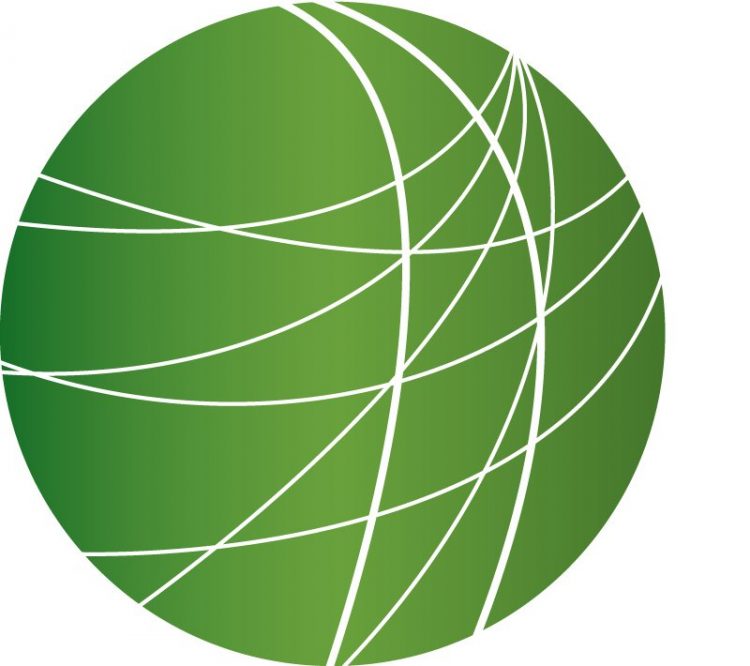 Democrats Claim to Call President's War-Funding Bluff
Southeast Asian Countries Sign New Economic Pact, Despite International Calls for Censure of Burma
Jordan's Election System Questioned as Ineffective
Chinese Lawyers Work to Build an Independent Judiciary
Dictators in the Empire's Employ
HEADLINES
Bangladesh Counts Its Dead After Cyclone Sidr
Bangladesh is tallying its dead and the material damages wrought by Cyclone Sidr. The Red Crescent says the death toll could top 10,000 while government officials have already found four thousand dead. Shakil Ahmed, from Dhaka.
Palestinian State the Topic of Annapolis One Day Peace Talks
Today, Israel received a formal invitation to the Annapolis peace talks, a Bush administration-sponsored initiative on the establishment of a Palestinian state.
They were conceived earlier this year as an effort to revive Israeli-Palestinian negotiations, with the view to a final settlement by January, 2009.
A leading member of Palestinian President Abbas' Fatah movement said yesterday he doesn't expect any success for the U.S. hosted one-day peace conference scheduled to begin next Tuesday.
One reason for the pessimism expressed by Azzam al-Ahmed is that the talks will be held away from the Quartet, or the U.S., E.U., Russia and the U.N. al Ahmed demanded a larger role for the body.

Maoist Rebels Blow Up Rails, Call for 48-Hour General Strike
Maoist rebels are calling for a 48 hour shutdown in the Indian states of Bihar, Jharkhand and West Bengal. They're protesting the ruling mainstream communist party-sponsored violence in Nandigram village of West Bengal which has paralyzed life in several parts of the region. PC Dubey reports.
Villagers Force Indian State Legislature to Close
The opposition parties in the Indian state of Maharashtra today forced adjournment of both the houses of the state assembly over the issue of suicides by farmers in the state. Bismillah Geelani has more.
FEATURES
Democrats Claim to Call President's War-Funding Bluff (3:28)
The standoff between the President and Congress over Iraq war funding continues to escalate. President Bush has said without funding thousand of civilian defense workers would be laid-off. Today two top Democrats accused the President of using political spin to exaggerate the cost to the military. FSRN's Naji Mujahid reports

Southeast Asian Countries Sign New Economic Pact, Despite International Calls for Censure of Burma (4:28)
Ten countries Southeast Asia have taken another large step forward in forming an economic bloc modeled after the European Union. Members of the Association of Southeast Asian Nations or ASEAN signed a new charter today, establishing rules for investment, trade and environmental protections. The bloc will loosely govern the nearly 500 million people in the region. Now it is up to each individual country to ratify the charter – if even one does not, the agreement won't stand.
One major stumbling block in negotiating the new charter has been the human-rights violations of Myanmar, or Burma. The country has repeatedly and violently quashed pro-democracy advocates and protesters and is actively holding political prisoners. But when the Southeast Asian countries, including Burma, signed the ASEAN charter, they agreed to form a human rights body.
Former Burmese political activist and editor of Irrawaddy Magazine, Aung Zaw says Burma's agreeing to sign on to a human rights pact is ironic, but not unexpected. He says this proves ASEAN has no real teeth to enforce human rights laws.
Yesterday, members of ASEAN withdrew an invitation made to UN envoy Ibrahim Gambari. He was scheduled to address the ASEAN summit on Burma's human rights violations, but the military leaders of the country protested. Reportedly, the ASEAN Secretary-General Ong Keng Yong denied they were caving to Burma's leadership, but said that they didn't want to be – quote- "too confrontational in a situation like this."
For it's part, the Philippines said it may be a challenge to ratify the ASEAN charter. There is opposition to Burma's human rights violations within the Philippines Congress.
But according to Aung Zaw, other ASEAN countries have deep economic connections to Burma that prevent them from interfering.
Although regional pressure on Burma has been limited, international demands has been intense. Right before the ASEAN summit began, the United States warned that it may withhold a free trade deal if issues with Burma were not addressed. The European Union has also tightened sanctions on the country.
But some observers believe that change has come from within Burma. The ASEAN human rights body is not expected to hold any real power. It has been diluted through a series of internal negotiations. As it currently stands, the body will not have the authority to punish member nations that violate its standards.
Jordan's Election System Questioned as Ineffective (3:20)
Jordanian men and women lined up in polling centers around the country today to vote for Jordan's 15th parliament – the second parliament under the reign of King Abdullah. According to official numbers, voters sifted through 8-hundred 85 candidates to fill 110 assembly seats. This amid growing predictions that the incoming parliament will be weak and dominated by tribal concerns. Oula Farawati has more from Amman.
Chinese Lawyers Work to Build an Independent Judiciary (4:36)
Over the past 30 years, China's legal system has undergone a massive reconstruction process.
During the Cultural Revolution, the system came to a standstill. Legal institutions didn't function and law schools were closed. In 1978, along with China's economic opening, Deng Xiaoping emphasized the need for the rule of law.
Now the legal system is up and running, but critics argue it doesn't conform to international standards. One big problem, they say, is a lack of judicial independence.
But there's a new breed of Chinese lawyers and legal scholars who are now trying to make a difference. These legal activists are taking on important cases, which they hope will help improve the legal system and help protect people's rights. Elise Potaka has this report for FSRN.
Dictators in the Empire's Employ (3:28)
Commentary by Mumia Abu-Jamal.