November 9, 2007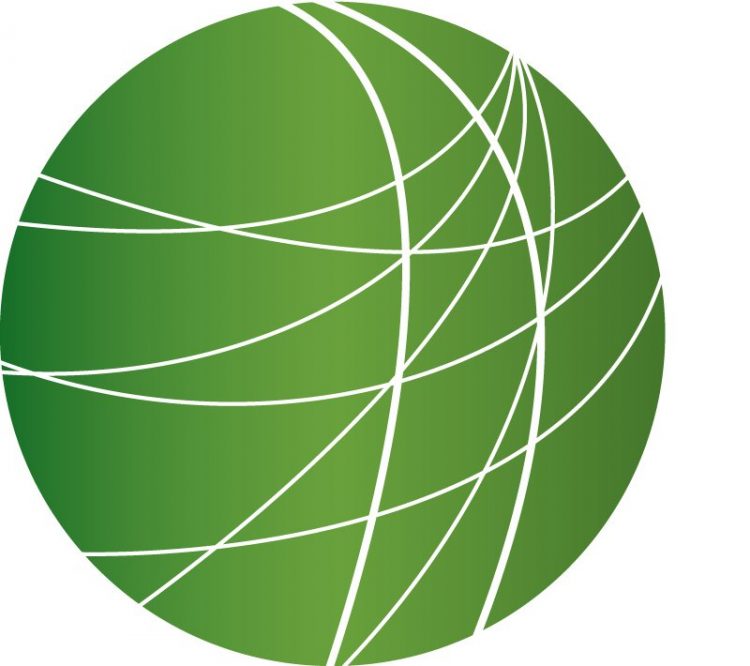 Activists Prepare for the Final FCC Media Ownership Hearing
Senate Confirms Michael Mukasey as the next Attorney General
US House Passes Peru Free Trade Agreement
Latin American Countries Unite at Ibero-American Summit
Hundreds of Thousands of Workers Go on Strike in Italy
Germany Approves Controversial EU Data Retention Directive
Small Candidates Make Big Waves in US Presidential Race
Activists Prepare for the Final FCC Media Ownership Hearing
The FCC will hold its sixth and final public hearing this evening on proposed changes to media ownership rules. FCC Chair Kevin Martin has been on a fast track to pass changes by December. Those changes would relax regulations that determine the number of media outlets a single entity could own. But he has been met with widespread opposition from lawmakers on both sides of the aisle – and media watchdog groups nationwide who say that the process for soliciting public comment has been flawed.
Yesterday Senator Byron Dorgan said he would introduce legislation to impose a three-month delay on the commission's decision. Representative Hilda Solis is a member of the Telecommunications Committee on Energy and Commerce.
(sound clip)
This morning I spoke with Ivan Roman, Executive Director of the National association of Hispanic Journalists.

Senate Confirms Michael Mukasey as the next Attorney General
Last night, the US Senate confirmed Judge Michael Mukasey as the next Attorney General. The 53 to 40 vote in his favor was much closer than originally expected when he was nominated. Mukasey was initially praised by both sides as a non-political appointee, but his confirmation became uncertain after his second day of Congressional testimony. During that testimony, he told a Senate panel that he though the interrogation practice of waterboarding, or simulated drowning, was a repugnant practice, but not torture.
This outraged human rights advocates and many Democrats, including Senate Majority Leader Harry Reid.
(Reid sound clip)
Despite these concerns, six Democrats joined Republican ranks in supporting Mukasey. One of those Democrats was New York Senator Charles Schumer, who said there were more important things to consider than Mukasey's stance on waterboarding.
(Schumer sound clip)
The Justice Department has been without senior leadership since September, when Alberto Gonzales resigned.
Hearing the results of the Mukasey vote, House Judiciary Committee Chairman John Conyers did not waste any time. This morning he sent a letter to Mukasey restating a former request for three secret Justice Department legal opinions. The opinions allegedly authorize the use of torture on terrorism suspects. Conyers is looking for confirmation that the opinions were indeed made, and that the details be released to Congress.
US House Passes Peru Free Trade Agreement
In a 285 to 132 vote Thursday, the US House passed the Peru Free Trade Agreement. The new law would eliminate trade tariffs and establish investment rules between the US and the South American nation. It is expected to increase trade receipts by more than 15 percent. Republicans overwhelming supported the bill, but for Democrats, the question came down to protecting workers in other countries or protecting jobs here in the US. Karen Miller reports.
Latin American Countries Unite at Ibero-American Summit
The 17th Ibero-American Summit began today in Chile's capital, Santiago. There, Chile's President, Michelle Bachelet called upon other South American leaders to implement an agenda an social inclusion. The region's leaders not only agreed with Bachelet, but also motioned for increased regional unity in resisting US involvement in Latin America. From Santiago FSRN's Jorge Garretón explains.
Hundreds of Thousands of Workers Go on Strike in Italy
Workers in Italy are holding a general strike today in protest of a new labor agreement reached between the country's three largest unions and the government of Romano Prodi. Among other things, the agreement allows for retirement age for Italian worker to be raised 3 years by 2011. It's estimated that millions of Italians did not work today, and as many as 400-thousand demonstrated in city's across the country. Diletta Varlese has more from Brescia.
Germany Approves Controversial EU Data Retention Directive
Despite opposition from human rights and civil liberties groups, the German government today adopted a controversial information-holding law. The European Union's Data Retention Directive requires telecommunications companies to hold all data for up to 2 years. Officials pushed the directive through by touting its value in fighting organized crime and terrorism. Cinnamon Nippard has more from Berlin.
Small Candidates Make Big Waves in US Presidential Race
In this week's political round up, a few Presidential candidates who haven't been catching the media's eye have made some history-making moves. And some progressive groups are staking their claims in next year's elections. FSRN's Leigh Ann Caldwell reports.