January 14, 2008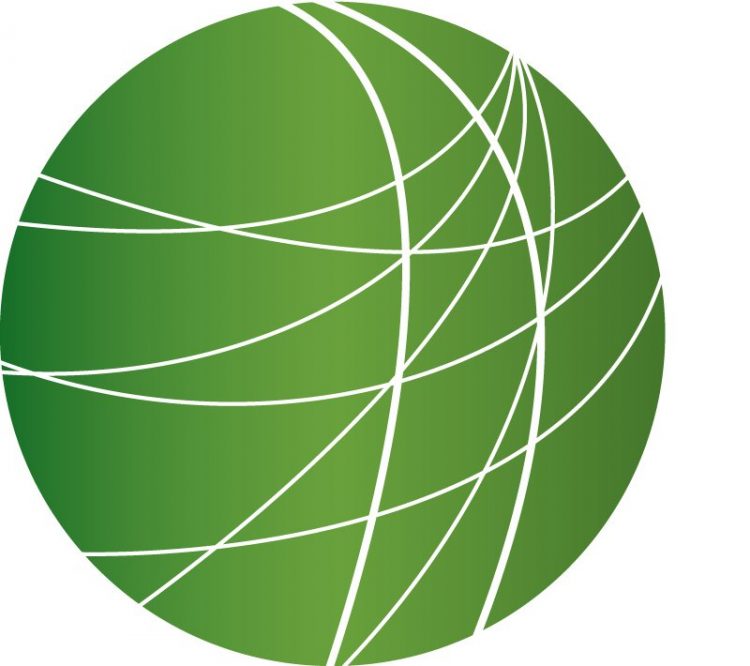 UK Implements Strict Immigration Rule Changes
Georgia Elects President To Second Term
Green Party Hosts Its First Presidential Debate
FDA Considering Approval Of Cloned Animal Products for Consumption
Worker-Owned Companies in Balkan Countries Privatized
HEADLINES
Bush Sells Saudis Smart Bombs
President Bush delivered a major arms sale to Saudi Arabia today. The State Department announced that it is offering a controversial package of advanced weaponry including Joint Direct Attack Munitions — or "smart bomb" — technology and related equipment. The sale is part of an overall $20 billion weapons package for Saudi Arabia. Congress already has been briefed and most see the deal as critical to keeping the Saudis aligned against Iran and persuading them to support the Middle East Peace drive. Some are opposed to the smart bomb portion out of concern that it gives Saudi Arabia a technical edge over Israel and the ability to attack it, but are unlikely to muster the two-thirds majority needed to block the sales. Israel has said it does not oppose the deal.

Middle East Peace Talks
Palestinian and Israeli negotiating teams met in West Jerusalem for a new round of peace talks. FSRN's Rami aL-Meghari has more.
FARC Kidnaps Six More
On the heels of releasing two high profile hostages last week, Colombia's FARC Guerillas kidnapped six tourists in Western Colombia yesterday. Manuel Rueda has more from Bogota.

Bombing At Nepalese Rally
A bomb injured nearly a dozen persons in Kathmandu today. PC Dubey has more.

Fire Rages In Indian Marketplace – Day 3
Hundreds of fire fighters and soldiers in the Indian state of West Bengal are struggling to put out a massive fire in Kolkata. FSRN's Bismillah Geelani has more.
FEATURES
UK Implements Strict Immigration Rule Changes
The UK is implementing more stringent immigration policies as part of its 10 point plan to strengthen borders. On Monday Immigration Minister Liam Byrne applauded a biometric fingerprint database system to check all new visa applicants. the fingerprint database system is set to be fully implemented by the end of this month, and claims to cover three-fourths of the world's population. the plan also includes ID cards for foreign nationals who want to stay in the country. Naomi Fowler reports.
Georgia Elects President to Second Term
Georgian President Mikheil Saakashvili has been re-elected for a second term, the Central Election Commission announced on Sunday as thousands of protesters poured into the streets. President Mikheil Saakashvili had called. Presidential Elections a year before his term expired in order to diffuse tensions after police clashed with anti-government protesters and a state of emergency was imposed. Deborah Wild reports from Tbilisi Georgia.
Green Party Hosts its First Presidential Debate
The Green Party hosted its first ever presidential debate last night. In San Francisco, five candidates vying for the green party nomination addressed issues of war, immigration, and misplaced national priorities. FSRN's Leigh Ann Caldwell has more.
FDA Considering Approval of Cloned Animal Products for Consumption
It's been over a decade since the birth of the first cloned mammal – Dolly the Sheep – was announced to world. and it's been nearly five years since she was put down due to progressive lung disease and arthritis and as early as this week, the US Food and Drug Administration could lift its moratorium on the use of cloned animals in food. Last Friday, the European Union's equivalent body, the food safety agency, announced that preliminary studies showed no unique health risks from cloned animal byproducts.
The FDA published their draft study on cloning in December of 2006, which indicated that the agency was close to declaring cloned animal products safe for consumption. Since that time, the agency has been reviewing scientific studies as well as the reported 100,000 public comments it received in order to determine whether these animals are fit for human consumption. Molly Stentz from W-O-R-T in Madison, Wisconsin, has the story.
Worker-Owned Companies in Balkan Countries Privatized
Over the last decade, formerly socially owned companies across the Balkan countries are rapidly being transformed into privately owned companies. As neo-liberal ideas [of privatisation] now dictate economic policies in the region, business tycoons, politicians, and members of the bankruptcy courts have all hugely benefited, while the worker-owners of these companies have lost out. Amy Miller reports from Belgrade.