January 11, 2008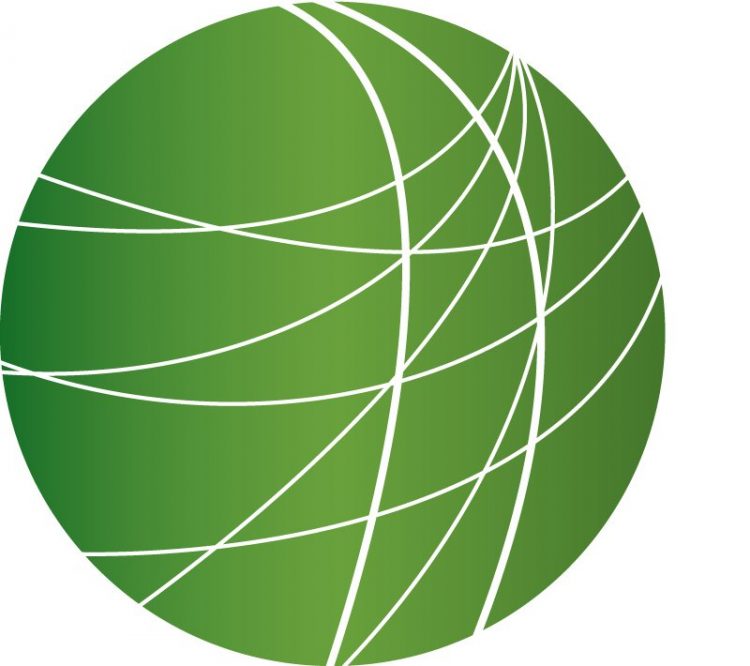 Six Year Anniversary of Arrival of First Guantanamo Inmates
War Crimes Trial Against Charles Taylor Resumes
FARC Releases Hostages
Republican Presidential Debate in South Carolina
Poland Wants US to Back its Air Defense
Activists Denounce Grand Jury Against Puerto Rican Cultural and Social Workers
HEADLINES
Japanese Lower House Forces Through Controversial Law
Japan's lower house of Parliament forced thorugh controversial anti-terror legislation today. Debate over the bill fueled a 6 month long standoff between the ruling party's coalition and the opposition, led by the Democratic Party of Japan. The opposition-controlled Upper House voted down the measure earlier this week… but in a very rare move, the Lower House passed the bill by a 2/3rds margin – enough for Prime Minister Yasuo Fukuda to use a Japanese legal provision which allows the lower house to override an upper house decision. Today's 2/3rds override was the first time legislation has been enacted this way in Japan since 1951. The anti-terror legislation will allow Japanese forces to resume refueling support for US ships involved in Afghan war operations. A Japanese navy tanker and frigate escort are expected to return to the Indian Ocean blockade in three weeks.
Ex-Dictator Suharto Appears Close to Death
A team of doctors has announced that the health of Indonesia's former dictator has taken a turn for the worse, one week after he was hospitalized in critical condition. Chad Bouchard reports from Jakarta.
Doctors say the 86-year-old former dictator suffered multiple organ failure and became unconscious today after showing early signs of infection in his lungs. His condition improved slightly after a blood transfusion and kidney dialysis earlier this week, but deteriorated quickly today and has been placed on a ventilator. Surgeons say he needs a second pacemaker, but his condition is too frail to risk the operation. After 32 years of authoritarian rule, Suharto was forced out of office in 1998 amid a financial crisis and allegations of graft. He is accused of killing or jailing thousands of political opponents and stealing an estimated 15 to 35 billion dollars. Suharto has denied the allegations. A series of minor strokes and declining health has kept him out of courtrooms in spite of several attempts to bring him to trial. His political party earlier this week called for prosecutors to drop pending cases against him, but the nation's attorney general refused. For Free Speech Radio News, I'm Chad Bouchard in Jakarta.
Conspiracy Charges Dropped Against 4 of the San Francisco 8
California state prosecutors have formally dropped conspiracy charges against 4 of the San Francisco 8. The eight men have all been charged with the 1971 murder of a police officer. A ninth man – charged only with conspiracy – was able to walk free from the San Francisco Courthouse yesterday. All of the San Francisco 8 are former members of the Black Panther Party. The same murder and conspiracy charges they now face were dropped in 1975 after their signed confessions were deemed inadmissable due to evidence of coersion and torture. The defendants entered formal not guilty pleas yesterday, nearly one year after the charges re-emerged. The next hearing is scheduled for February 7th.
Army Clears Abu Graib Officer
In other legal news, the only officer convicted in the Abu Graib torture scandal has been cleared of all wrongdoing. Former head of the prison's interrogation unit, Lt-Col Steven Jordan was found guilty – not of torture – but of disobeying a command not to discuss the investigation. The military judge presiding over the case dismissed the conviction this week and replaced it with an administrative reprimand.
Study Shows RFID Use Leave Ports Vulnerable
Radio frequency identification technology has been touted as a means to keep cargo and ports safe from terrorist attack. But a recent study casts doubt on that theory. Kellia Ramares has the story.
An experiment conducted by Powers International, a transportation security and logistics firm in North Carolina, showed that a detonator built by a college student from about $20 worth of Radio Shack parts could pick up a signal from an RFID reader, and set off a small explosive charge set in an empty container. What may be even more disturbing is the lack of cooperation and response to the experiment by several government agencies. Dr. Jim Giermanski is Chairman of Powers International: We even had the local port director in Charlotte, North Carolina, who declined to participate, who declined to attend. We were in many ways impeded by CBP with requests we made to use one of their proximity readers. And same thing with the Department of defense –Oh we can't let you use our stuff—and, you know, we tried everything. Rep. Henry Cuellar (D- TX) of the US House Committee on Homeland Security plans to investigate the Department of Homeland Security's lack of response to the Powers study.
FEATURES
Six Year Anniversary of Arrival of First Guantanamo Inmates
The DC District Court of Appeals dismissed a case today brought by four former British detainees against Donald Rumsfeld and senior military officers for ordering torture and religious abuse. This as activists around the world mark the six year anniversary of the first prisoners arriving at the Guantanamo Bay detention facility. FSRN's Karen Miller has more from DC
War Crimes Trial Against Charles Taylor Resumes
After a 6-month break, the trial against former Liberian President Charles Taylor resumed in The Hague. Taylor is charged with war crimes and crimes against humanity, and it's expected that testimony from the nearly 150 witnesses against him will take about eight months. The specific charges include murder, rape, mutilation and recruiting and using child soldiers- among others. Taylor, who has pleaded not guilty, is being tried in a hybrid international tribunal established through an agreement between the UN and Sierra Leone's government, which is one of the neighboring countries where Taylor's forces have been implicated in taking part in armed conflicts. FSRN'S spoke with Elise Keppler, Senior Counsel of the International Justice Program at Human Rights Watch about the trial.
FARC Releases Hostages
Two political hostages who were kidnapped by Colombia's FARC guerrilla were released by the FARC yesterday. Manuel Rueda has more about the potential implications of the hostages' release.
Republican Presidential Debate in South Carolina
The South Carolina Republican Primary holds a place in history as the first-in the-south primary: this year's primary is scheduled to occur on January 19. South Carolina is considered a must-win by republican candidates who traditionally carry more southern states, and every Republican president since Reagan has won the South Carolina Primary first, before going on to win the presidency.
Poland Wants US to Back its Air Defense
Polish Minister of Defense Bogdan Klich announced that Poland will not agree to host a U.S. anti-missile site unless Washington commits to boosting Polish air defense. Polish Prime Minister Donald Tusk said that his approval for a planned US missile- defense shield would depend on a greater US contribution to Poland's security. Danuta Isler reports from Warsaw.
Activists Denounce Grand Jury Against Puerto Rican Cultural and Social Workers
Denouncing a new wave of repression against the Puerto Rican Independence movement, activists have held protests for the past two days in Puerto Rico, New York City and various other locations across the country. These protests were directed at the convening of a grand jury against at least three Puerto Rican cultural and social workers in NYC. Andalusia Knoll reports.