January 15, 2008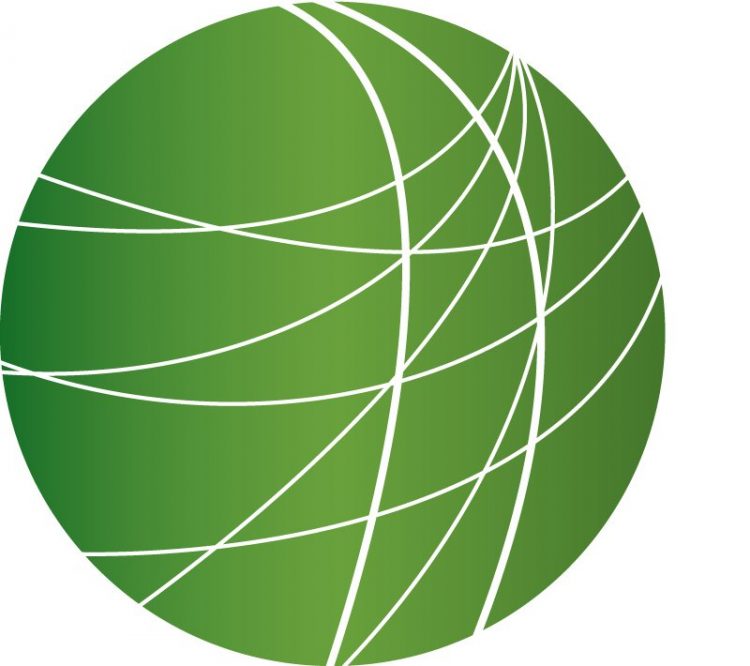 Congress Heads Back to the Hill
Suharto's Death Bed
Korean Women Exploited in Matchmaking Schemes
Kenyan Opposition Wins Parliament Speaker Post
Mumia Abu Jama Comments on Kenya
HEADLINES
Bomb Blast With US Target in Lebanon
A roadside bomb blast went off today in the Lebanese capital, killing four and injuring more than 20. Witnesses say a US embassy vehicle was the likely target. Jackson Allers reports from Beirut.
The bomb blast rocked the Christian neighborhood of Dawra on a coastal road north of the capital city Beirut. No one has claimed responsibility, but there are a number of suspects. One senior security official told the BBC that the blast was likely the work of one of a number of Sunni Islamist groups who are unhappy with U.S. policy in the Arab world. There has been a huge political divide between the pro-American government and that of the opposition coalition headed by Hizbullah since November of 2006. Lebanon has also been without a president since November of last year as the two camps have been unable to reach an agreement. The opposition has refused to participate unless there are assurances they will have more power once the president is chosen. Today's blast threatens an already fragile peace in a country reeling from a $40 billion public debt and an infrastructure that was all but destroyed by Israel's military offensive in the summer of 2006. Reporting from Beirut, Lebanon, this is Jackson Allers for FSRN.
New Israeli Offensive in Gaza
A fresh Israeli offensive in eastern Gaza city killed 19 people today and injured more than 20 others. Rami Al-Meghari has more.
Today's deadly attack comes less than 24 hours after the start of Palestinian-Israeli peace talks. The Israeli army rolled its tanks into eastern Gaza, killing 19 people and injuring 23 others.Twelve of the injured are in critical condition. Among those killed is the son of senior Hamas's leader, Mahmoud Al-Zahar, as well as many others belonging to the ruling Hamas movement's armed wing. Mahmoud Al-Zahar speaking to reporters right after learning of his son's death: (audio) "The resistance will continue even if we die one after another until we are completely liberated. What happened is a sign of shame on the foreheads of all those who cooperate with America and Israel." In Ramallah, the Palestinian presidency condemned the killings, demanding Israel to halt attacks on the coastal region. Israeli army attacks on Gaza have increased since the Israeli government declared the Hamas-run coastal region to be a 'hostile entity". For Free Speech Radio News, I'm Rami Al-Meghari in Gaza.
Japanese Whalers Hold Anti-Whaling Activists
Crew members of a Japanese whaling fleet have reportedly taken two anti-whaling activists hostage. The two members of the Sea Shepherd Conservation Society were allegedly abducted when they boarded the Japanese harpoon ship, Yushin Maru No. 2 to deliver a letter notifying the fleet that the government of Australia had declared their whaling mission illegal. An Australian federal court today barred whaling activity within the waters of the so-called Australian Antarctic Economic Exclusion Zone. The economic zone is part of a territorial claim not recognized by Japan. The Sea Shepherd Conservation Society says the two men were assaulted then tied to the railings – and later – the radar mast of the ship. The environmental group has requested that Australian Federal Police press kidnapping charges against the Japanese whalers.
FBI Negotiating Huge Shared Database
Senior British police officials are holding discussions with the FBI about a shared international biometric database. From London, Naomi Fowler reports.
This so-called 'server in the sky' is a US initiative; in the name of the so-called 'war on terror' the US, UK, Australia, Canada and New Zealand are in discussions about sharing biometric measurements including irises or palm prints as well as fingerprints and other personal information. Currently the FBI is proposing three categories of suspects in this shared system: those whom they call "internationally recognised terrorists and felons," "major felons and suspected terrorists", and those who're subjects of terrorist investigations or convicted criminals with international links. Britain's police DNA data base system is providing some inspiration holding as it does the DNA data of 7 million people; the British police have the right to swab people for their DNA without their consent upon arrest. Except in Scotland there's no right to request the removal of your DNA, which remains stored for ever. Many people on this database were never charged or found guilty; the DNA of 77% of young black men in England and Wales is now on file. Some Members of Parliament are already unhappy about proposals between European Union member states to give access to each other's databases. This is Naomi Fowler in London for Free Speech Radio News.

FDA Approves Cloned Meat and Dairy for Human Consumption
The US Food and Drug Administration today declared meat and dairy products from cloned animals to be safe for human consumption. Some of the country's largest dairy and meat producers have said they will hold off on the technology to gauge consumer reaction. It is unclear if products from cloned animals will be labeled as such. Food products derived from another controversial technology, genetic engineering, do not require special labeling in the US.
FEATURES
Congress Heads Back to the Hill
Congress comes back to Washington today – their one month holiday is over and they return to a number of issues that loom from last year, as well as new concerns. As FSRN's Leigh Ann Caldwell reports, this year could prove difficult for Congress, since many outside factors could inhibit any success.
Suharto's Death Bed
Indonesia's former dictator Suharto remains in critical condition in a Jakarta hospital, and doctors say they fear for the life of the 86-year-old former general. Suharto ruled Indonesia for 32 years before being toppled in a pro-democracy uprising in 1998. A decade after his downfall, he remains a controversial and divisive figure. He is accused of rampant corruption and gross human rights abuses. But as he lies on his death bed, there are mounting calls for him to be forgiven. Rebecca Henschke takes a look at why the Suharto name still wields unwavering sway over Indonesia's elite.
Korean Women Exploited in Matchmaking Schemes
Of the 11,000 North Koreans who have defected to South Korea, almost 70 percent are women. Many of them make the dangerous journey to freedom alone, leaving family behind or losing them along the way. Once they arrive in the South, many find it difficult to adjust to life there, make close friends or find a mate. Now, online match-making services are pairing Northern ladies with Southern men. But some warn that these agencies might be exploiting women for a profit. Jason Strother reports from Incheon.
Kenyan Opposition Wins Parliament Speaker Post
Kenya's opposition candidate was narrowly elected to speaker of the parliament today, just a couple of weeks after massive presidential post-election violence claimed the lives of more than 600 people, leaving thousands more injured and displaced. After three rounds of voting, opposition candidate Kenneth Marende won the post over incumbent Francis ole Kaparo by just 4 votes. The win signals a rocky road ahead for President Mwai Kibaki, who will face almost certain stalemates in parliament as a result of the opposition's win. Meanwhile, a Kenyan mediation effort led by former UN Secretary General Kofi Annan was postponed today, due to illness.
Mumia Abu Jamal Comments on Kenya
In this commentary, political prisoner Mumia Abu Jamal considers what's happening in Kenya.