January 30, 2008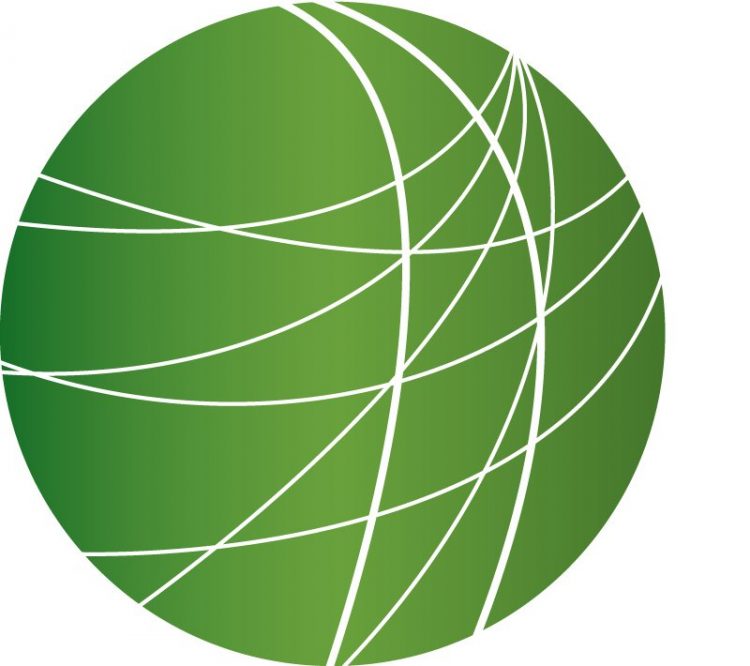 Senate Judiciary Committee Challenges Mukasey on Definition of Torture
Italy Names New Prime Minister
Edwards Drops Out
Florida Presidential Primary
Military Encroaches on Rebel Ethnic Groups in Burma
"De-Baathification" Law Unlikely to Bring Reconciliation, Iraqis Say
HEADLINES
US Troops May Remain at Above Pre-Surge Levels Through 2008
The White House has indicated that it may put the brakes on the drawdown of US troop levels in Iraq. Bush ordered 5 more brigades into Iraq last summer as part of the so-called "surge". About 20,000 troops are supposed to be home by summer, but further reductions depend largely on the recommendations of the top US commander in Iraq, General David Petraeus. If the general suggests suspending the drawdown after July, troop levels will be just slightly above what they were prior to the surge.

FBI Probes Subprime Mortgage Companies
The FBI says its investigating 14 companies for possible corporate fraud in the subprime mortgage market. Africa Jones has more on the story.
The probe focuses on securities violations and accounting fraud including the manipulation of financial statements, insider trading, and whether the risks of the subprime loans resold to third parties were fully disclosed to investors. Dean Baker, Co-director of the Center for Economic Policy and Research says the subprime crisis is a scandal. (sound) Subprime mortgage loans account for around 13% of mortgages but 55% of foreclosures…and rising foreclosures have led to a credit crisis which has shaken financial markets in recent weeks. Although the FBI did not specify which companies are under investigation, several big name banks, such as Goldman Sachs and Morgan Stanley, are reportedly cooperating with government probes. For Free Speech Radio News, I'm Africa Jones.
Palestinian Political Factions Meet With Egyptian Authorities Over the Rafah Crossing
The Israeli high court of Justice today ruled in favor of reducing fuel and power supplies to the Gaza Strip. Meanwhile, Palestinian political factions are in Cairo today to forge an agreement over responsibility for the Rafah crossing terminal. Rami Almeghari has more from Gaza.
The meeting comes after hundreds of thousands of Palestinians flooded into Egypt last week to buy essential supplies. The Rafah crossing terminal, located at Gaza's border with Egypt, was sealed in June of last year after Israel imposed a closure on Gaza in response to the Hamas takeover of the coastal territory. A U.S-brokered agreement following the Israeli disengagement from Gaza in 2005 gives observers from the European Union de-facto control over the Rafah crossing. But the European observers said they will not return to the crossing without security guarantees. Hamas wants Palestinians and Egyptians to have exclusive control over the terminal. Abbas has been demanding Hamas to relinquish control of Gaza before commencing any discussion on the matter, but Hamas refuses to comply. Meanwhile, the United States yesterday prevented the United Nations Security Council from passing a non-binding resolution to condemn Israel's actions a 'collective punishment' against Gaza's 1.5 million residents. For Free Speech Radio News, I'm Rami Almeghari in Gaza.

Mapuche Activist Ends 113 Day Hunger Strike
In Chile, jailed Mapuche activist Patricia Troncoso has agreed to end her hunger strike – now in it's 113th day. FSRN's Jorge Garretón explains.

The Chilean Government agreed to meet the two demands Patricia Troncoso made during her long hunger strike. The government will transfer Troncoso to spend the remaining of her sentence in an agrarian minimum-security prison and grant Troncoso weekend passes along with two other jailed Mapuche activists. The government and Troncoso reached the agreement on Monday thanks to mediation efforts from the Catholic Church. Troncoso ended her hunger strike today after assurances were given in writing. Troncoso and two other Mapuche activists were jailed for setting fires to forestry plantations in a controversial trial. Prosecutors charged the group under Chile's Pinochet era anti terrorist law and used secret witnesses to get a conviction. Mapuches say the land in question belongs to them. An attempted takeover of farmland in the Mapuche region led to a deadly clash earlier this month. The same day the Government reached the agreement with Troncoso, it named a High Commissioner for Indigenous Affairs to negotiate with Mapuches on their land claims and work with Congress to approve a Constitutional reform that seeks to recognize Indigenous Peoples in the Chilean Constitution. For FSRN this is Jorge Garretón in Santiago.
FEATURES
Senate Judiciary Committee Challenges Mukasey on Definition of Torture
To the dismay of some lawmakers and human rights advocates, Attorney General Michael Mukasey will not define waterboarding as torture. Members of the Senate Judiciary Committee challenged Mukasey to clarify his position at a hearing earlier today. Tanya Snyder has more.
Italy Names New Prime Minister
Italy is now beginning the process of creating an inteim government after Center-Left Prime Minister Romano Prodi resigned from his post last week – a consequence of his coalition losing a majority in Parliament. Diletta Varlese files this story:
Edwards Drops Out
John Edwards has dropped out of the Presidential race. Pledging to stay through Super Tuesday, Edwards' sudden departure came as a surprise to many. As FSRN's Leigh Ann Caldwell reports, he ended his campaign just how he started it – talking about poverty – with still—hurricane-ravaged portions of New Orleans as his back drop.
Florida Presidential Primary
The 2008 Presidential campaign advanced last night, with John McCain and Hillary Clinton winning in Florida. For the GOP, it could mean that they now have a solid front runner for the first time this year. But for Democrats, the meaning is a little less clear. Mitch Perry reports from St. Petersburg, Florida:
Military Encroaches on Rebel Ethnic Groups in Burma
The military government of Burma has positioned 83 additional battalions in the eastern state of Karen late last year for its yearly dry season offensive against rebel ethnic groups. The Karen Human Rights Group reports that one immediate effect of increased military presence is stepped-up demands for forced labor from villagers. This means clearing roads, repairing military buildings, transporting goods and serving as security watches. From rebel-controlled Burma, Zack Baddorf reports.
"De-Baathification" Law Unlikely to Bring Reconciliation, Iraqis Say
Earlier this month, the Bush Administration and many American lawmakers hailed a revised law on "De-Bathification" as a positive step toward reconciliation between Iraq's warring factions. The new law is, euphemistically renamed the "Accountability and Justice Law" is intended to reverse some of the damage done by former U-S proconsul Paul Bremer's "De-Baathification law," a wholesale dissolution of the Iraqi government in 2003. But as Hiba Dawood reports, Iraqis think reconciliation between those who supported Saddam Hussein's government and those who support the US-backed government is less likely now than ever.