March 7, 2008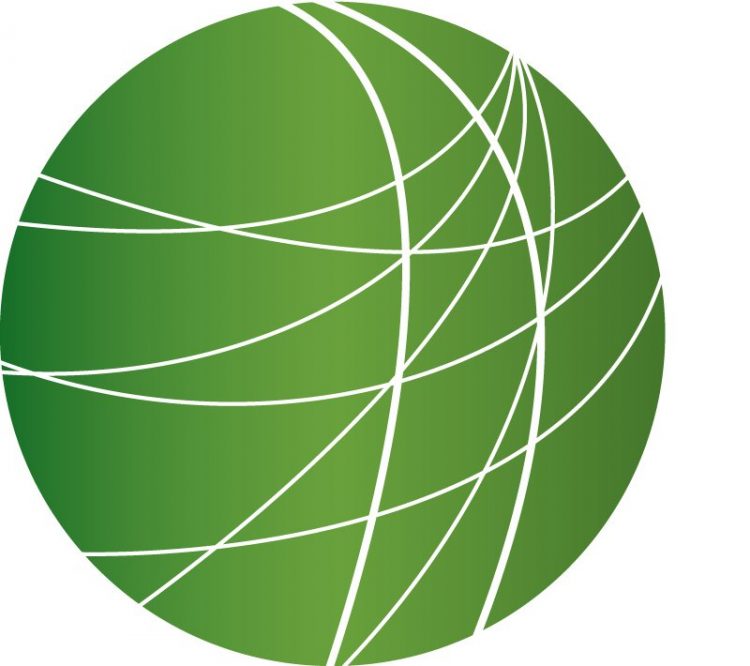 Australia Signs on to Torture Protocol
Colombians Demonstrate Against State and Paramilitaries
Sexual Violence in Afghanistan
China and Russia Oppose US Use of Anti-Satellite Missiles
40th anniversary of East L.A. walkouts
HEADLINES
West Bank Under Curfew After Shooting at Jewish Seminary
The West Bank is under curfew after an attack by a Palestinian gunman killed 8 students inside of a Jewish religious school. The shooting came in the wake of a 5-day Israeli seige on Gaza that ended the lives of more than 120 Palestinians. Hamas – which governs the Gaza Strip – praised the attack on the Jerusalem school. The seminary is associated with the Israeli settler movement. The entire West Bank is to remain under Israeli military lockdown at least until Saturday night.
Spain Drops Extradition Request Pending Against Former Guantanamo Detainees
Spain has dropped its bid to extradite two British residents freed late last year from from Guantanamo Bay. Naomi Folwer has more from London.
British police investigations showed no evidence against these 2 men and quickly released them upon their return from 5 years of detention without charge in Guantanamo Bay. Spanish police alleged they were members of a terrorist cell involved in the Madrid train bombings and started extradition proceedings. But today a Spanish judge stopped the extradition process, accepting evidence that the men's imprisonment in Guantanamo had "caused a serious deterioration in the mental state of the accused and today it is impossible, even inhuman, to pursue the European arrest warrants." British medical reports say the men are suffering from post traumatic stress disorder, depression, physical damage from their years of detention and other medical conditions. Both are at high risk of suicide. The British government has revoked their British residency and the men are now waiting to hear if they will be allowed to remain with their families in the UK. This is Naomi Fowler in London for Free Speech Radio News.
Patriot Act a la Mexicana
Mexico's Senate has passed a major package of reforms to the country's legal system that give sweeping new powers to police agencies. Vladimir Flores has more.

The judicial reform passed yesterday has raised strong opposition in different social sectors. Many say it represents a huge step backwards for civil liberties, human rights and individual guarantees. Civil organizations say this reform eliminates dialogue as a tool for resolving social conflicts – citing the cases of San Salvador Atenco and Oaxaca as examples of the government's new model for dealing with organized civil movements. The judicial reform comes with ongoing permanent military operations in the states of Baja California, Michoacán, Tamaulipas and Sinaloa to supposedly fight organized crime. The reform puts a new definition of organized crime into the country's constitution, introduces a faster type of trial, permits widespread telephone espionage, and creates so-called "control judges" who can issue arrest warrants and authorize police raids on demand. For FSRN, Vladimir Flores, Oaxaca.

Nicaragua Breaks Ties with Colombia Ahead of Regional Summit
Nicaragua has become the latest country to break off diplomatic relations with Colombia after last week's raid into Ecuadoran territory. Nan McCurdy has more from Managua.
During his visit to Nicaragua yesterday, Ecuadoran President Rafael Correa thanked Nicaragua for its support in the diplomatic row with Colombia. Both Ecuador and Venezuela broke their diplomatic ties with the government of Colombian President Alvaro Uribe after the Colombian military launched a cross-border attack into Ecuador on Saturday that killed more than 20 members of the Colombian Revolutionary Armed Forces – or FARC. Among them was the guerrilla group's number two leader, Raul Reyes, who recently negotiated the release of FARC-held hostages to Venezuelan President Hugo Chavez. Reyes was the first of the seven-member leadership of the FARC to be killed. The Colombian military is rumored to have received precise infomation about Reyes' location from US intelligence advisors who tracked the coordinates of the rebel leader's satellite phone. On Tuesday, Ecuador's president asked the Organization of American States to condemn the raid. The issue is likely to dominate the agenda as Latin American leaders meet in the Dominican Republic today for a summit planned long before the crisis emerged. For Free Speech Radio News, I'm Nan McCurdy.
German Strike Talks Fail
Negotiations between trade unions and the German government broke down today as mass strikes continue across the nation. Cinnamon Nippard has more form Berlin.
Talks broke down today as Germany endured it's third day of strikes across the public sector. Trade unions are fighting for an 8% wage increase or around 300 dollars more per month. Over 100,000 workers have taken strike action affecting kindergartens, hospitals and public transport. In Berlin today, trams and underground trains came to a standstill and only 100 out of 1200 buses continued to run. Calls for wage increases in the public sector are also being followed by private industry, with chemical and steel workers demanding pay raises as well. After today's negotiations broke down, the two sides agreed to take the dispute to arbitration, under Germany's labor law, before the next round of talks on the 29th March. However, the trade union Ver.di remains skeptical as to whether arbitration will resolve the dispute and forsees further strikes in April if no agreement can be reached. Cinnamon Nippard, reporting for Free Speech Radio News in Berlin.
FEATURES
Australia Signs on to Torture Protocol
The Australian Government plans to ratify the UN's optional Protocol on Torture. The move was snubbed by the previous administration, which was closely aligned to President George Bush. The new government may also decide to introduce legislation that would make torture illegal under the Commonwealth Criminal Code, for the first time. FSRN's Erica Vowles reports from Sydney.
Colombians Demonstrate Against State and Paramilitaries
Tensions are rising in South America after Colombian troops raided a FARC rebel camp in Ecuador last Saturday. Nicaragua joined Ecuador and Venezuela and broke off diplomatic relations with Colombia. Venezuela has placed troops on its border with Colombia, and the presidents of Argentina, Brazil, Chile, Peru, Bolivia, Paraguay and Mexico have all criticized Colombia's move. And although President Alvaro Uribe is still popular in Colombia, some citizens are now voicing their opposition to his security policies. Manuel Rueda has more from Bogota.
Sexual Violence in Afghanistan
A report released in late February says Afghanistan remains one of the most dangerous places in the world to be a woman. Womankind Worldwide, a UK-based charity that works to empower women, says the war-torn nation has one of the highest rates of domestic violence and maternal mortality. Zack Baddorf reports from Kabul.
China and Russia Oppose US Use of Anti-Satellite Missiles
The United States' continuing research and use of anti-satellite missiles last month produced tension between nations who have the technology and those that have yet to develop their own. The US missile defense system is viewed by China and Russia as an effort to militarily control space, according to researchers who met today in Washington. Katherine Jarmul reports.
40th anniversary of East L.A. walkouts
This week marks the 40th anniversary of the historic Chicano Blowouts in East LA. Students from a handful of east side schools demanded the school board address unequal conditions faced by Chicano students. When the red tape took over the process, students from five local high schools decided to walk out – inspiring youth in more than a dozen other local schools to do the same. Their action came to an end when police were called to suppress their demonstrations.