October 29, 2008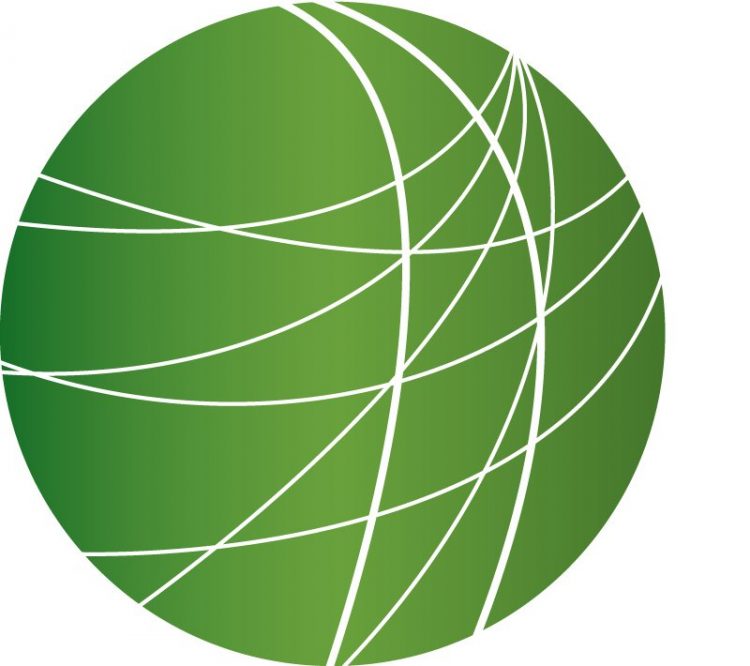 Manila Hosts Global Migration Forum
A Look at US Senate Races
New ACORN Ads Target Voter Suppression
Activists Press Countries to Pull out of SOA
India's Unorganized Labor
HEADLINES
Earthquake Kills Hundreds in Pakistan
Residents of Pakistan's largest province, Baluchistan, are assessing the damage today after being hit by 6.4 magnitude earthquake in the early morning hours.  The region is thinly populated, but has large reserves of natural gas.  Hundreds are dead in the worst natural disaster to hit the area since last year's floods.  From Pakistan, Afridai Afridi reports.
Reporter:

Most people are quivering in distress as aftershocks continue to ripple through the region.  Residents fear their houses are no longer stable, and have moved outside into the chilling cold. With every aftershock, Muslim prayer calls fill the air.  The prayers, called Azan, are believed to decrease the anger of God.  Ahmad Ali Shah, a Disaster Management professional on the ground in Baluchistan, told FSRN that over five hundred have died.  He also said hundreds are injured due to the collapse of traditionally built mud, timber and stone houses. Moreover, 3000 people are officially homeless, and officials expect that number to rise.  For FSRN, this is Afridai Afridi.
Refugees Flee as Congolese Rebels Gain Ground
Over one thousand Congolese refugees have crossed the border into South Western Uganda, fleeing intense fighting as Congolese rebel forces advance on the eastern city of Goma. The United Nations High Commission for Refugees says thousands more are making their way across the border and there is fear this could turn into a humanitarian crisis.  F-S-R-N's Joshua Kyalimpa reports from Uganda
Reporter:
Roberta Russo of the UN Refugee Commission tells FSRN that a village 17 kilometers from the Uganda border fell into rebel hands this morning causing the latest refugee influx. The rebels are advancing on Goma, the capital of Congo's North Kivu province.  Along with government troops in the region, the UN has deployed 17,000 peace keepers, but they are having trouble containing rebel forces.  Rebel Tutsi General Laurent Nkunda's National Congress for the Defense of the People launched the offensive on Sunday.  They accuse Congo's army of collaborating with Hutu militias and former soldiers responsible for Rwanda's 1994 genocide of Tutsis and moderate Hutus. Joshua Kyalimpa FSRN, Uganda
Colombian Military Leaders Dismissed over Links to Civilian Deaths
The president of Colombia has removed 25 military officers from their posts after a government investigation linked them to the deaths of over a dozen civilians.  The men are currently awaiting trial.   Manuel Rueda has more from Bogota.
Reporter:
The Defense Ministry investigation did not directly blame the officers for the civilian murderS. But it concluded that their lack of oversight had enabled subordinates to work with common criminals to kidnap and kill civilians who were THEN presented as guerrilla fighters to the local authorities.  Three generals and 11 colonels lost their jobs.  President Uribe explained his decision on national TV.

"There can't be a single human rights violation. Throughout this government we've talked about the need to be efficient and transparent at the same time. We've tried to set the example"
The local media HAS praised the President's efforts to control the army's conduct.  But Uribe's critics say that the government is also to blame for these abuses BECAUSE members of the military are given promotions and raises if they provide "operational" results.  This includes capturing and killing rebels.  Manuel Rueda FSRN Bogota.
Panel Bashes Bisphenol A Safety Claims
In a surprising development, an expert science panel convened by the FDA to determine the safety of bisphenol A has issued a strong rebuke, contradicting earlier findings of safety by the agency. Africa Jones reports.
Reporter:
In August, the FDA released a draft assessment calling the chemical safe, but used chemical industry studies to make that determination. Criticism led the FDA to establish a special panel to investigate those claims.  The panel has issued a report calling the FDA's initial assessment flawed. Sonya Lunder is a senior analyst at Environmental Working Group, a non-profit advocacy organization.

"We are surprised and impressed by the conclusions of the BPA subcommittee. They are very strongly worded and call into question the assumptions FDA had used to proclaim BPA safe. We think a ban is warranted especially given the evidence of harm that's mounting in scientific studies."

Bisphenal A is an estrogen-like substance used in plastic and food containers. Activists are most concerned of its effects on child brain and reproductive development and have called for an immediate ban of the substance in baby bottles. The FDA released a statement today saying based on available data there are no immediate health risks to the general population, but agreed that additional research is needed.
FEATURES
Manila Hosts Global Migration Forum
UN Secretary General Ban Ki-moon today urged countries to take greater steps towards safeguarding the rights of migrant workers, who face mounting challenges amid the global financial crisis. Ban made the call at an international forum on migration in Manila, where Philippine President Gloria Macapagal Arroyo said her government wants to see the day when Filipinos are not forced to have to leave home to find work. Girlie Linao reports.
A Look at US Senate Races
Aside from a historic presidential election, 35 Senate seats are up for grabs. Both major parties are eager to grab as many seats as possible, and Democrats are hoping to win enough races to fill the Senate with 60 Democrats. Washington Editor Leigh Ann Caldwell reports.
New ACORN Ads Target Voter Suppression
ACORN says it's working to stop voter suppression methods in New Mexico and Michigan – and is launching a 30-second ad, encouraging John McCain and the GOP to stop those voter suppression tactics.  The ad traces one man's face from 1960 to 2008: US history scrolls behind him and the narrator calls out how his vote has been suppressed by the Republican party time and time again – up through 2008, when the man is old and walks with a cane. The ad then fades to black and reads, "Tell John McCain: Not This Time." Although ACORN doesn't usually release national ads, they felt the need to respond to the GOP tactics of what they say is harassing voters. Austin King is an ACORN spokesperson; he says it's surprising that McCain has attacked ACORN, considering McCain was a keynote speaker at an ACORN rally just two years ago.
Activists Press Countries to Pull out of SOA
Thousands of people gather outside the gates of Fort Benning in Columbus, Georgia every November to protest what they call the School of Assassins. The Western Hemisphere Institute for Security Cooperation, or WHINSEC, trains soldiers and policemen from Latin America; and critics say the school trains them how to torture. Five countries have pledged to stop sending troops to the school – and in the weeks leading up to this year's protest, activists are working to convince a few more. Tanya Snyder reports.
Indian's Unorganized Labor
India is home to the second largest labor force in the world. And more than 90 percent of those eligible to work are employed in the unorganized sector. Despite tough labor laws, unorganized sector workers remain deprived of legal protections. The workers are now demanding comprehensive legislation that ensures minimum wages, better working conditions and social security. They say the absence of a law regulating employment and wages makes them vulnerable to exploitation by the ambitious employers. Bismillah Geelani reports.