December 24, 2008 – Born in Flames: Case of the New Jersey 7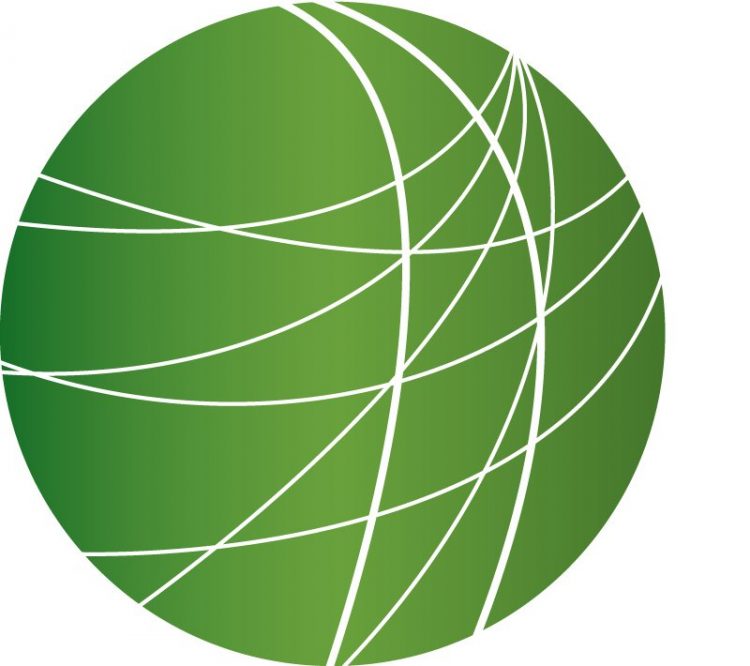 This is a special presentation from Free Speech Radio News for Wednesday, December 24, 2008.
What happens when our country's preoccupations with race, gender, and sexuality combine in one legal case? This holiday, we bring you an in-depth look at the New Jersey Seven, a group of women who went out for a night on the town, got assaulted by a stranger, and wound up spending months in jail.
On August 18, 2006, seven young, Black, queer women went to the Christopher Street pier, a place known for being queer-friendly. That may be why 20-year-old Patreese Johnson didn't blink when a male stranger asked her, "Can I get some of that?"
Patreese handed him her coffee cup. Then she realized he was pointing at her crotch.
The man, Dwayne Buckle, shouted homophobic remarks. He made violent threats. And then he followed the women as they walked away.
Then there was a scuffle.
The women say that Buckle punched three of them in the face, threw a lit cigarette, and yanked out one woman's hair extension. During the fray, Buckle also got stabbed.
Initially, Buckle claimed that he was stabbed by two men – onlookers who got involved in the fight. But Patreece Johnson had a small steak knife on her, and police didn't investigate Buckle's claim.
The media reports that followed said "savage lesbian gangs" were "attacking men" on the street. Buckle himself was never charged with any crime, but Patreece Johnson is serving an 8-year prison sentence, and her companions have all spent at least six months in jail. Today, Puck Lo brings us the story of the New Jersey 7.