December 25, 2008 – Looking Back on 1968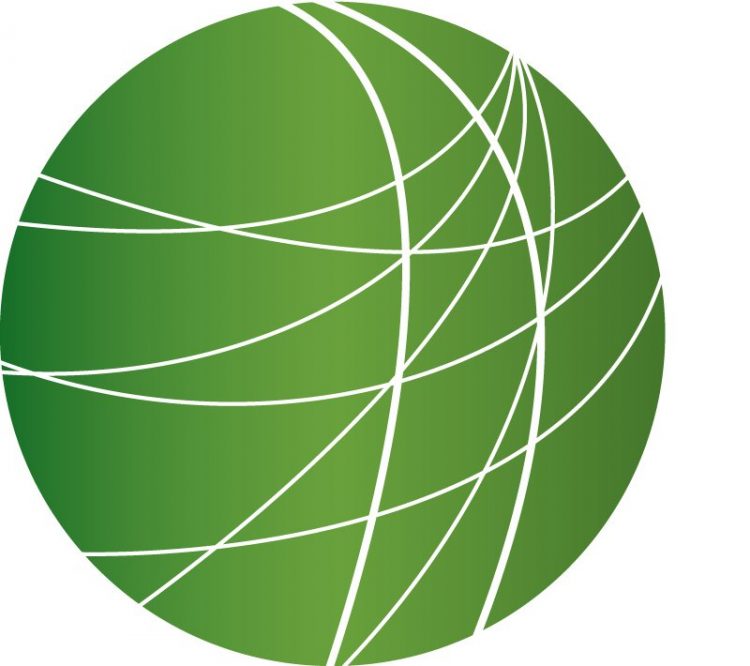 On Thursday, December 25th, Free Speech Radio News and Leigh Ann Caldwell bring us a special holiday special.
The year 2008 has been a historic year. The country turned out in huge numbers to elect its first Black president. And many see this as the beginning of a new era in this country for racial equality. But 2008 is also a year of remembering a climactic time in US history. It marks the 40th anniversary of Dr. Martin Luther King, Jr's assassination, and reactionaty events shaped the subsequent decades.
After Dr. King's death, riots broke out across the country, and in Washington, DC, angry and distraught citizens burnt much of the city. Racial tensions in the nation's capital persisted well beyond those dramatic years of the Civil Rights movement. As Washington DC commemorates the year 1968 as a defining moment, youth media organization, Radio Rootz, and the organizing group – Youth Educational Alliance – take a look at a rich history of positive social movements, led by DC youth.
We'll hear abour youth organizing to improve their school lunch program. And youth who acted to change perceptions of Salvadoran immigrants. But first, we begin by hearing about youth who in the 1960s did something groundbreaking: They started a teen dance show. The impact went far beyond music and dance and began to alter the perception Black youth had of themselves.