September 1, 2009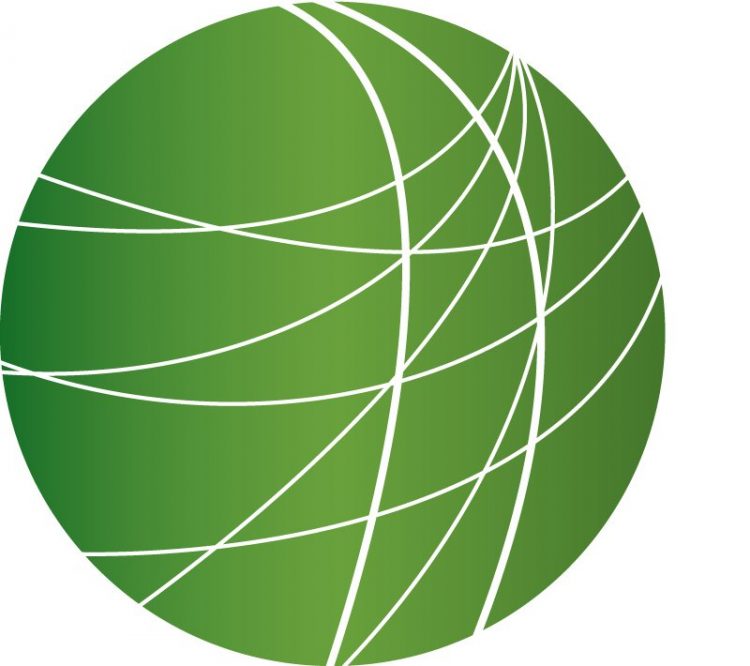 US lawmakers rev-up health care campaigns
Attorney General seeks to revitalize Civil Rights Division
Libya´s Gaddafi celebrates 40th anniversary
Himalayan peoples want climate change assistance
HEADLINES
2 firefighters die trying to save prison work crew – Angeles National Forest fires still burn
Three wildfires are still burning in the Angeles National Forest. The largest has scorched over 121-thousand acres and killed two firefighters. Dan Fritz reports from LA.
Guatemalan court sentences former officer to 150 years for Civil War disappeared
For the first time, a Guatemalan court has convicted a former military officer for his role in the disappearance of people during the country's 36-year civil war. Felipe Cusanero was sentenced to 150 years in the disappearance of six peasant farmers. Between 1960 and 1996, nearly a quarter of a million largely poor Mayans were killed, some 45,000 are believed to have been forcibly disappeared. According to a UN backed truth commission, more than 90 percent of the war crimes committed during Guatemala's civil war were done so by Guatemalan state forces and related paramilitary groups.
Hurricane Jimena looms offshore – many poor residents decline evacuation
Hurricane Jimena is creeping towards the southernmost tip of the Baja Califonia peninsula and expected to make landfall sometime tonight. Shannon Young has the story.
UK children of two mother families can now have both named on birth certificate
In the UK, children born to lesbian mothers in same gender relationships can now have both parents listed on their birth certificates. The Human Fertilisation and Embryology Act 2008 provides the same rights to children born to female couples as to those born to heterosexual parents. Further, the measure allows children conceived by single women via donor insemination to have a second parent named on their official birth registry. The new rules go into effect today, and apply to any child conceived via fertility assistance since April 6th of this year.
Turkey and Armenia open borders and move toward restored diplomacy
The US State Department today urged Turkey and Armenia to "proceed expeditiously" -yesterday, the two nations announced plans to reopen their shared border in one of the strongest signs of a thaw in tensions that stem from a century of hostility. Jacob Resneck reports from Istanbul.
Chinese authorities black out media along border with Burma/Myanmar – thousands of displaced remain
Chinese authorities today ordered international media away from the rugged border with Burma – which was renamed Myanmar by the ruling junta.  They also dismantled tents that provided shelter to some 30,000 refugees who fled violence between military forces and ethnic rebels in recent days. Yesterday, a few thousand began to return across the border, but the vast majority remain displaced – Chinese authorities have not issued any formal comment on the humanitarian crisis except to say that they are providing "necessary humanitarian assistance."
FEATURES
US lawmakers rev-up health care campaigns
As Congress is winding down its summer recess and preparing to return to Washington next week, lawmakers are attempting to set the terms of the health care debate. During August, they largely left their highly charged attacks to the pundits and the public.  But as FSRN's Leigh Ann Caldwell reports, lawmakers are regrouping and refreshing their PR campaigns on health care.
Attorney General seeks to revitalize Civil Rights Division
In 1957, President Eisenhower´s Department of Justice established a Civil Rights Division to enforce anti-discrimination laws.  In recent years, a shift in priorities at the Civil Rights Division signaled that partisan politics had begun shaping how the Federal Government pursued discrimination cases.  Now, Attorney General Eric Holder is promising to revitalize the Civil Rights Division. FSRN's Sam Greenspan reports from Washington, DC.
Libya´s Gaddafi celebrates 40th anniversary
Colonel Muammar Gaddafi is celebrating his 40th anniversary as Libia´s leader today, with events that resemble the opening ceremony of Olympics games.  Hundreds of dancers will perform choreographed routines in Tripoli´s soccer stadium. And the celebrations will continue for another six days with free concerts and military parades.
Gaddafi is Africa´s longest serving head of state; He came to power in 1969 after leading a group of young officers who overthrew the western-backed King Idriss the II.
Throughout the 1970s and 80s Gaddafi was known for backing nationalist movements and revolutionary groups in Africa and the Middle East.  Western countries regarded him as an international pariah and applied sanctions on his country after details emerged that Gaddafi´s intelligence agents had been involved in terrorist attacks, including the 1988 explosion of a Panamerican Airlines plane as it flew over Scottish territory. The attack killed 243 people.
Two years earlier, Ronald Reagan ordered US forces to bomb Libyan cities in retaliation for Libya´s apparent involvement in the bombing of a disco in Germany, where several US servicemen were injured.
But Libya is a major oil producer and sanctions against the country were lifted earlier this decade after Gaddafi dismantled his nuclear weapons program and allowed UN arms inspectors into his country.  So how will Libya´s tense relations with the west evolve as Gaddafi starts his fifth decade in power?
FSRN spoke with Professor Mansour El-Kikhia, who was born and raised in Libya and currently chairs the political science department at the University of Texas – San Antonio.  El-Kikhia´s the author of Libya´s Gaddafi: the politics of contradiction.
Himalayan peoples want climate change assistance
Representatives of several South Asian countries met in Nepal Tuesday to discuss how global warming is impacting the Himalayas.  They want developed countries to help the region´s inhabitants to adapt to the changing climate. FSRN'S Yanmei Xie has more from Kathmandu.
Getting by in America´s Rustbelt: Detroit´s green projects
Today FSRN continues our series; Getting by in America´s Rustbelt.  We´re looking at creative projects that could revitalize the de-industrialized region, an area that has suffered from economic crisis since long before the current recession. Today FSRN reporter Daniel Denvir takes us to Detroit, Michigan to look at two proposals for revitalizing the Motor City: green manufacturing and urban agriculture.