September 28, 2009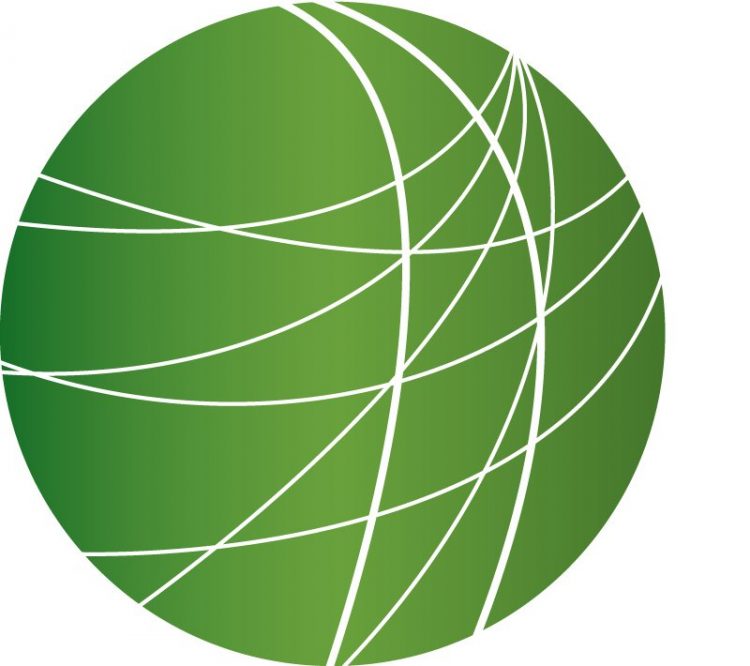 As Honduran crisis continues, de facto government suspends civil rights
Honduras ousted President Zelaya remains in Brazilian embassy
Iran tests long-range missile days before Geneva nuclear negotiations
Peace groups launch campaign to scale back Afghanistan operations
HEADLINES
Guinea forces open fire on protestors – kill 10
Soldiers in Guinea indiscriminately fired into a stadium filled with protestors today –killing at least 10. Despite a ban on demonstrations issued by the nation's Interior Minister yesterday, some 50,000 people gathered in the stadium to rally against coup leader Moussa "Dadis" Camara after he announced that he might run in upcoming elections. Camara seized power West African nation last December after staging a bloodless coup following the death of then- president Lansana Conte, who had been in power nearly 25 years.  At the time of the coup – Camara pledged to stay out of the election.

Violence near border fence in Gaza
Two Palestinians were wounded today by Israeli military personnel near the border fence in the Gaza Strip.  Meanwhile, Human Rights Watch has called on Washington to endorse the findings of a UN fact-finding mission to the region.  FSRN's Rami Almeghari reports from Gaza.
Houston oil spill not yet contained
In Texas, Crews continue to clean up more than 10 thousand gallons of oil that spilled in the Houston Ship Channel on Friday when a tanker and a barge collided. So far – they have contained less than half of the oil.  Authorities have closed a three mile stretch of the channel – stranding 10 vessels in the muck.  A Coast Guard spokesperson says the overall impact on port operations is minimal – but there's been no comment on possible environmental impact.
Al Shabab publicly executes 2 purported spies, another 23 killed in market cross fire
Radical Al-Shabab militants fighting in Somalia executed two men accused of being spies for the United States and the transitional federal government of Somalia, according the group's Mogadishu-based leader.  An Al-Shabab court sentenced the men to death after they were found of guilty of spying for what they described the "enemies of Islam" – they were killed in public within minutes of the sentencing. Al Shabab's said that the men helped in – among other things — the recent US air raid that killed Al Qaeda's commander in east Africa. Just hours after the public execution, at least 23 people, mostly women, were killed in crossfire between militants and government forces at Somalia's largest market.
Rescue efforts continue in Philippines – death toll expected to rise
The Philippine government says it cannot not cope with its humanitarian crisis following this weekends floods – nearly a half a million people are displaced. Shuhei Nakayama has more.

Chancellor Merkel moves to form coalition with FDP
German Chancellor Angela Merkel said today she plans to seat a center-right coalition government before the first session of Parliament in late October.  Merkel's political bloc swept to success in yesterday's elections. During her second term – Merkel plans to shift allies — her conservative parties will now join forces with the pro-business Free Democrats – or FDP – which may well result in the appointment of Germany's first openly gay Foreign Minister – FDP leader Guido Westerwelle.
FEATURES
As Honduran crisis continues, de facto government suspends civil rights
As the standoff between the two presidents of Honduras continues, Roberto Micheletti´s de facto government has suspended a number of civil rights, including the right to assembly and freedom of transit.  The de facto government says it is doing this to maintain peace and public order. It also used the military to shut down two broadcast outlets that reported on anti-government protests. FSRN´s Tim Russo has more.
Honduras ousted President Zelaya remains in Brazilian embassy
Ousted President Manuel Zelaya remains inside the Brazilian embassy in Tegucigalpa and this morning, Pacifica's Mitch Jeserich had the opportunity to ask Zelaya a question through Andres Conteris, director of the Program on the Americas for the non-profit group, Nonviolence International and contributor to Democracy Now.

Iran tests long-range missile days before Geneva nuclear negotiations
Iran has successfully tested two long range missiles that could reach Israel and other nearby countries.   The Shahab Three is the longest range missile to be publicly tested by Iran.  Iranian authorities say it has a range of about 1,250 miles.
This follows Iran´s disclosure last week to the IAEA that it had another nuclear facility.  In response, Secretary of State Hillary Clinton called for proof it is being built for peaceful purposes or threatened broader and deeper sanctions against Iran.
France urged Iran to stop these "destabilizing  activities," while Russian diplomats called for calm, saying the world should not "succumb to emotions" when dealing with Iran.  So what implications could this have in Middle Eastern countries and efforts to stop Iran´s nuclear program?
FSRN spoke with Greg Thielmann, a former State Department intelligence analyst and now a senior research fellow at the Arms Control Association.
Peace groups launch campaign to scale back Afghanistan operations
As President Obama contemplates  a strategy for Afghanistan that could include sending additional troops, peace groups are mounting a campaign to scale back operations there. They are using the 8th anniversary of the war to launch a more vocal opposition. FSRN's Leigh Ann Caldwell reports.
Glenn Beck faces protests as he receives keys to Mount Vernon
In the Seattle-area, conservative commentator Glenn Beck was in the spotlight this weekend drawing thousands of fans at a pricey fundraiser and attracting hundreds of protesters when the mayor of Beck´s hometown presented him the symbolic keys to the city.  In recent months, Beck´s popularity in the media has grown and along with it, his influence on public opinion. FSRN´s Mark Taylor Canfield reports.