November 16, 2009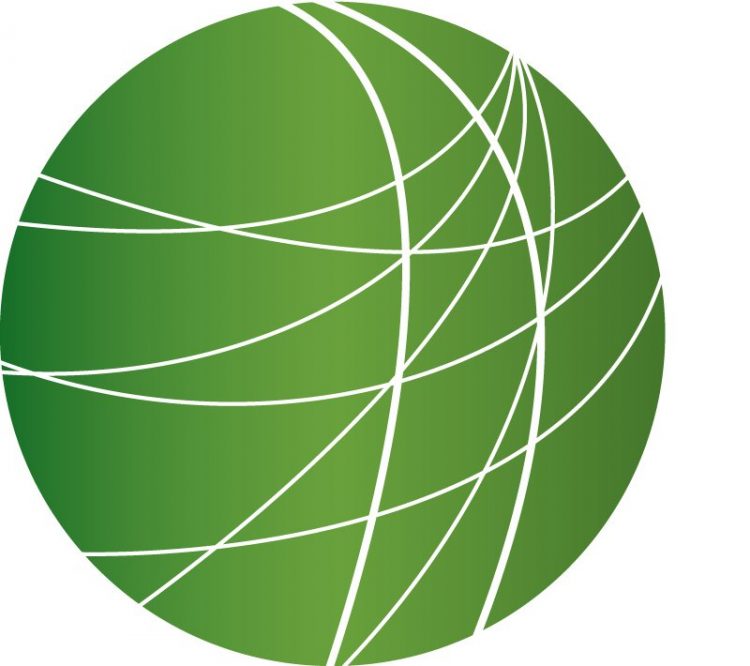 Abortion point of contention in Senate health care debate
Groups press Obama to address human rights on trip to Asia
Abbas to push for UN recognition of Palestinian statehood
Anniversary of murder during El Salvador's civil war is observed
HEADLINES
Afghanistan Announces Plan To Tackle Corruption
Two days before Hamid Karzai's inauguration speech as the re-elected president of Afghanistan, officials there have announced a new anti-corruption task force. FSRN reporter Mujahid Jawad has more from Kabul:
After warnings from the U.S. to do better on fighting corruption, Afghan officials assured the international community they are serious about controlling the problem. The Minister of the Interior, Mohammad Hanif Atmar, said no one would be immune from the new crime task force.
"The purpose of this office is that no high ranked government officials would be secured or excluded from law if they are corrupted. This body was made during the past eight months and today I am formally announcing its existence."
Atmar added that at least twenty percent of those arrested on corruption charges are high-ranking officials.
The U.S. ambassador Karl Eiken Berry expressed concern that anti-corruption efforts so far have failed to target more wealthy Afghans:
"Afghans must be convinced that the powerful can no longer exploit their positions to make them self wealthy while the less fortunate in this country struggle to find work and feed their family."
The country's new crime task force will refer criminal cases to an anti-corruption unit that will be trained by European and American officials. It must meet a six-month deadline to reduce corruption or face cuts in foreign assistance.
Mujahid Jawad, FSRN, Kabul
Online Free Speech Faces New Attacks in Iran
Political expression on blogs and websites is under fresh attack in Iran. Officials there say they've established a 12-member task force that will scan websites that spread 'lies and insults against the government.' Bloggers and online writers who are considered offensive could be sent to prison.
Critics say the task force is designed to target the two reformist candidates in last June's disputed election, and the political activists who continue to support them.
In statement posted online this weekend, Mir Hossein Moussavi said Islam "is not the religion of breaking pens and closing newspapers." His comments come as more than 20 journalists remain detained in a post-election crackdown, and after the government revoked the licenses of three reformist newspapers last month.
In related news, the parents of three American hikers spoke out over the weekend, asking for the release of their children who accidentally crossed the border into Iran three months ago and were detained for spying.
World Hunger Summit Begins in Rome
World hunger is the focus of a three-day summit that began today in Rome. Delegations from around the world have come to meet with the United Nations members to discuss how to feed more than one billion people. FSRN's Diletta Varlese has more from Rome:
"One two three four five six… A child has died from hunger."
That's the voice of Jaques Diouf, president of the United Nation's Food and Agricultural Program, noting that a child dies from hunger every six seconds.
He was joined by member nations at the summit who pledged to increase aid to developing nations so that they can become more self-sufficient. This is a shift away from sending food assistance. The members also focused on supporting small farmers as a way to improve food security.
Critics say the member nations have failed to specify the amount of their funding commitments, or set a deadline to meet the goal of eradicating hunger.
The first day of the summit ended with a declaration that an agreement on climate change is needed in order to address world hunger. The next two days will focus on action strategies.
Diletta Varlese, FSRN, Rome.
Supreme Court Declines to Decide if "Redskins" Name is Offensive
In the United States, the Supreme Court says it won't hear an appeal on a case involving the name of the National Football League's Washington team.
The appeal was filed by a group of Native Americans that has fought since 1992 to get the team to change its name from "Redskins," which some tribes say is offensive.
The group won part of its fight when the US Patent and Trademark office canceled the Redskins's trademark in 1999. That ruling was overturned in 2003 because the trademark had been issued several decades before the suit was filed.
The group filed a new claim about two years ago that has remained on hold while this case was pending.
When the court declined to hear the appeal today it cited legal technicalities and offered no comment on whether the Redskins name is offensive.
LGBT Newspaper of Record, Sister Papers, Cease Publication
And employees of the paper of record for the Lesbian-Gay-and-Transgender community in the United States found out today that the newspaper is shutting down. The Washington Blade covered the LGBT community in the nation's capital, and also reported on national and international affairs. Its website has already been taken down.
The weekly paper was published by Window Media, which announced in February that its majority shareholder had been forced into liquidation. The company owns five other LGBT newspapers, including Atlanta's Southern Voice and the Houston Voice. Now all of these papers will cease publication.
FEATURES
Abortion point of contention in Senate health care debate
The U.S. Senate could begin debating health care reform this week. But the process could take much longer than the House – which passed a bill after just six hours of debate. In the Senate, the process is much slower and debate could span weeks.  One of the issues of contention that still needs to be worked out before the bill comes to the floor is abortion. FSRN's Leigh Ann Caldwell has more.
Groups press Obama to address human rights on trip to Asia
Barack Obama is in China today. It's part of his first trip as President to the country and a week-long visit to Asia that has already taken him to Japan and Singapore.
Obama is working to repair strained U.S. relations with a number of countries in the region. And he faces a tough balancing act – especially in the area of human rights.
"These freedoms of expression and worship, of access to information and political participation, we believe are universal rights. They should be available to all people, including ethnic and religious minorities, whether they are in the United States, China or any nation."
That's Obama speaking at a forum in Shanghai earlier today. We're joined by Elaine Pearson. She's the deputy director of Human Rights Watch's Asia division.
Abbas to push for UN recognition of Palestinian statehood
Palestinian President Mahmoud Abbas announced that he will push for UN recognition of a Palestinian state by taking the issue the UN Security Council. Israeli Prime Minister Benjamin Netanyahu along with U.S. lawmakers said any unilateral recognition of Palestine as a state could destroy peace negotiations. But Palestinians say they're tired of waiting for a peace deal FSRN's Ghassan Bannoura has the latest.
Anniversary of murder during El Salvador's civil war is observed
Today marks the 20th anniversary of the brutal murder of six Jesuit priests, their housekeeper and her daughter in El Salvador. The killings were part of a civil war that spanned the 1980s. FSRN´s Norm Stockwell is in San Salvador and files this report.
Farm workers rally in Florida for better wages
One cent per pound of tomatoes. That's the pay increase a group of Florida farm workers is asking for. But as WMNF Community Radio's Seán Kinane reports, the supermarket chain Publix does not want to get involved in negotiations.