November 23, 2009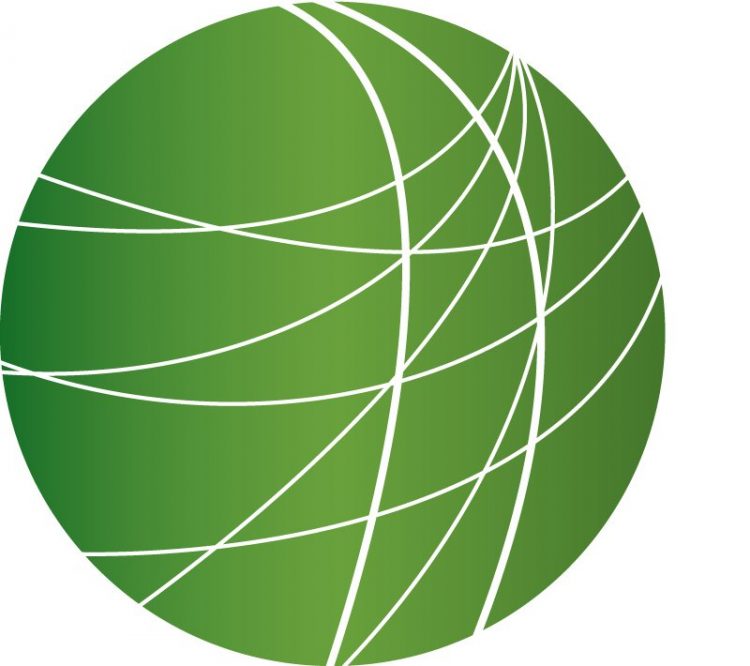 Senate moves health care bill forward, but obstacles remain
Tensions high in Haiti after UN troops fire gunshots amidst crowd
Solar power program yields mixed results in Tibet
HEADLINES
Germany to send observers to 9/11 trials
Germany will send a team of observers to the New York trials of five men accused of plotting the September 11th attacks. Cinnamon Nippard explains why from Berlin.
Several members of the al Qaida cell that masterminded the 9/11 attacks were previously based in Hamburg. Germany provided evidence that will play an important part in the trial. However, they did so on the condition that it not be used to support a death sentence — the death penalty is prohibited under German law.   But both President Obama and Attorney General Eric Holder have made it clear that they intend to seek the death penalty if the men are convicted. This places the German government in a difficult position. If it denies the use of its evidence in order to protect the defendants from execution, it risks its relationship with a strong ally. But if the evidence is used to seek the death penalty, Germany will have compromised it's own stance on capital punishment. Germany's new Justice Minister has made it clear that observers will follow the trial in order to ensure that the United States respects Germany's position. Cinnamon Nippard, FSRN, Berlin.

35 die in political massacre in the Philippines
Thirty-five people are dead in the Philippines in what their relatives call a politically motivated massacre – they were kidnapped while traveling to register candidacy papers in the Maguindanao province on the island of Mindanao. The wife of a candidate, supporters and at least nine journalists were traveling in a caravan when they were attacked. Many of the victims were women – a number of the dead were beheaded and buried in a mass grave. Philippine President Gloria Macapagal Arroyo has called for action by the National Police – no one has claimed responsibility for the murders.

Romania's Presidential contest goes to run-off
In Romania, voters will go back to the polls in december to decide a runoff after failing to cast a majority in yesterdays presidential election — Dana Lepadat has more from Bucharest.
Incumbent Liberal–Democrat President Traian Băsescu won the most votes followed by current Senate President Mircea Geoană. The two will face off December 6th.  Basescu and Geoana were among 12 candidates that participated on this tour. Voter turnout was down ten percent since the last national election with 54 of the 18 milion Romanians eligible to vote casting ballots. The situation in Romania is unusual, because two months ago the Parliament dissolved the Government, and the nation has been operating under an interim adminstration with  a skeleton staff ever since. Because of this, the International Montary Fund withheld loan monies in January and March. Also, without an official government,  the nation's budget has not been approved, threatening funding for public institutions next year.  Dana Lepadat, FSRN, Bucharest.

Four arrested at School of the Americas protest SOA
Four protestors who were arrested while demonstrating at Ft. Benning, Georgia this weekend were to appear in court today to face charges of trespassing. They were among thousands gathered to call for the close of the base commonly known as the School of the America's – now officially named the Western Hemisphere Institute for Security Cooperation. The school trains soldiers from Latin America who many believe return home and use newfound skills to commit rampant human rights violations. The annual protest is organized by School of the Americas Watch, founded by Father Roy Bourgeois; both were nominated by the American Friends Service Committee over the weekend for the 2010 Nobel Peace Prize.

New York police shoot teen 11 times
According to a medical examiner in New York, the 18 year old killed by police over the weekend was shot eleven times. Dashawn Vasconcellos died of multiple gunshot wounds to the torso, neck and extremities. Vasconcellos was armed when undercover officers saw him and two others leaving a park after it was closed – Vasconcellos ran, then aimed his gun at the officers and did not drop it when ordered to do so. Three officers fired a total of 14 rounds.

FBI statistics reveal dramatic jump in hate crimes in 2008
And the FBI released statistics on crimes motivated by hate in 2008. Crime associated with the sexual orientation of the victims was up almost 11 percent – those based on religious bias were up nearly 10 percent. Race based crime was down slightly – but still was the largest segment of bias fueled crime.
FEATURES
Senate moves health care bill forward, but obstacles remain
In a rare Saturday session, the Senate narrowly passed a crucial vote on health care.  The vote means that the Senate will now begin official debate on the bill. As the Senate moves to the next stage of the process, lawmakers are posturing to ensure that their demands are answered. Joining us to discuss Saturday's vote and the road ahead is FSRN's DC Editor, Leigh Ann Caldwell.
Tensions high in Haiti after UN troops fire gunshots amidst crowd
UN peacekeeping troops in Haiti are facing accusations of using reckless force again after they fired gunshots to ward off a curious crowd earlier this month. The incident started when two UN helicopters were forced to land in the middle of a field after one of them had mechanical trouble.  FSRN'S Ansel Herz reports from Port-Au-Prince.
Solar power program yields mixed results in Tibet
Due to its high altitude and vast open space, the Tibetan Plateau receives more than 3,000 hours of sunlight every year. The Chinese government has been pushing to advance solar energy in the region since the 1980s. But its efforts came in fits and starts. And, as FSRN'S Yanmei Xie reports, the spread of solar panels has its environmental problems as well.
Obama's youth supporters, one year later
It's been over one year now since President Obama took a stage in Chicago and defined his election win as an answer to politics of the past.
"It's the answer told by lines that stretch between schools and churches in numbers this nation has never seen, by people who waited three hours and four hours, many for the first time in their lives, because they believed that this time must be different, that their voices could be that difference."
Many of those who worked on Obama's campaign and came out in force for his victory were from a group that mainstream politicians have often ignored: the youth. In fact, in 2008 Obama received 66 percent of the vote from those under the age of 30. For many it looked like a new day for youth involvement in American politics. Today we take a look at those who formed the core of Obama's support – one year later.
We're joined by Elizabeth Mendez Berry. Her article, "The Obama Generation, Revisited," is featured in the November 23rd issue of The Nation Magazine.