January 20, 2010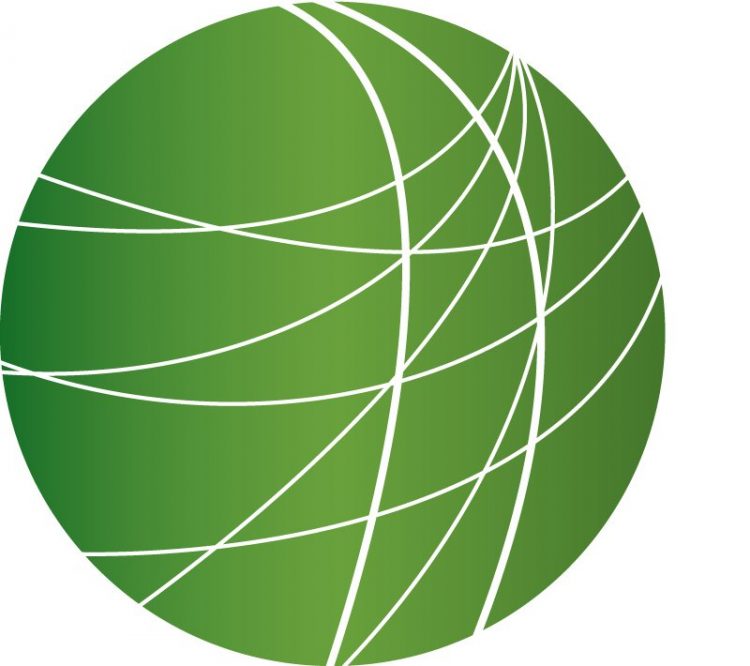 Rescue and relief efforts continue in Haiti as aftershocks continue to shake region
Gaza families denied visits to Israeli jails
Federal trial on California's Prop 8 enters second week
Republican win in Massachusetts senate race threatens health care reform
Report on Ft. Hood shooting released
HEADLINES
Obama announces contract restrictions to companies delinquent on taxes
President Obama today signed a Presidential Memorandum directing federal employees to block the award of government contracts to businesses that are "seriously delinquent" in their taxes.

"It is simply wrong for companies to take taxpayer dollars and not be taxpayers themselves.  We need to insist on the same sense of responsibility in Washington that so many of you strive to uphold in your own lives."
The Government Accountability Office found there are thousands of government contractors who owe approximately $5 billion in back taxes.
"I am also directing the IRS to conduct a review of the overall accuracy of companies' claims about tax delinquencies.  We need to be sure that when a company says it's paying taxes, that company is, in fact, paying taxes."
Obama is pushing Congress to move forward on legislation that would allow the IRS to share information about tax delinquency with those in the government that issue contracts.  In addition, the President says he will include language in this year's budget that would allow the government to take back taxes owed off the top of contractors' payments.
Obama TSA head nominee withdraws
Erroll Southers, Obama's choice to head up the Transportation and Security Administration, has withdrawn his name from consideration.  Southers faced much criticism in the Senate, especially after the Washington Post reported he provided misleading information about protocol breaches over 20 years ago.  Southers claimed that opposition to his nomination was based on "political ideology."
In other Air security news, the US Congress began a series of hearings today to examine the security failings that led to the Christmas day attempted airline bombing.
Republican Scott Brown dominates in MA Senate election
Massachusetts Democrats are reassessing after the victory of Republican Scott Brown in yesterday's special Senatorial election.  FRSN's Hamilton Kahn reports from Cape Cod.
Brown overcame a double-digit deficit in just a few weeks to decisively defeat the Democratic candidate, Martha Coaxley, with 53 percent of the vote.  Brown will now take over the seat held by the late Ted Kennedy from 1962 until his death in August.
A high turnout was predicted to favor Coaxley, but instead resulted in a surge of independent voters, and some Democrats outside the state's urban areas casting ballots for Brown.
Democrat Rob O'Leary represents Cape Cod and the islands of Nantucket and Martha's Vineyard in the Mass.  State senate.

"I think the candidate ran a pretty lackluster campaign, took too much for granted until it was too late…Probably active Democrats assumed that it was not something they needed to be concerned about and didn't really engage with the campaign until it was too late.  And then externals came into play.  I mean people are angry, they're blaming the incumbents, and in this state, you know, Democrats are the incumbent party."
Brown is the first Republican Senator elected in Massachusetts since Edward Brooke in 1972, and is currently the only GOP Senator in the Northeast.  Hamilton Kahn, FSRN, Cape Cod, Massachusetts.

Wind could supply 20% of eastern US power within 15 years
The National Renewable Energy Laboratory says that 20% of the energy requirement of the eastern US could be supplied by wind by 2024.  The government Lab released the results of their 2-year study today.  Scientists say that 20% production could be achieved in a variety of configurations – including land-based operations in the Midwest and offshore wind farms along the Atlantic coast.  The catch, says study co-author David Corbus, is that substantial investment needs to be made into upgrading transmission systems.

"So new transmission is going to be required.  And if you don't have that, you'll have substantial curtailment of wind.  And that will halt wind development because at some point, if you're turning off your wind machine, that can't be that cost effective."
The study indicates this could be implemented for $140 billion, with as much as $90 billion of that going to improve energy transmission systems.  In comparison the US military budget for the past three yeas was greater than $600 billion dollars.
The National Renewable Energy Laboratory is also working on a companion study to determine the feasibility of wind energy in the Western US.
Thousands pushed from homes during Nigerian religious riots 
Nigerian troops have been deployed to quell sectarian fighting between Christians and Muslims in the northern part of the country.  Already the crisis has claimed nearly 200 lives.  From the Nigerian capital, FSRN's Sam Olukoya has this update.

The Nigerian government deployed troops and announced a 24-hour curfew in the city of Jos following the sectarian fighting that began Sunday.  Major roads in the city have been taken over by soldiers.  Despite this, there was still sporadic shooting and burning of houses in some parts of the city.
Human Rights Watch says nearly 5000 people have been forced to flee their homes.  The organization also say they have "credible reports" that military and police used excessive force in responding to the violence.
Fighting has spread to nearby towns and villages, and authorities fear that the violence could spread even further.  Security has been heightened in several nearby cities, especially Bauchi where scores of people have been killed in sectarian fighting in the last months.
Sectarian fighting has become a regular occurrence in Nigeria as distrust between the country's Christians and Muslims increases.  Sam Olukoya, FSRN, Lagos.
FEATURES
Rescue and relief efforts continue in Haiti as aftershocks continue to shake region – 4:59 minutes (4.56 MB)
A strong aftershock hit early this morning just west of Port au Prince, Haiti, causing panic for survivors who have been sleeping outside and sending those who were inside buildings fleeing into the streets. The quake hit around 6 am and registered 6.1 magnitude. There were no immediate reports of additional deaths or damage.
Gaza families denied visits to Israeli jails – 4:17 minutes (3.91 MB)
For the last three years, Israel has denied hundreds of Palestinian families entry into the country to visit people in jails and detention centers. Human rights experts say this is a violation of international law. FSRN's Rami Almeghari has the story.
Federal trial on California's Prop 8 enters second week – 3:17 minutes (3.01 MB)
The federal trial over same-sex marriage is entering its second week in a case that raises issues of gay rights, the meaning of marriage, and whether voters can repeal rights for a minority group. The latest phase of the trial began with testimony from a Republican mayor who says governments should not discriminate against gay and lesbian couples by banning same-sex marriage. Christopher Martinez reports from San Francisco.
Republican win in Massachusetts senate race threatens health care reform – 5:15 minutes (4.8 MB)
As we've already reported, Republican Scott Brown is the big winner in Massachusetts. This drops the Senate Democrats from supermajority status. With 59 members, they still hold an overwhelming majority not seen since the 1970s. But, they will now have to work to pass legislation with at least one Republican. Joining us to talk about the impact the Massachusetts election has on politics and policy in Washington is FSRN's DC Editor Leigh Ann Caldwell.
Report on Ft. Hood shooting released – 3:53 minutes (3.55 MB)
Today the House Armed Services committee held a hearing on the Defense Department's review of the Fort Hood shooting. Some Republican committee members grilled military officials defense review representatives on what they thought was missing from the report. Major Nidal Malik Hasan's alleged connections to radical Islam. Karen Miller has more.