February 1, 2010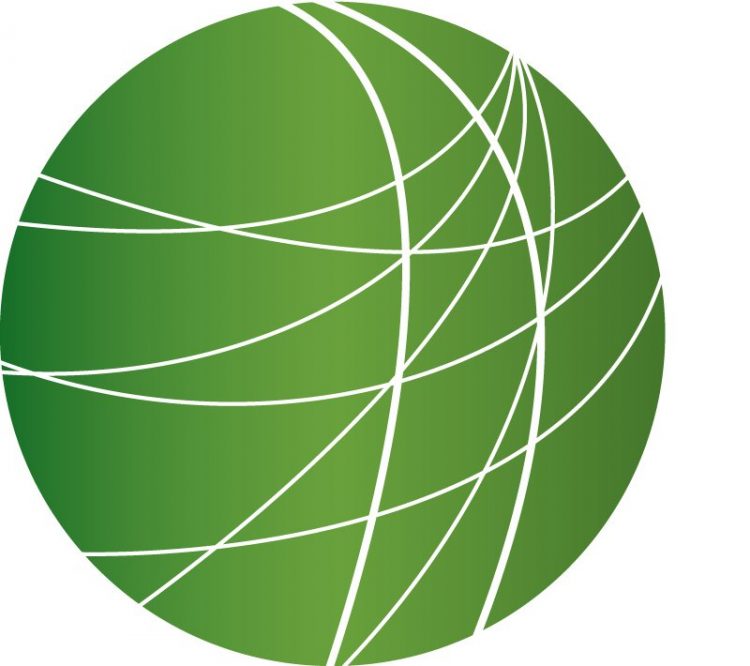 Haitians and relief workers question role of US military in recovery
Environmentalists use UN deadlines to call for stronger action on climate change
Plan to negotiate with Taliban leaders gathers support from world leaders
(click here for web only special)
Obama releases $3.8 trillion budget, plans to cut deficit in half in five years
Immigrants in Texas detention center begin hunger strike
HEADLINES
Protests turn violent in Kashmir after tear gas shell kills youth
Clashes broke out between protestors and police in Indian administered Kashmir today after a boy was killed in police action on Sunday. Police have suspended an officer for the boys' killing, but protestors say that's not that's not enough. Shahnawaz Khan, Srinagar.
Protests erupted in Srinagar, the summer capital of Indian administered Kashmir, early on Monday after the death of a teenaged boy the day before. The youth was killed by a stray tear gas shell. Police said one of their officers has been suspended for what they described as not taking adequate precautions while firing a tear gas shell towards a mob pelting stones. However, witnesses say tat the shooting was unprovoked. A large number of mourners escorted the boy's body today from his house to the Martyrs Graveyard.  Protestors clashed with police throughout the city. Businesses and public transport were badly affected. Kashmiri separatist groups have called for a shutdown on Wednesday.  This is at least fourth instance of a civilian killing by police or paramilitary in Kashmir during the last month alone. There has also been a sudden increase in gunfights between militants and security forces in the last month, though officials say 2009 saw the least violence in two decades.  Shahnawaz Khan, FSRN, Srinagar.
US simulates attack by Iran – missile defense system fails
The US tested an anti-ballistic missile system yesterday – and for the first time they simulated an attack from Iran. Past tests have been designed to intercept a possible strike by North Korea.  The long range defense system test was unsuccessful. The Defense Department says that a component built by Raytheon failed in Sunday's exercise.
Teens among dead in Mexico massacre
Residents of Ciudad Juarez are reacting to another gruesome mass murder this weekend.  This time, the majority of the victims were high school students. Shannon Young has more.

About 60 teenagers were attending a birthday party when heavily-armed gunmen arrived in a convoy, blocked off the street, shot at neighbors, and burst into a small private home. The gunmen opened fire on the party goers, killing 14 and wounding another 14. Most of the dead are students under the age of 18. Some were fatally shot while attempting to escape the massacre by scaling the walls of a patio where many were trapped. Neighbors and relatives transported the wounded in private vehicles and complained of a delayed response by police and soldiers. Ciudad Juarez averages around 7 murders a day, but this massacre was unusual in that it occurred in a private home and targeted students. The Mexican press often refers to Ciudad Juarez as the murder capitol of the world. The city witnessed 227 homicides in January alone. Shannon Young, FSRN, Mexico.
Al-Shabab joins forces with al-Qaeda 
Somali insurgent group al-Shabab has confirmed they have joined forces with al-Qaeda's worldwide campaign. The group issued a statement today that also confirms they have made an alliance with a smaller group known as Kamboni. Much of southern and Central Somalia is controlled by Islamist insurgents who seek to overthrow the ruling government and impose a strict form of Sharia law. In the nation's capitol, Mogadishu, the struggle claimed another eight civilians last night.
World Food Program suspends aid in NW Afghanistan
The United Nations food agency has temporarily suspended food aid deliveries to parts northwestern Afghanistan following Saturday's attack on its convoy. Jocelyn Sambira reports from the UN.
The World Food Programme says that eight commercial trucks it had contracted were destroyed and one damaged in the attack which took place in Badghis Province. WFP's information officer in Kabul, Challiss McDonough, told the UN Humanitarian Information Service  that one truck driver was injured in the incident and another, along with his truck is unaccounted for. The other 19 trucks in the convoy were not damaged. The agency, which feeds over six million vulnerable people in Afghanistan, again called on the warring parties to allow safe passage for food aid. Jocelyne Sambira for UN Radio.
FEATURES
Haitians and relief workers question role of US military in recovery
Some schools in Haiti have reopened for the first time since the January 12 earthquake, but many provincial schools remain closed and officials said that children in Port Au Prince could be on the streets for months to come. Close to 90 percent of the capital's schools have been damaged or destroyed.
Also today, after a nearly five-day suspension, Medical evacuation flights have resumed from Haiti to the United States. The airlifts of some of the most seriously injured quake survivors were stopped after Florida's governor warned of a lack of hospital space and questions arose over federal and state logistics. The White House said flights resumed Sunday night.
People are also being treated on the US military and hospital ship Comfort. The US military maintains a strong presence in Haiti but on the ground the lack of visibility of US troops distributing aid has many Haitians puzzled as to what is the real purpose of their stay. Dolores M. Bernal brings us this report from Port-au-Prince.
Environmentalists use UN deadlines to call for stronger action on climate change
Yesterday marked a UN deadline for countries to follow up on the Copenhagen climate change conference. Environmentalists are using what the UN calls a "soft deadline" for pledges of voluntary emissions reductions to call for stronger action on the part of the big emitters. Advocates, as well as climate scientists, are hoping to keep up the momentum on climate change action, amid fears of public and policy fatigue on the issue. FSRN'S Jenny Johnson reports.
Plan to negotiate with Taliban leaders gathers support from world leaders
A top security adviser to Afghan President Hamid Karzai said today that the government is talking with Taliban leadership. He said the meetings were ongoing on the "local, regional, national and broader political level." This contradicts a statement released over the weekend by Taliban leadership that denied that they were talking with the Afghan government.
The news follows the international conference in London last week, in which US and NATO leadership endorsed the strategy of negotiating with Taliban leaders for an end to fighting in Afghanistan. Speaking at the conference, Karzai reached out to Taliban leaders, offering them a place in the political process. He also said they could be part of an upcoming nationwide tribal assembly. Some say negotiating with the Taliban is essential to long-term peace in the region. Others say the emphasis on negotiation ignores the deeper problems in Afghanistan.
This week FSRN brings you two different perspectives on the strategy of negotiation with the Taliban.
Today, we speak with Robert Naiman. He is policy director with Just Foreign Policy, a Washington-based nonpartisan group that focuses on shaping US foreign policy.
Obama releases $3.8 trillion budget, plans to cut deficit in half in five years
The President released his 3.8 trillion dollar budget for 2011. Coming under pressure, he proposes to reduce the looming deficit by more than half in 5 years. Obama says he'll do this and still be able to maintain the defense budget and funding for his top priorities. FSRN's Leigh Ann Caldwell reports.
Immigrants in Texas detention center begin hunger strike
Immigrants held in a South Texas detention center have begun an indefinite hunger strike. Its the second mass hunger strike in a year. Some of the detainees say they'll refuse to eat until they are released. FSRN's Renee Feltz has more.