Web Special: Plan to negotiate with Taliban leaders gathers support from world leaders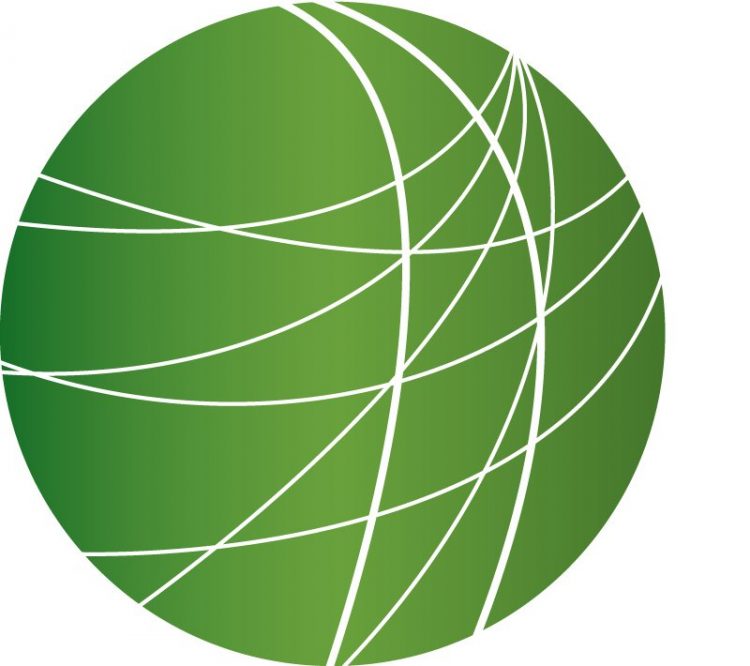 Download Audio
A top security adviser to Afghan President Hamid Karzai said today that the government is talking with Taliban leadership. He said the meetings were ongoing on the "local, regional, national and broader political level." This contradicts a statement released over the weekend by Taliban leadership that denied that they were talking with the Afghan government.
The news follows the international conference in London last week, in which US and NATO leadership endorsed the strategy of negotiating with Taliban leaders for an end to fighting in Afghanistan. Speaking at the conference, Karzai reached out to Taliban leaders, offering them a place in the political process. He also said they could be part of an upcoming nationwide tribal assembly. Some say negotiating with the Taliban is essential to long-term peace in the region. Others say the emphasis on negotiation ignores the deeper problems in Afghanistan.
This week FSRN brings you two different perspectives on the strategy of negotiation with the Taliban.
Today, we speak with Robert Naiman. He is policy director with Just Foreign Policy, a Washington-based nonpartisan group that focuses on shaping US foreign policy.