June 29, 2010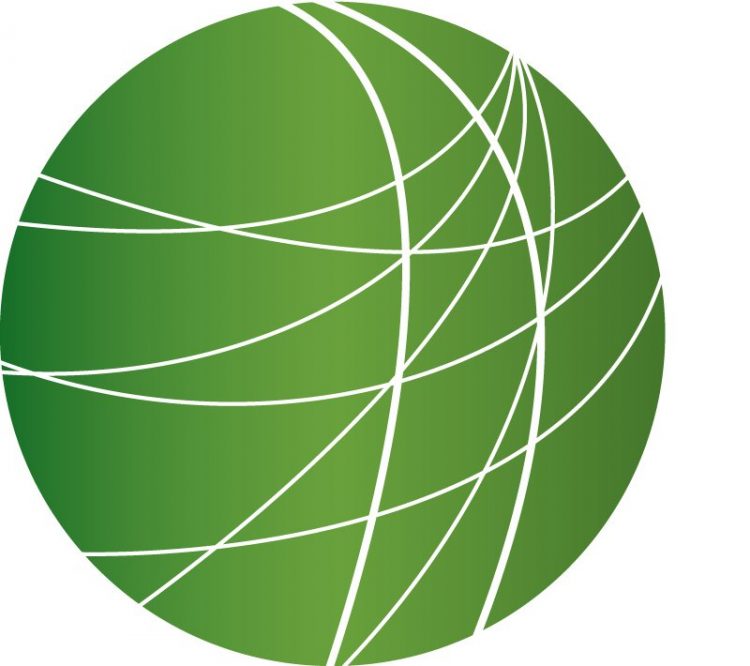 Second day of Kagan confirmation hearings
Guilty verdict in Chicago police brutality case
Final public hearing on tar sands pipeline proposal
Residents of Shell Beach, Louisiana brace for oil landfall
National Cathedral funeral for humanitarian basketball star Manute Bol
HEADLINES
Major operation launched in Afghanistan without advance warning to civilians
US and Afghan troops kicked off a major operation in Afghanistan's Kunar province in recent days. Unlike earlier major offensives, officials did not issue warnings to civilians in the area ahead of the offensive. As many as 150 insurgents have been killed along with 3 coalition troops – there's no word on civilian casualties.
General Petraeus confirmation hearings
A report out today by the US Inspector General says US military officials have regularly erred in their assessment of Afghan security forces – overestimating their abilities as part of the President's plan to begin a pull out in July 2011. The report provided fodder for discussion at today's confirmation hearings for General David Petraeus. He went before the Senate Armed Services Committee, taking the first step toward replacing General Stanley McChrystal as commander of the Afghan war. Gen. McChrystal was fired last week after an article in Rolling Stone revealed deep divisions between him and President Obama. In opening remarks today, Senator John McCain railed against the President's plan to begin a draw down in Afghanistan at a predetermined time.
"What we need to hear from the President, what our fiends and enemies in Afghanistan and the region need to hear, is that the withdrawal of US forces from Afghanistan will be determined solely by conditions on the ground."
In turn, General Petraeus was quick to support his Commander in Chief.
"I was part of the process that helped formulate the President's strategy for Afghanistan, and I support and agree with his new policy."
Petraeus added that the July 2011 date marks only the beginning of a process:

"It's going to be a number of years before Afghan forces can truly handle the security tasks on their home … on their own. The commitment to Afghanistan is necessarily, therefore, an enduring one. And neither the Taliban nor Afghan and Pakistani partners should doubt that."
General Patraeus is expected to handily win confirmation.
Security forces continue to kill protesters in Kashmir 
The cycle of killings during protests in Indian administered Kashmir continues. Three more are dead today, killed by security forces. Shahnawaz Khan has more.

A day after the government promised to put an end to the killings, police and paramilitary forces killed three more youth in Indian administered Kashmir's southern town of Anantnag today. The killings came as major towns across the region are under curfews or restrictions. Yesterday, two youth were killed in two different northern Kaashmiri towns. Today's deaths bring the toll of protesters killed since Friday to eight. Chief Minister Omar Abdullah today called on citizens to respect curfews and stop the protests. But the killings fueled further actions, with demonstrators torching a police post and some state owned buses in Anantnag.  The government has blocked mobile phone text messaging services across the region. Shahnawaz Khan, FSRN, Srinagar.
Last of the alleged Russian "deep cover" spies arrested in Cyprus 
Authorities in Cyprus say they arrested the last of the suspected Russian secret agents today – he was released on bail pending extradition proceedings. The FBI accused eleven people of spying over the past decade, Russian authorities say the arrests are unfounded – and a throwback to the Cold War.
Hate Crime conviction in NY 
A New York man was convicted for a hate crime — he mistakenly thought his Ecuadorean victim was gay. Kristopher Rios reports.
Yesterday, a Brooklyn jury convicted Keith Phoenix of second degree murder as a hate crime for killing Ecuadorian immigrant José Suchuzhañay. In December 2008, Phoenix and Hakim Scott used a baseball bat to assault José Sucuzhañay and his brother Romel Sucuzhañay, mistaking the two brothers for a gay couple walking home in Bushwick after a party. Phoneix's first hearing ended in a mistrial because one of the jurors did not believe the murder to be a hate crime. Phoenix faces the maximum sentence of forty years in prison. Kristofer Ríos, FSRN, New York.
Argentineans Rally for Gay Rights on Anniversary of Stonewall 
In Buenos Aires, thousands gathered yesterday in front of the Parliament calling for the passage of a gay marriage bill — Marcos Federman was there
The rally coincided with the 41st anniversary of the 1969 Stonewall riots in New York that ushered in the gay rights movement in the United States. Hundreds of social organizations and individuals joined dozens of NGOs, actors, intellectuals and several congress members that spoke in support of gay marriage. Maria Jose Lubertino, president of the National Institute Against Discrimination, addressed her remarks to the Senate:
" Maria Jose Lubertino in English: we know the Senate has an important opportunity, an opportunity to reconcile with the citizens, to reconcile with democracy, to enhance our democracy. The Senate has to come out of the closet!"
These are the last weeks of what might be a turning point in Argentine civil and gay rights history. The nation's Lower Chamber has already passed a bill legalizing gay marriage. It goes to the Senate for approval July 14th. Marcos Federman, FSRN, Buenos Aires, Argentina.
FEATURES
Second day of Kagan confirmation hearings
Solicitor General Elena Kagan faced her second day of confirmation hearings as the president's nominee to fill the vacancy on the Supreme Court. Matt Laslo reports from Washington.
Guilty verdict in Chicago police brutality case
Dozens of alleged victims of police torture in Chicago won some justice yesterday after former police commander Jon Burge was found guilty of perjury and obstruction of justice. Chris Geovanis reports from Chicago.
Final public hearing on tar sands pipeline proposal
The State Department is holding its final public hearing today regarding a proposed pipeline to bring oil from Canada to Gulf Coast refineries. The project, known as the Keystone XL pipeline, has generated opposition from environmental groups both in the US and in Canada. For more on this topic, Shannon Young spoke with Michael Brune, Executive Director of the Sierra Club.
Residents of Shell Beach, Louisiana brace for oil landfall
A tropical storm in the Gulf of Mexico is delaying efforts to decrease the amount of oil spewing into the ocean. Tropical storm Alex is forecast to reach hurricane strength later today. Gulf disaster response chief Admiral Thad Allen says high waves from the storm have pushed back plans to siphon oil from the gushing former well into a third collection vessel. The third vessel was expected to double the amount of oil collected at the blowout site. Ships used to skim oil off the surface of the water have also been called back to shore.
One of the many coastal communities reeling from the oil disaster is Shell Beach, Louisiana. The tiny fishing community located about 40 miles east of New Orleans is bracing for the oil headed for its shores, marshlands, and fishing waters. Reporter Eve Abrams recently visited the residents of Shell Beach and files this report.
National Cathedral funeral for humanitarian basketball star Manute Bol
A funeral service for former NBA star and humanitarian activist Manute Bol took place today in Washington DC's National Cathedral. Bol – who was just shy of 7 feet, 7 inches – died on June 19th from severe kidney problems. He used his fame and wealth as a professional basketball player to work towards the resolution of conflicts in Sudan, his country of birth.
Bol also worked with the organization Sundan Sunrise to build dozens of schools in his home country, something he described as one of his greatest accomplishments.
"I want to enable kids to go to school here. Between Muslim, Darfurian, Sudanese and the other countries. You know, they're living on and they want to go to school here. You can go to school here. And I think that would be the best thing that I did for my people."
Manute Bol's body will return to Sudan for burial next to family.