Newscast for Tuesday, January 25, 2011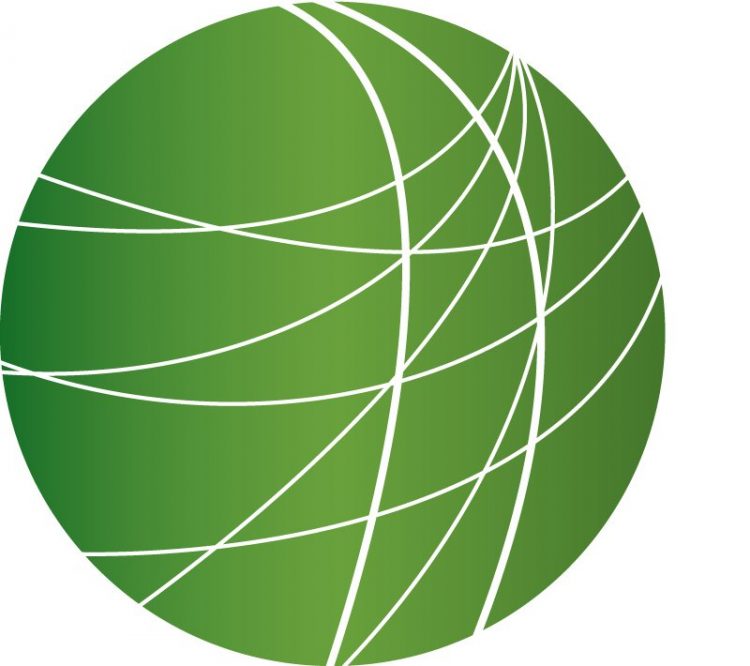 Thousands protest in Egypt for political and economic change
The challenges facing Lebanon's new Prime Minister
President Obama's State of the Union Address expected to focus on the economy
Workers Independent News
Palestinian reactions to the leak of confidential documents
HEADLINES
Civilian court sentences former Gitmo detainee to life in prison
The only Gitmo detainee to be tried in a civilian court was sentenced  to life in prison today. Ahmed Ghailani was recently convicted on one charge for his role in the 1998 US embassy attacks in Tanzania and Kenya, but was acquitted on hundreds of others. Ghailani requested lenience from the Court on the basis that he was tortured while in US custody and that he provided substantial intelligence to investigators. The judge denied his request.
George W. Bush White House violated Hatch Act
US taxpayers picked up the tab for political travel and events during the George W. Bush administration in violation of the Hatch Act. The law bars government employees from campaign related activities while on the clock. The Office of Special Counsel says that during the 2005-2006 midterms, staff in the White House Office of Political Affairs conducted campaign activities for Republican candidates and high profile officials traveled to election events courtesy of the US Treasury.
Ohio to start using veterinary medicines to execute prisoners
Prison officials in Ohio said today that due to a national shortage of a lethal injection drug– they plan to start using a veterinary drug to execute prisoners. They have one dose of sodium thiopental left – then they will begin using pentobarbital – frequently used to euthanize animals.
Lori Berenson stays out of jail for good
Former political prisoner Lori Berenson no longer faces the threat of returning to jail  – a judge in Peru has refused to revoke her parole. Berenson was originally released from prison in May, but then sent back for three months. She was arrested in 1995, accused of plotting an attack on the Peruvian  Congress – an attack that never happened.
Mexican "Bishop of the Poor" dies
Funeral services are being held today for a former bishop and leading progressive in Mexico's Catholic Church who passed away Monday. Shannon Young has more.
FEATURES
Thousands protest in Egypt for political and economic change
In cities across Egypt, thousands of people have taken to the streets to protests for political and economic change. Reports say several have died in violent clashes. In the capital, Cairo, demonstrators converged on Tahrir Square, the hub of the city and home to symbols of power like the party headquarters of authoritarian leader Hosni Mubarak.
In a video posted on YouTube and reported by AP, in a scene reminiscent of China's Tiananmen Square protests, people cry out as one demonstrator stands directly in front of an approaching police water cannon truck. The vehicle stops and then proceeds with several demonstrators clinging onto the front. Much of the organizing for today's protests had been done on Facebook and other social networking sites. Numerous reports say the Egyptian government has now blocked twitter and that tear gas has been sprayed into the crowd.
One protester told the BBC that Egypt's Ministry for the Interior issued warnings that the protests are illegal but he says people are expressing their opinion in a peaceful way inspired by anti-government demonstrations in Tunisia:
"Of course I'm inspired, what happened in Tunisia was very significant and broke a very old taboo in Middle East politics…of course me and all my friends in Cairo and different places in Egypt, we are very happy by what people in Tunisia did and we hope that all people have the same courage and do the same."
Egypt has many of the problems that caused unrest in Tunisia, like high unemployment and corruption, but the wider political impact of these protests could be more significant. Egypt is the Arab world's largest country with a population of nearly 85 million and plays a central role in the Middle East peace process with Israel.
The challenges facing Lebanon's new Prime Minister
To more protest and political unrest, this time in Lebanon, where thousands of people have taken to the streets in opposition to the appointment of Sunni politician Najib Mikati, an ally of Hezbollah, as the new Prime Minister. The protesters are supporters of the caretaker Prime Minister Saad Hariri, the son of Rafik Hariri who was murdered in 2005. The Lebanese government collapsed a week ago when Hezbollah withdrew its support because of its opposition to a UN tribunal's investigation into Rafik Hariri's murder. For more, we go to Heiko Wimmen from Berlin's Free University and a fellow at the German Institute for International and Security Studies in Berlin.
President Obama's State of the Union Address expected to focus on the economy
Tonight President Obama gives his third State of the Union address. The economy is expected to be a central theme. Republicans in the House have set the stage by passing a budget resolution that brings non-defense spending levels down to 2008 levels, a measure they say will save tens of billions of dollars this year. But since the measure doesn't mention specific cuts, most Democrats say the plan is political posturing. President Obama is expected to respond to the fiscal hawks with a proposal of his own. Leaked preview of his speech say he is going to propose a 5 year freeze on non-security spending. The Real News Network's Paul Jay discusses the President's economic focus with Stephen Diamond, a Professor at Santa Clara Law School.
Workers Independent News
A news update from Workers Independent News.
Palestinian reactions to the leak of confidential documents
A series of documents released by Al Jazeera on the Israeli-Palestinian conflict show a deep divide between a public relations campaign and secret negotiations. The papers offer insight into discussions on core issues such as Jerusalem, the borders of a future Palestinian state and refugees.
Documents from June 2008 show that Israeli official Tzipi Livni offered to hand over Israeli Arab villages as part of negotiations for a future Palestinian state. It's an idea currently touted by some conservative politicians but is dismissed by many liberals as racist.
According to Aljazeera, the papers also show that a 2007 draft of the "Permanent Status Agreement" would allow the return of 100,000 refugees per year for 10 years – a small fraction of the nearly 5 million Palestinians that live in Lebanon, Jordon and around the world. The papers reveal that in 2009 negotiations, former Israeli Prime Minister Ehud Olmert offered to allow the return to Israel of far fewer, only 1000 per year, and that Palestinian negotiator Saeb Erekat agreed. FSRN reporter Ghassan Bannoura spoke to Palestinians living in the West Bank:

Man: For me as a refugee no one has the right to decide who comes back and who does not.
Man: I think there is not one, not only in Palestine but in the whole world have the right to give up our rights
Woman: Right of return is sacred and they do not have the right to lower the number of refugees who can come back.
The Palestine Papers also reveal that discussions determined that refugees living outside Gaza and the West Bank would not have the right to vote on Palestinian issues. Akram Salhab works with Badeel, a local NGO that deals with refugee rights:
"From its inception the peace process with regards to refugees has been fundamentally flawed, firstly the right of retune is a protected right under international law, now the other problem with the negotiations taking place is that Palestinian refugees haven't been consulted they haven't been asked what they want."
From Palestinians living in the West Bank, now we get reaction from the occupied Gaza Strip. FSRN reporter Rami Almeghari has more.