Newscast for Monday, August 8, 2011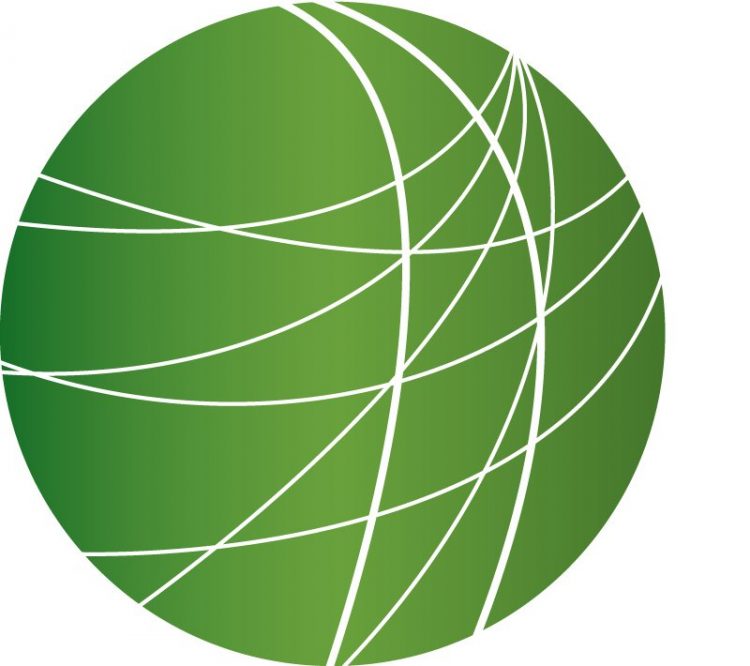 The Syrian regime faces international pressure from Arab nations but continues its crackdown
In cities across Israel, tens of thousands protests the high cost of living
Progressive economists assess the impact of the downgrading of the US debt rating
Wisconsin on the eve of unprecedented recall elections
ALEC meeting in New Orleans involving lawmakers and corporations wraps up
HEADLINES
Afghans protest civilian causalities
Hundreds of Afghans marched in Ghanzi Province today, carrying the bodies of two people they say were civilians killed by international forces. And yesterday, President Karzai called for an investigation into claims that a woman and at least six of her children, all  under seven years old, were killed in a NATO airstrike in Helmand province. NATO did release a statement today saying that the helicopter that crashed Saturday was shot down by insurgent fighters, 38 people died.
Hundreds arrested as London riots continue
Riots in London spread today, the third day of unrest after police killed a young man in Tottenham. Shops and businesses have closed in the capital as police warn they expect further unrest and looting. Naomi Fowler reports.
The unrest began Sunday when protests over the police killing of John Duggan turned violent. A police chief issued an apology to the family this afternoon. So far, police have arrested more than 215 people, around 35 police have been injured and shops have been looted and burned. The neighborhood where the trouble began has high youth unemployment an recently cut its youth services by 75%. The Deputy Prime Minister said today there is no excuse for violence and looting. But House of Lords member Philip Harris of Peckham told the BBC today he sees a clear connection to poverty and lack of opportunity,
"I think…when you get a lot of children – and they are children most of these – and they can't find jobs and their only way of living is probably thieving and getting money off National Assistance and I think that's very sad…we've got more youngsters 16-24 that are out of work than any other age group."
An official investigation of the Duggan shooting is ongoing. Initial Findings are expected tomorrow. Meanwhile, Londoners are braced for further riots. Naomi Fowler, FSRN, London.
Verizon workers on strike in Northeast US
More than 40,000 telecommunications workers in the northeast were on the picket line today after their contract expired over the weekend.  Call center workers and field techs alike went on strike after they were unable to reach an agreement on sick leave, health care and pensions. Kathleen Vernier was on the picket line in Philly this morning.
"All over the United States they are trying to cut back on the rights of union members and they are trying to cut back on the middle class. It seems like  all the money goes up and everybody on the bottom has to bear the costs."
In anticipation of the strike – which could last for months – the company trained mangers and retirees how to cover the strikers' jobs.
Australian High Court temporarily blocks deportation of Malaysian asylum seekers
Australia's High Court extended a reprieve for asylum seekers who were to be repatriated to Malaysia today.  Another hearing will be held in two weeks. Australia and Malaysia recently agreed to a controversial immigration deal that would repatriate 800 people who arrived on Australian shores by boat, even kids who had traveled alone. In return, they would take 4,000 pre-approved Malaysians over the next four years. Malaysia has not agreed to the provisions of the UN convention on refugees.  Some of those scheduled for deportation launched a hunger strike last Friday.
Philadelphia mayor implements program to combat violent flashmobs
In a speech from his church pulpit yesterday, Philadelphia's mayor told black youth taking part in violent flash mobs that they have "damaged their own race." Today, he put forth a plan to combat the events. Matt Petrillo has more.
Groups of predominately black youth have orchestrated random and violent so-called "flashmobs" in Philadelphia's streets during the past two summers. As many as 50-to-100 children from 11 to 19-years-old have rampaged through streets, stores and crowds of people for no apparent reason. These youth gangs travel in tight bands and have beaten innocent bystanders. Police have increased their presence, but it hasn't been enough. Today, Philadelphia Mayor Michael Nutter Put youth on notice.
"We are not joking around, this is not a game, this is not fun and this is no one's idea of how to spend time in any part of the city. There are serious consequences if you decide to assault innocent people, damage property."
The city will further increase police on weekends, extend hours at recreation centers and enforce a new nine o'clock curfew to children under 18 on weekends. Violators will be fined $100 to $300 and released to their parents. Matthew Petrillo, FSRN, Philadelphia.
Oil spill off Indian coast
Environmentalists in India are warning of a serious threat to the marine ecology along Mumbai's coastline due to oil spilling from a sunken cargo ship. Tar balls are rolling up on at least seven beaches. Bismillah Geelani has more.
The oil is leaking at an approximate rate of 2 tons per hour and has spread up to 12 nautical miles since yesterday. It's leaking from a cargo ship that sank off the Mumbai coast last week with 60,000 metric tons of coal and more than 250 tons of fuel oil and diesel on board. The Indian Coast Guard  is using ships and helicopters to spray dispersants to control the spill. Environmentalists are alarmed and have advised people to avoid eating local fish and to keep away from the area. The government says there is no need to panic as steps are being taken to bring the situation under control. Bismillah Geelani, FSRN, New Delhi.
FEATURES
The Syrian regime faces international pressure from Arab nations but continues its crackdown
In Syria, the regime of Bashar al-Assad is continuing its assault, using tanks and heavy weapons, on the residents of towns and cities across the country.  Over the weekend, security forces started attacking the eastern city of Deir al Zour. For more we spoke with Mohamed Alabdallah, a Syrian dissident based in the US.
In cities across Israel, tens of thousands protests the high cost of living
In Tel Aviv, Jerusalem and other cities across Israel more than 300,000 people took to the streets over the weekend to protest the rising cost of living.  The demonstrations were the largest in recent Israeli history. Jillian Kestler-D'Amours has more from Jerusalem.
Progressive economists assess the impact of the downgrading of the US debt rating
Ratings agency Standard and Poor's (S&P) downgraded the US debt rating Friday for the first time in the nation's history.  The White House pointed out a $2 trillion accounting error but S&P chose to keep the downgrade based on political factors. While world markets and the Dow reacted today with heavy losses, it's unclear what the downgrade may mean for American consumers. Michael Lawson reports.
Wisconsin on the eve of unprecedented recall elections
Tomorrow Wisconsin will hold an unprecedented 6 recall elections for Republican senators, which could break the GOP control of the government. The recalls are retaliation for the Senators who supported Governor Scott Walker's deep budget-cuts and anti-union policies. In the weeks leading to the elections, allegations of voter-suppression have been flying. Patrick Waring from WORT in Madison reports.
ALEC meeting in New Orleans involving lawmakers and corporations wraps up
One of Wisconsin's lawmakers, Democratic Representative Mark Pocan, just returned from a trip to Louisiana. There he attended the annual meeting of ALEC, the American Legislative Exchange Council. ALEC, an association of lawmakers and corporations, is known for helping shape Arizona's controversial anti-immigrant legislation. And recently, the Center for Media and Democracy, released hundreds of "model bills" ALEC and state lawmakers have approved behind closed doors. For more on what happened in New Orleans over the weekend, we spoke to Representative Pocan.