Newscast for Friday, December 30, 2011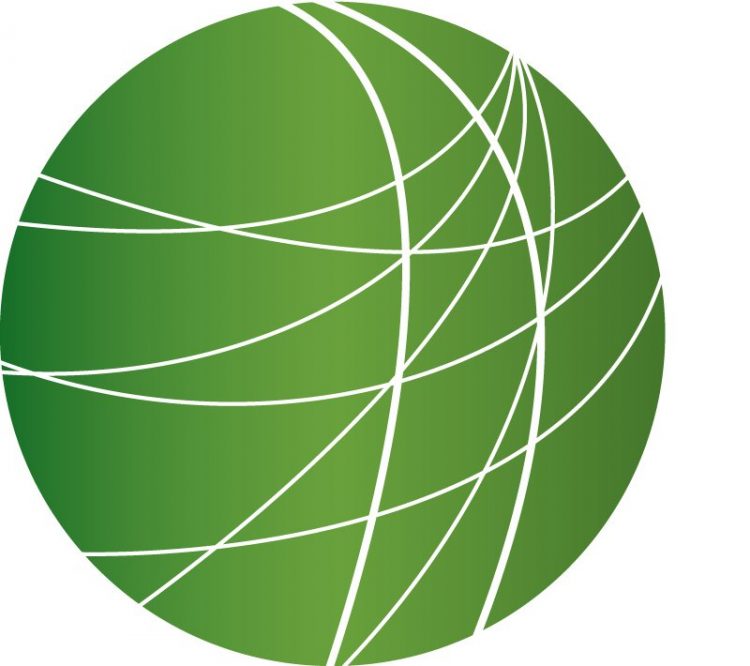 North Koreans face transition as leadership pledges to resist change
Local fisherfolk in Nigeria call for accountability after massive Shell oil spill
In Senegal, opposition figures, civil rights groups targeted ahead of elections
Washington DC's Occupy the Vote pushes for political representation
Occupy Detroit protesters focus on housing rights and larger role for communities of color
HEADLINES
Massive new protests in Syria
Tens of thousands of people are reported to have joined demonstrations in Syria calling for the removal of Present Bashar al-Assad. The demonstrations are the largest in several weeks. As many as 32 people were killed across the country, according to the Local Coordination Committees. Activists said the largest rallies took place in the north-western province of Idlib, in the central city of Hama, and in the southern city of Deraa. Opposition groups called the demonstrations after foreign monitors were deployed for the first time across the country .
UN troops deployed in South Sudan
United Nations troops have been deployed to the town of Pibor in South Sudan, after reports that six thousand people from a neighboring ethnic group were about to attack it. An advance group of 500 people from the Lou Nuer ethnic group had already reached the outskirts of the town, which is home to people from the Murle community. Violence between ethnic groups in South Sudan has so far left around 1000 people dead and sparked a massive refugee crisis,leaving 15,000 people homeless.
Memo reveals Pakistan feared army coup after Bin Laden raid
In Pakistan, the Supreme Court is investigating a secret memo allegedly asking for US military help to stop an army coup. The memo revealed Pakistani officials feared an army coup after the US Navy Seals assassinated Osama Bin Laden back in May. The Army denies the claim and the Pakistani Supreme Court is investigating the memo, said to be written by a Pakistani Ambassador and sent ot the US Joint Chiefs of Staff. A three-judge commission will now be set up to investigate the authenticity of the document.
Severe cyclone leaves 33 dead in India
In India, 33 people have been killed in a severe storm which hit two southern states. FSRN's Jasvinder Sehgal reports.
Court upholds immunity for telecoms companies who helped government spy
For years, some of the country's largest telecoms companies, including AT&T, Verizon, Sprint and allowed the National Security Agency access to private communications without a warrant. After the revelations emerged in 2008, former President George Bush signed legislation giving the companies immunity. As a Senator, President Obama supported the legislation. The Electronic Frontier Foundation had sued the government, seeking to have the law overturned. The court refused, but did revive a separate attempt to sue the federal government for spying.
Vital money transfer service to Somalia cut off
Somali community organizations in Minneapolis are demonstrating today after the last bank to do wire transfers to Somalia stopped its service. For FSRN Abdulkarim Jimale reports.
FEATURES
North Koreans face transition as leadership pledges to resist change
In the wake of the funeral for North Korean leader Kim Jong Il, North Korea said the world should not expect change in its leadership style or policies. In the first formal policy message since Kim Jong Il's death earlier this month, North Korea condemned South Korea's President Lee Myung-bak and affirmed the leadership of Kim Jong Un, who was officially declared supreme leader yesterday in a ceremony in Pyongyang. We're joined by Christine Ahn, executive director of the Korea Policy Institute. She's been to North Korea several times.
Local fisherfolk in Nigeria call for accountability after massive Shell oil spill
Oil is now washing ashore in some coastal communities in Nigeria, a week after the country recorded its worst oil spill in more than a decade. Over a million gallons of oil were spilled into the ocean 75 miles off the coast from a deepwater oil field operated by the Anglo Dutch company, shell.  Satellite images showed the spill initially covered more than 350 square miles, an area the size of Dallas, Texas. Shell is the largest oil producer in the country and has been accused of arming militias to protect pipelines and contributing to massive environmental destruction. The company maintains that they have contained the latest spill, but environmental groups and local fishermen are pushing to hold the oil giant accountable. FSRN's Sam Olukoya reports from Lagos.
In Senegal, opposition figures, civil rights groups targeted ahead of elections
In Senegal, a leading opposition figure has been arrested on murder charges following a deadly clash at a political rally. Barthelemy Dias is a youth party leader and a district mayor in Dakar. The incident comes as civil rights groups and political opposition leaders have been targeted with violence in the lead up to a Presidential election in February 2012. One of those who has been threatened and attacked is Alioune Tine, head of the group African Assembly for the Defense of Human Rights. In an interview with FSRN he said his criticism of the government has put his life in danger. Last June he was hospitalized after being beaten by men associated with the ruling party in an attack that groups, including Human Rights Watch, condemned. He described another recent attack on activists in the country.
Washington DC's Occupy the Vote pushes for political representation
In Washington, advocates for DC statehood are stepping up their campaign, bolstered by members of the Occupy Movement. Hunger strikers with the group Occupy the Vote are trying to raise awareness about the lack of political representation for DC. Twenty-nine-year-old Adrian Parsons has now gone 23 days without food, and says he won't eat until he sees a real change as a result of their campaign. FSRN's Alice Ollstein reports from Luther Place Memorial Church in Washington DC, where activists gathered.
Occupy Detroit protesters focus on housing rights and larger role for communities of color
As Occupy encampments across the country are being evicted, protesters are increasingly working with local residents to combat foreclosure and take over vacant buildings. The efforts could signal a new phase of post-encampment organizing in the Occupy movement. FSRN's Michael Lawson reports from Detroit.