January 12, 2012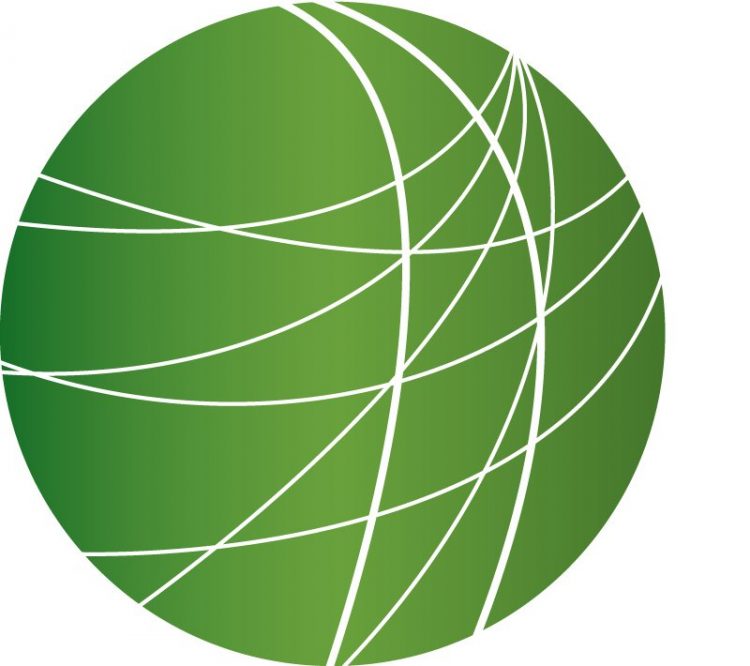 Video raises questions of US military abuse in Afghanistan
Two years after earthquake in Haiti, hundreds of thousands still homeless
Russians in Israel still face isolation and economic struggles
In West Bengal, teens refusal of forced marriage sparks movement
HEADLINES
Nigerian union threatens oil production shutdown unless gas subsidy reinstated
Violence is escalating across Nigeria as street protests and an indefinite general strike against the removal of fuel subsidies enter a fourth day.  Labor leaders who organized the protests say the Nigerian government is using armed thugs to attack protesters. FSRN's Sam Olukoya reports from Lagos.
The death toll is rising as violence escalates. The Nigerian Labour Congress says at least eight unarmed civilians were killed within the first two days of the nationwide protests. Several more deaths have since been recorded. The protesters are opposed to the removal of a fuel subsidy, which led to a near one hundred percent increase in the price of fuel. This in turn has caused a sharp rise in the prices of goods and services. An oil and gas union is threatening to shut down all oil production on Sunday, if the subsidy is not restored. The union is also demanding the construction of more refineries and improved infrastructure. In addition, it wants and end to widespread government corruption, commonly believed to be the true reason for Nigeria's budgetary problems. The government says it is necessary to remove the gas subsidy so it can free up funds to meet its infrastructure goals. Sam Olukoya, FSRN, Lagos.
India's Supreme Court threatens to block Google and Facebook content
The Supreme Court of India is taking a hard line against Google India and Facebook India for allowing what judges consider objectionable content on their websites. The court is threatening to follow the lead of China and block them. FSRN's Shuriah Niazi reports.
In a major setback to the internet giants, the Delhi court has asked Google and Facebook to remove objectionable and derogatory content, or face the possibility of having their websites blocked. The court asked these websites to create a mechanism to control objectionable content. Google lawyers said regulating such a massive amount of content was not feasible. Justices also allowed criminal proceedings against the internet companies to proceed. The trial court has observed that the website material contained obscene pictures and derogatory articles pertaining to various Gods and Goddesses. Shuriah Niazi, FSRN, India.
French politicians use anti-immigration stance to rally voters
Immigrant rights groups in Europe say French President Nicolas Sarkozy is playing on anti-immigrant fears in the lead-up to this year's presidential election. From France, FSRN's Liam Moriarty has more.
This week, Interior Minister Claude Guéant announced that France expelled nearly 33-thousand foreigners from the country last year, a record number. And, Guéant said, he hopes to exceed that number this year. The administration also cut back residency permits for foreigners. And the number of newly naturalized French citizens dropped an unprecedented 30 percent. Immigrant advocates are protesting. The French group S-O-S Racisme called the expulsion tally "numbers of shame." Kadri Soova, with the Brussels-based immigrant rights group PICUM, says announcement like this do little to stop immigration. "They don't have any effect but to scare people who are already at the margins of society. And it's just deterring people from their ability to exercise their fundamental rights." Soova says that fear leads undocumented immigrants to avoid schools, hospitals or other public services they may need. The Interior Minister's announcement is widely seen here as an election-year gambit to appeal to anti-immigrant voters who lean toward the right-wing National Front party. Polls show President Sarkozy and his center-right U-M-P Party are highly unpopular in the lead-up to the first round of the election in April. Sarkozy hopes to draw enough support from the National Front to defeat the Socialist Party candidate, a strategy that helped get him elected in 2-thousand-7. Liam Moriarty, FSRN, Normandy, France.
Occupy Wall Street still looking for new home despite reopening of Zuccotti Park
The barricades around the former Occupy Wall Street headquarters, Zuccotti Park, were removed earlier this week, but camping is not allowed. Local media report that several arrests have been made in the past couple days as protesters tested the ban on fixed structures and sleeping in the park. A core protest group continues to search the city for a more permanent home. OWS organizers are planning a global network of vigils this weekend to mark Martin Luther King Day. In DC, Occupy protesters and other groups from around the country planning to Occupy Congress on Tuesday, January 17.
Oakland police officers disciplined for conduct at Occupy Protest
Two police officers in Oakland, California are being disciplined after an officer covered his name badge with black tape while working an Occupy Oakland protest.  A protester confronted Officer John Hargraves and asked why he had his name covered: "That is kind of weird that you aren't showing your name. Why is that? Simple question. Simple question." The San Francisco Chronicle reports Hargraves has been suspended for a month and a Lieutenant at the scene has been demoted for not reporting the incident.
FEATURES
Video raises questions of US military abuse in Afghanistan
Tensions are rising in Afghanistan, after a video surfaced online Wednesday that appears to show US Marines desecrating corpses in the battlefield. The video has not yet been verified, but both the Afghan and U.S. governments have condemned the action. Human rights groups and veterans say the latest incident demonstrates that the military must address not just the soldiers' actions, but also the conditions that foster such behavior. FSRN's Alice Ollstein has more.
Two years after earthquake in Haiti, hundreds of thousands still homeless*
In Haiti, concern is growing over where to house survivors of the January 12th earthquake. According to the UN as many as 1 million people, or one out of every 9 residents of Haiti, is in need of shelter. As temporary shelters are being set up for the homeless, aid organizations are pushing for long term recovery. Oxfam International said in a statement that moving to the temporary camps being set up for the homeless should be voluntary. The aid group also urged officials to create a clear exit strategy for the camps, so people can return to their homes. One of those made homeless is radio DJ Carel Pedre. After the quake hit, Pedre was one of the first to send out updates and photos on the social networking sites Twitter and Facebook. Pedre – who is a DJ at the station Radio One in Petion-ville — spent the next week living in his car and updating listeners through radio broadcasts. Pedre said the station has become a refuge for residents, charging cell phones and reconnecting with loved ones. He spoke to FSRN via Skype.
*This segment reflects a correction to a previous version.
Russians in Israel still face isolation and economic struggles
Although last year's massive protests in Israel brought attention to a lack of jobs and housing, the so-called "J 14" movement has been quiet for many months. Economic and social inequality persists, and some in the country's large Russian population say they continue to be isolated. The Real News Network's Lia Tarachansky has more.
In West Bengal, teens refusal of forced marriage sparks movement
In India's state of West Bengal, protests by teenage girls against their forced marriage has turned into a mass movement that's starting to spread to neighboring districts. FSRN's Prabhakar Mani Tewari reports from Purulia district on this social uprising .