Newscast for Friday, March 8, 2013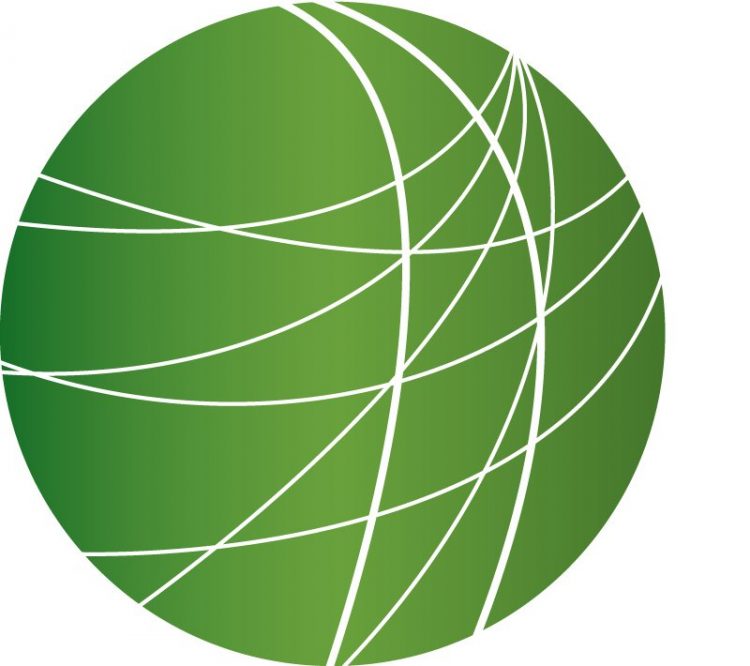 Mujeres de Maiz artists in Los Angeles explore politics of "bling" for women
Women in India call for justice and end to dowry killings, sexual assault and child marriages
Rep. Julia Brownley outlines gains, challenges in Washington for women's rights
Global artists collaborate on "One Woman" song to honor contributions to local communities
HEADLINES
Mourners crowd capital as Venezuela lays Hugo Chavez to rest
Today Venezuela laid to rest President Hugo Chavez in a state funeral.  Chavez died Tuesday.  Hundreds of thousands lined up outside the Military Academy to pay their respects, standing in the hot sun for hours.  Among the hundreds of dignitaries attending from around the world was Reverend Jesse Jackson, who offered a prayer.
"Venezuela cries today.  Reassure them, Venezuela is not left alone."

Jackson also prayed that the rift between Venezuela and the United State would be healed.  Vice President Nicolas Maduro spoke to mourners, clutching the mic stand with both hands.  In the emotional speech, Maduro pledged loyalty to the fallen President.  Then the crowd broke into chants of "Chavez lives, the struggle continues."  Chavez's body will be embalmed so it can remain on display permanently in the country's revolutionary museum.  Maduro will be sworn in as interim President Friday evening.
Mexican mothers call for end to police intimidation

To coincide with International Women's Day, a group of mothers whose daughters disappeared from Mexico's northern city of Ciudad Juárez traveled to Mexico City this week.  They're demanding an end to recent police intimidation, which they say is an effort to stifle their campaign to find missing relatives.  FSRN's Clayton Conn has more.
After organizing a high profile march in January to demand information on their missing daughters, mothers from Ciudad Juárez have come to Mexico City to denounce alleged death threats and harassment by police.  Several mothers, including Karla Castañeda, fear for their safety and have now sought political asylum in the United States.  During a raid on her home on February 9th, local police reportedly said Castañeda had "dug too deep" in the case of her missing daughter.  Activist Norma Andrade says she supports the decision to seek protection:

"Miss Karla decided, after the aggressions, that it was better for her to go to the US.  There are no more guarantees in this country.  That is why she decided to go …and she is right, she is right because if you are threatened, and your integrity is under attack, this country won't help you."

Although several mothers are seeking protection in the United States, others have vowed to continue searching for their daughters, despite the threats. Clayton Conn, FSRN, Mexico City.
Wisconsin legislature passes controversial mining law

The Wisconsin State Assembly passed a law last night paving the way for a massive new iron ore mine in northern Wisconsin.  The law, which weakens protections for the environment, passed the Senate last week, as Molly Stentz reports from Madison.
It's been a cornerstone of Wisconsin Governor Scott Walker's economic agenda for more than two years: a huge new iron mine in northern Wisconsin.  To entice investment from mining company Gogebic Taconite, they sought to change Wisconsin's mining laws.  Assembly Speaker Robin Vos touted the jobs that the mine would create:
"Thousands of good paying jobs.  Companies all across the state are going to benefit."

But native tribes living downstream from the proposed mine site are concerned about pollution threatening their water and crops.  A coalition of are vowing to fight it at any cost.  They say it will take violence to remove them from the land.  Wisconsin Governor Scott Walker is expected to sign the bill into law next week.  Molly Stentz, FSRN, Madison.
Social justice groups mourn deaths of women in Texas jail

A coalition of groups representing criminal justice, civil liberties, and faith organizations gathered in Dallas, Texas last night for a vigil to remember women who died while serving time in Dawson State Jail.  The jail has come under scrutiny recently for not adequately meeting prisoner medical needs.  FSRN's Teddy Wilson reports.
Last night a small group gathered to take part in a candlelight vigil in front of Dawson State Jail in honoring the women who have died while incarcerated at the facility, a private for-profit prison operated by Corrections Corporation of America, or CCA.  Kymberlie Quong Charles is with the social justice group Grassroots Leadership:
"When you consider that it's Corrections Corporation of America, which is the largest and oldest for-profit private prison company in the country that is running Dawson, these tragedies are especially egregious.  CCA executives are making enormous profit while people are dying on their watch, and it's our taxpayer dollars that are paying for this contract with CCA."

The vigil took place only weeks after Grassroots Leadership and the Sentencing Project issued a report detailing the abuses that have taken place, including the death of a baby born in the facility.  The groups are encouraging Texas lawmakers not to renew the states contract with CCA that expires in August.  Teddy Wilson, FSRN, College Station.
FEATURES
Mujeres de Maiz artists in Los Angeles explore politics of "bling" for women
People across the world celebrated International Women's Day today with calls for more action on issues such as access to health care, wage equality and labor protection and increased political representation. In a moment, we'll go to India to hear about the fight for justice and to end sexual assaults and we'll speak with a US lawmaker recently elected to Congress and the goals and challenges of advancing women's rights in Washington. But first, we're joined by Felicia Montes, co-founder of Mujeres de Maiz in Los Angeles, Her group is sponsoring a series of events, including a poetry and music show today and an art exhibit that opens tonight.
For more information on the events this weekend: http://www.facebook.com/events/421143131295924/
For more on the art from Mujeres de Maiz: http://www.mujeresdemaiz.net/
Women in India call for justice and end to dowry killings, sexual assault and child marriages
International Women's Day has been around for more than a century. Despite gains in women's rights to work, vote, get an education and hold public office gender inequalities still persist. So does abuse and physical repression.  The United Nations reports that one in every three women across the globe are beaten or raped during their lifetime. In India, many women are organizing and taking part in a growing call for justice. FSRN's Jasvinder Sehgal reports.
Rep. Julia Brownley outlines gains, challenges in Washington for women's rights
In Washington, DC, many women lawmakers are working to advance an agenda that boosts women's economic strength and protects reproductive rights. After women made record gains in last year's election, many are adjusting to life in Washington and diving into reforms such as these to improve the lives of women. FSRN's Alice Ollstein sat down with one of these freshman lawmakers, Congressmember Julia Brownley from California to talk about the impact of deep budget cuts on women, the struggle to address sexual assault in the military, and the importance of women mentoring women.
Global artists collaborate on "One Woman" song to honor contributions to local communities
To mark International Women's Day today 25 artists from 20 different countries launched a song to honor what they say are the ordinary women across the world who make extraordinary contributions to their communities and countries.  "One Woman: A song for UN Women" is a project of the United Nations. One of the artists is singer-songwriter Yuna from Kuala Lumpur, Malaysia. She spoke with UN Radio's Beng Poblete-Enriquez.