Newscast for Monday, September 23, 2013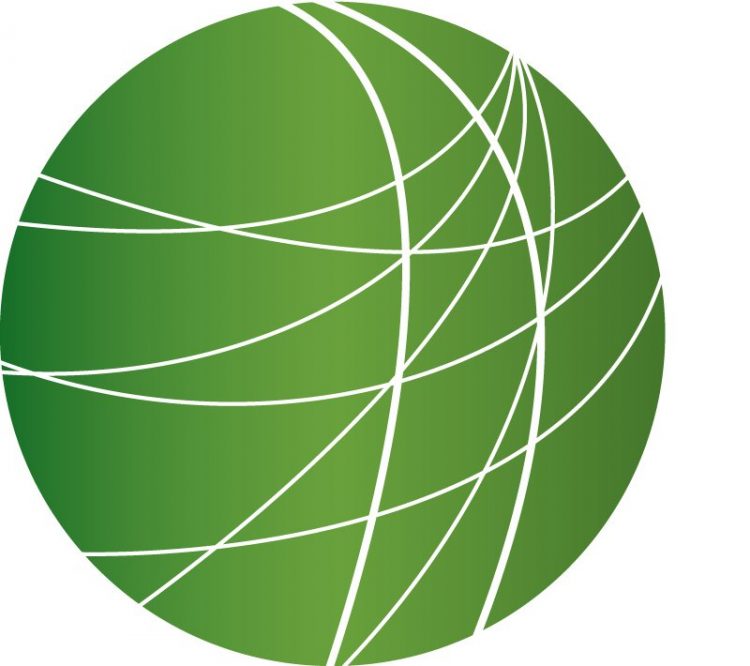 In Nigeria, dozens killed, scores injured in attack on shopping center
Israel allows raw building materials to Gaza for private construction
In Central India, villagers fight to protect forest from coal mining
Chiquita attempts to block court case for role in killings, torture in Colombia
HEADLINES
Rallies, mourning follows massive suicide bombing at Pakistan church
In Pakistan, rallies denouncing Sunday's deadly suicide attack at a church were held in cities across the country, as families in Peshawar continued to bury their loved ones. More than 90 people died and many more were seriously wounded. FSRN's Malik Ayub Sumbal has more.
Egyptian Court order bans Muslim Brotherhood, seizes assets
A court in Egypt has effectively banned the Muslim Brotherhood and seized all of the group's assets. Further, Judge Mohammed Sayed of the Cairo Court for Urgent Matters applied the ruling to the group's NGO and any other offshoot organizations. Outlawed for much of the eight decades prior to the 2011 ouster of former President Hosni Mubarak, the Muslim Brotherhood then registered as an NGO and formed the Freedom and Justice Party. The FJP then put forward the country's next president, Mohamed Morsi. President Morsi implemented a controversial constitution that critics said did not protect or advance human rights and failed to reflect the country's diversity. Morsi was ousted in a coup last July, and the current military-backed government has killed and arrested thousands of Brotherhood members in the months since. Morsi remains in detention, the country's constitution remains repealed, and the crackdown on the Muslim Brotherhood continues.
UNAIDS announces major reductions in deaths, new infections
A new report from the Joint United Nations Program on HIV/AIDS shows dramatic strides towards reaching 2015 global targets on HIV reduction. Jocelyne Sambira reports from the U.N.
Tensions rise between Israel and West Bank following killings
Israel's Prime Minister vowed to shore up settlements in Hebron after another Israeli soldier was killed yesterday. The violence and tension come amid continuing Mideast peace talks. FSRN's Lena Odgaard reports from Ramallah.

Transgender teen crowned homecoming queen at California school
A 16-year old transgender student was crowned Homecoming Queen Friday night at her Huntington Beach, California high school. Cassidy Lynn Campbell was mobbed by the other girls on the field in a celebration that she says seemed "like a dream."
"Whether I won or not tonight I was already a winner from the beginning and I already knew it, I put my message out there. And if this could help one child or more, or hundreds, or thousands, or millions, than it was more than worth it."
FEATURES
In Nigeria, dozens killed, scores injured in attack on shopping center
In Kenya, government forces stormed a popular shopping center today where armed militants had taken hostages and killed and injured dozens in an assault that began over the weekend. On Saturday afternoon, gunmen opened fire at the Westgate shopping center in Nairobi as panicked people fled for cover, according to witnesses. Earlier today shots rang out as government forces continued an assault. Details are still coming out, but Kenya's Interior Minister Joseph Ole Lenku told reporters today that security forces had searched through the mall.
"Our resolve to defend the country has never been higher."
The Islamist militant group Al Shabbab, based in Somalia, claimed responsibility for the attacks. The group had controlled Mogadishu, Somalia's capital, until a UN-backed force, which included soldiers from Uganda and Kenya, pushed it out in 2011 and 2012. Al Shabbab also claimed responsibility for the bombings in Uganda in 2010 during the World Cup that killed dozens. For more, we're joined by FSRN reporter John Bwakali in Nairobi.
Israel allows raw building materials to Gaza for private construction
For the first time in six years, Israel has permitted raw building materials into Gaza to be used in the private sector. Many Gazans welcomed the shipments, which could go to projects cut off or stalled from lack of supplies, but local residents also say the partial easing isn't enough to meet the demands and that and there is still a shortage of basic goods. FSRN's Rami Almeghari reports
In Central India, villagers fight to protect forest from coal mining
In the Central Indian state of Madhya Pradesh, two large corporations are seeking to mine coal reserves in the Mahaan forests, a valuable and ancient area that's home to more than a dozen villages.  But local residents are concerned about environmental hazards and have vowed to fight to protect their forests and their livelihood. FSRN's Shuriah Niazi reports.
Chiquita attempts to block court case for role in killings, torture in Colombia
Thousands of Colombian families and their US advocates are suing Chiquita in federal court, after the American fruit corporation admitted to funding the paramilitary groups that carried out torture and extrajudicial killings in the late 1990s and early 2000s. But Chiquita is asking the 11th Circuit Court of Appeals this week to throw out the case, saying the plaintiffs can't prove the money they gave the death squads is directly connected to the killings. FSRN's Alice Ollstein has more.