Newscast for Wednesday, September 4, 2013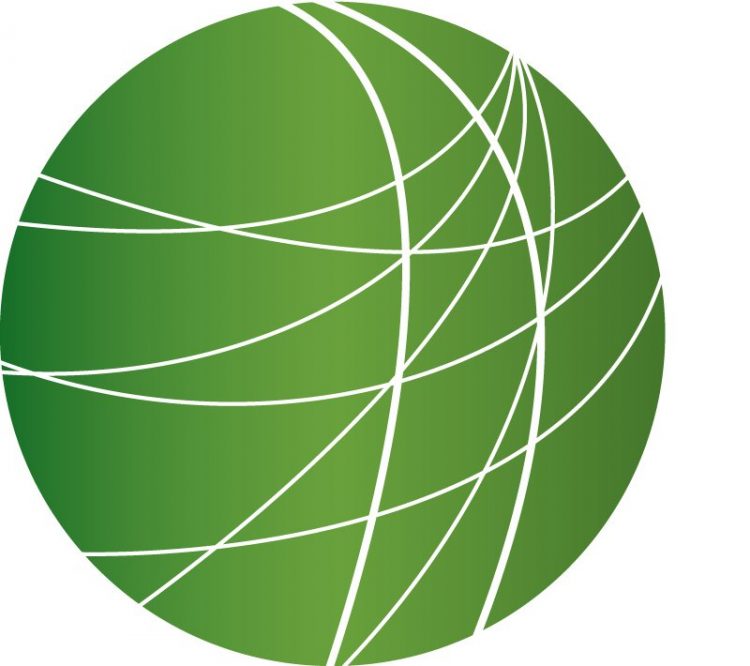 Senate committee authorizes US attack on Syria as some question adherence to international law
Legal experts call on US to pursue non-military action on Syria
Floods displace thousands in South Sudan, as rainy season threatens communities, agriculture
In Pakistan's Swat Valley, female Jirga brings new voices to all-male tradition
HEADLINES
Romanians continue protests of Canadian gold mine
Thousands of Romanians continue to protest a proposed Canadian-owned open-pit gold mine in the Rosia Montana region of the country.  It would be the largest mine of its type in Europe.  The government is expected to vote in the coming months on a new law that would speed up the approval process.  Activists say the mine will negatively affect the environment and impact the cultural heritage of the area.  FSRN's Dana Lepadat reports from the capital Bucharest.
Since Sunday between one- and two-thousand protesters have been gathering each night in the capital for an unauthorized protest.  "Freedom," they say.  "We die, we fight, we save Rosia Montana!"  On Sunday and Monday nights, demonstrators blocked roads downtown.  Police did not interfere with the non-violent actions.  Last night, protesters established themselves in a public area in the city center, chanting slogans like, "Abolish that law!" and "Gold for them, cyanide for us!" The Canadian company Gabriel Resources owns a controlling share in the Rosia Montana mine, which is reportedly worth about 15-billion US dollars.  The company says its new "state of the art mining facility" will bring jobs and boost the economy, but acknowledges that many families will have to be relocated for the project to move forward. The law being considered by Parliament would transfer an additional 5% of the mine ownership from Gabriel Resources to the Romanian state.  Lawmakers are expected to act on the legislation soon, but a tentative proposal for a nationwide referendum on the issue is also in the mix.  Protest actions are expected to continue through the week, with a larger gathering scheduled for Sunday night.  Dana Lepadat, FSRN, Bucharest.
Fracking fight intensifies in Britain
In the UK, Global environmental watchdog Greenpeace today set up a noisy fake fracking rig in front of the Lancashire council office.  The councilors are considering whether to allow energy company Cuadrilla to continue drilling operations in the county.  Today's action follows similar protests throughout Britain over the past month.  FSRN's Francis Ngwa reports from Liverpool.
Workers in the Lancashire county council in Preston today were confronted by ten Greenpeace protesters who had constructed a mock drilling rig in front of their office.  They erected an eight foot fence around a display to prevent police from dismantling it.  The activists have been loudly playing a soundtrack of drills, trucks and industrial plants in an attempt to demonstrate to local lawmakers the noise that is generated when someone lives near a drilling operation. The Greenpeace activists are lobbying the councilors to deny an application from Cuadrilla Resources to dig more wells as they try to extend their operations across the UK.  The company's previous drilling efforts were halted after a string of minor earthquakes in the area. Cuadrilla is the same company at the center of a weeks-long protest in the southern England town of Balcombe.  Its current drilling permit expires at the end of September.  Cuadrilla withdrew a request to extend its drilling operations, but on Tuesday officials said they intend to apply to carry out further viability testing.  Francis Ngwa, FSRN, Liverpool
Sixteen family members dead in Iraq sectarian attack
A recent spate of sectarian attacks continued today in Iraq.  Sixteen members of a Shia family were shot by unidentified gunmen south of Baghdad.  The men then blew up their homes, according to Al Jazeera.  An estimated 4000 people have been killed in such attacks since the beginning of the year, with about 800 dead in August alone.
Venezuela blames massive power outage on saboteurs
A massive electricity interruption in Venezuela left about 70% of the country without power for much of the afternoon yesterday.  The government blamed unspecified saboteurs for the blackout, saying a main transmission line was corrupted.  Most power was reportedly restored by evening.

National Guard in two states place limits on same-sex partner benefits
The Texas and Mississippi National Guards say they won't universally provide benefits for same-sex partners in their service.  This contradicts a direct order from the Pentagon to recognize married gay and lesbian couples.  The military began processing those applications yesterday.  Major General John Nichols, who commands the Texas Guard, cited a conflict between state and federal law and said he was seeking a legal resolution to the issue.  In a memo, Nichols said same-sex couples would need to apply at other federal offices in the state.  In Mississippi, the AP reports National Guard leadership will only accept applications for benefits at its offices that are on federally-owned land.
FEATURES
Senate committee authorizes US attack on Syria as some question adherence to international law
In Washington today, a key Senate committee passed a revised authorization for the US to attack Syria, a version narrower than the open-ended draft submitted by President Obama. Ten lawmakers voted yes, seven voted no, and one voted "present." As the committee's counterparts in the House of Representatives questioned officials from the military and State Department, both lawmakers and legal experts are raising concerns about the Obama Administration's repeated assertion that it does not need approval either from Congress or the United Nations to conduct a military strike. On Capitol Hill, FSRN's Alice Ollstein has more.
Legal experts call on US to pursue non-military action on Syria
As the debate in Congress over military action in Syria continues, some legal experts are instead pushing for other non-military options. They're calling on the US to do more to confront its own legacy of possessing weapons of mass destruction and to take a leadership role in ending their use throughout the world. Jacqueline Cabasso is executive director of the Western States Legal Foundation, the group focuses on weapons of mass destruction.
Floods displace thousands in South Sudan, as rainy season threatens communities, agriculture
In South Sudan, parts of the country are dealing with the worst floods in decades. Nearly 20,000 people are displaced from their homes and humanitarian groups have begun emergency medical responses. Aid officials also say they expect more flooding as the rainy season continues, which poses an increase risk of disease and threats to local agriculture. UN Radio's Gerry Adams reports.
In Pakistan's Swat Valley, female Jirga brings new voices to all-male tradition
Among the majority Pashtun Tribes in Afghanistan and Pakistan, a conference of elders, called a jirga, is a centuries old tradition. It's used to resolve disputes and hear criminal cases. Jirga members and their decisions are respected by the community. But until recently, the tradition has been entirely run by men, with women cut out of the process.  Now, a female Jirga has been formed in the Pashtun majority area of Swat in Pakistan. The first of its kind, the "Khwaindo Tolana" or sisters' group, holds meetings and makes decision like any other Jirga in the country. From Swat, Pakistan FSRN's Malik Ayub Sumbal has more.