Trump taps Indiana Gov. Mike Pence as VP candidate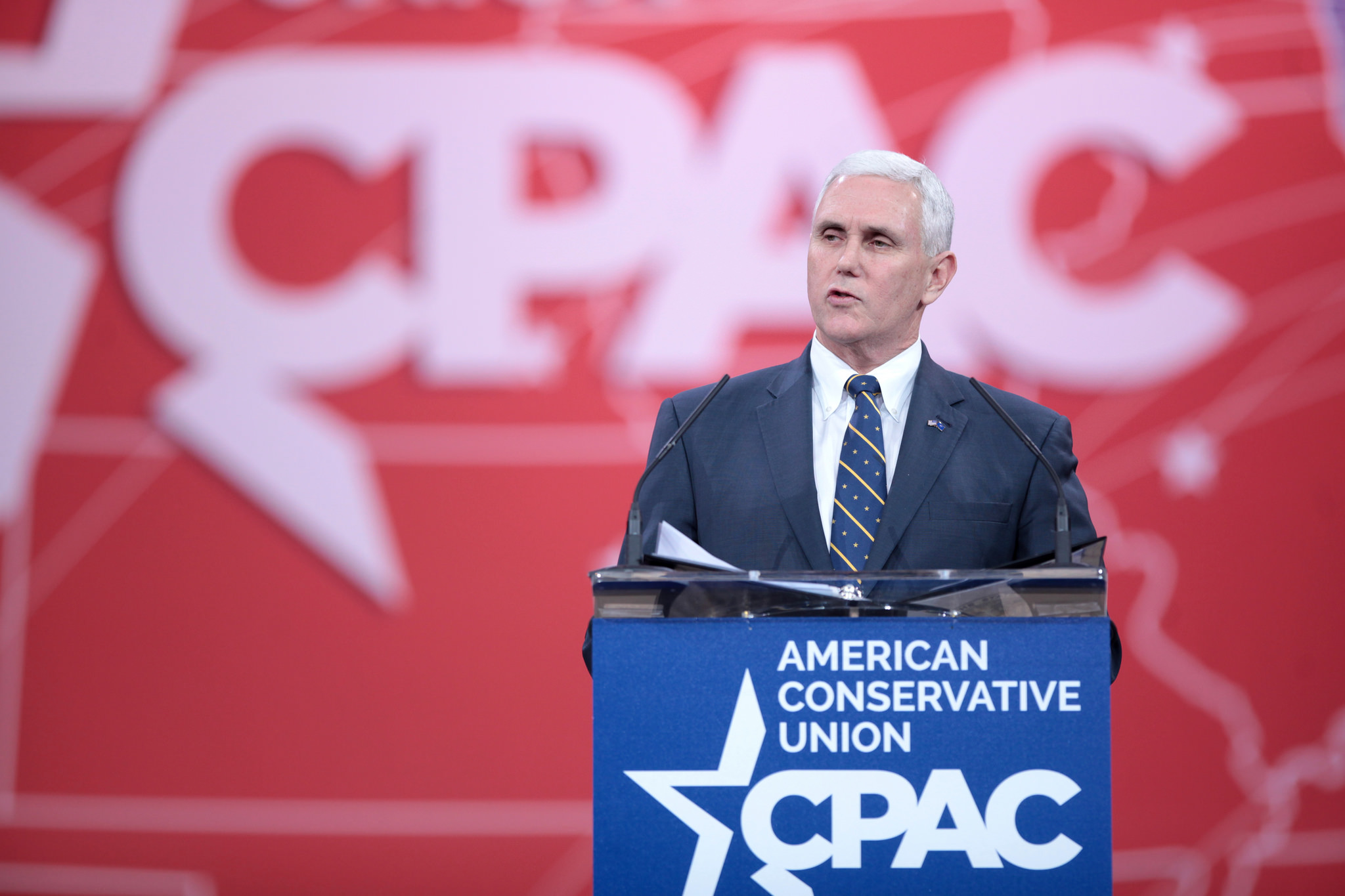 U.S. Republican presidential hopeful Donald Trump names his vice presidential pick just days after Bernie Sanders endorsed Hillary Clinton. FSRN's Nell Abram has more.

Download Audio
The deadly violence in Europe Thursday night caused U.S. Republican presidential hopeful Donald Trump to cancel an appearance with his Vice ­Presidential pick – ahead of next week's Republican National Convention in Cleveland.
Instead, Trump took to Twitter Friday morning to confirm that Indiana Gov. Mike Pence is the man. The first ­term governor is a socially conservative Evangelical Christian, who has pushed laws to legalize discrimination of LGBTQ individuals and criminalize abortion.
Joe Crawford, the news director at WFHB in Bloomington, Indiana, says the choice of his state's 57-year-old governor is likely designed to win over social conservative voters put off by Trump's crass personality.
"He's not going to describing his genitals onstage. He's not going to do anything nearly as wild as Trump does," Crawford told FSRN in an interview. "The chemistry, I would suspect that they're hoping for a good cop, bad cop situation in which Trump can say and do some pretty wild things, and Pence can be the person who smiles and is nice … I don't know that he's ever had to defend someone who called Mexicans rapists or anything quite that wild, so who knows how that might pan out."
The Republican National Convention opens next week in Cleveland, Ohio.
Hear the full FSRN interview with WFHB's Joe Crawford here.