February 16, 2005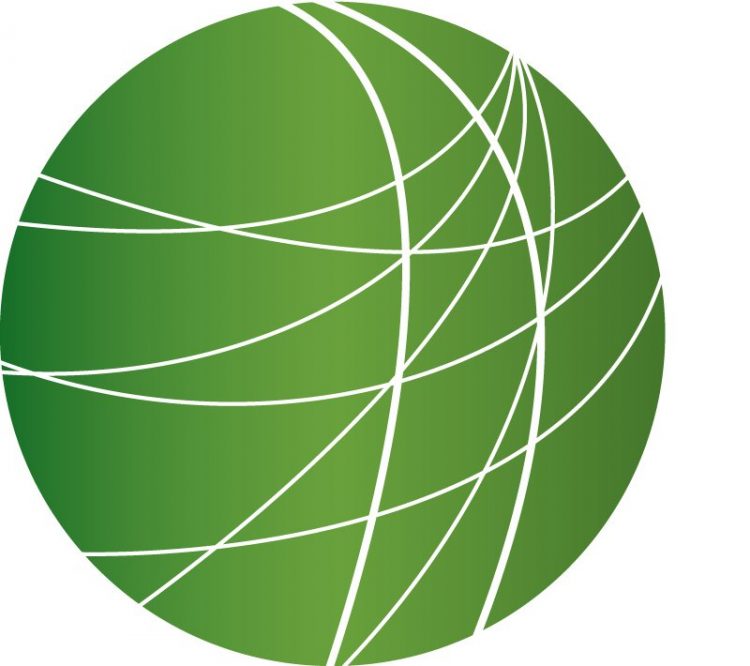 Features
Kyoto Protocol Takes Affect – Without the US (3:42)
The Kyoto Protocol, a worldwide effort to slow global warming came into force today, without the backing of the world's number one polluter, the United States. Celebrations in Europe and Asia, as well as protests in the US and Australia marked the realization of the Kyoto Protocol. Erika McDonald reports.
Congress Questions Rumsfeld Over Exit Strategy (2:28)
The Bush administration formally made its request to Congress for another 82 billion dollars for the wars in Iraq and Afghanistan. In his address to the House Armed Services Committee, Donald Rumsfeld focused on the need to transform the military into a force that is equipped to deal with the new warfare of the future. In return, members of Congress pressed him on the issue of an exit strategy. Jenny Johnson reports.
New Iraqi Assembly Seeks to Legitimize Itself (3:15)
The United Iraqi Alliance (or UIA), the coalition of mostly religious Shiite parties that polled nearly half the vote in last month's election,appears to be leaning toward current vice-president Ibrahim Jaafari as its candidate for prime minister. If two-thirds of the newly-elected 275-member assembly confirms Jaafari, leader of the Dawa Party, of the two main parties in the UIA, he will face a tough task in reaching out to groups who have declared the government illegitimate. David Enders files this report from Baghdad.
New Fines Threaten Independent Broadcasters (2:23)
The House of Representatives passed a bill that would increase broadcast indecency fines to half a million dollars. Critics fear that a single fine could put small and independent stations out of business. Mitch Jeserich has more.
Lebanon on Shaky Ground (2:56)
US Secretary of State Condolezza Rice warned Syria today against interfering in Lebanon. The US Ambassador to Syria was recalled yesterday following the assassination of former Prime Minister Rafik Hariri. After years of civil war, Hariri played a vital role in rebuilding Beirut. His assassination leaves many wondering if the country will maintain its stability. Mohammed Shublaq has more from Beirut.
India and Pakistan Hydro Plan Talks Stall (4:24)
After 4 days of talks, the governments of India and Pakistan on Monday failed to achieve any accord for the Kishanganga Hydro Power Project in Jammu and Kashmir. Both countries have agreed to hold another round of talks later this month. India wants to build a hydroelectric dam in Indian administered Kashmir, but such plans have been contested by Pakistan, which maintains that according to provisions in the Indus Valley Treaty, no such project can be built. Yet Kashmiris say that the lack of basic power in the region threatens their livelihood, and they should be allowed to use hydroelectricity as a resource. FSRN  Correspondent Shahnawaz Khan has more from Srinagar, Kashmir.