April 29, 2005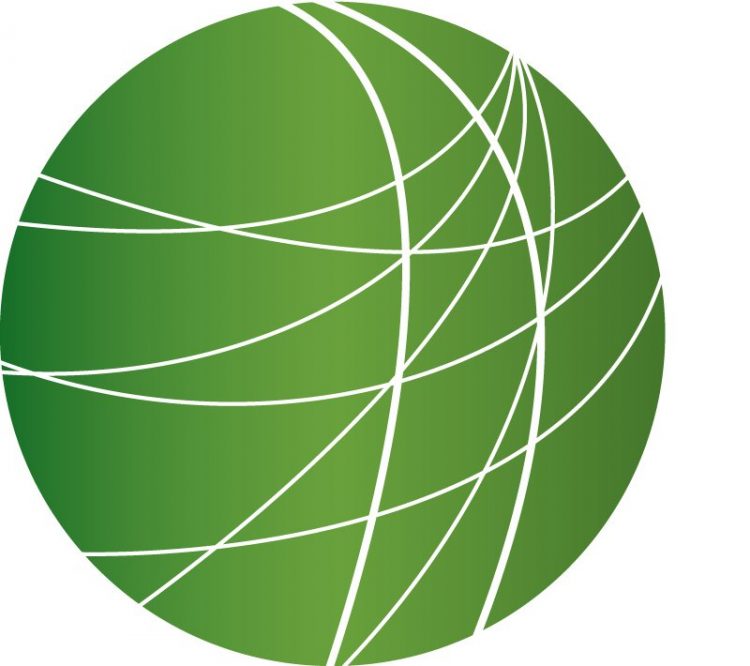 Headlines (5:40)
Iraq car bomb
At least 31 people have been killed and more than 100 injured in a wave of car bomb attacks targeting Iraqi Security forces in and around Baghdad. The apparently coordinated blasts came just a day after Prime Minister Ibrahim Jafari unveiled his new cabinet. No one has admitted to carrying out the attacks, the deadliest of which took place in Baghdads Adhamiya area. A tape purportedly from Al-Qaeda's point man in Iraq, Abu-Musab Al Zarqawi, calls for more attacks on American forces. Four blasts rocked the Sunni dominated neighborhood of Adhamiya. The bombs went off within minutes of each other and targeted patrols of Iraqi police and national guards as well as a restaurant they frequent. A short while later, a bomb exploded as an Iraqi army convoy passed through the east of the city. One soldier was killed and eight wounded. Another bomb went off as people gathered to investigate. Three other devices went off close to a military checkpoint, a hospital and post offices in the town of Madaen, south of Baghdad, killing troops and wounding civilians.
Italy shooting
Italy and the US say an investigation of an Italian intelligence agent's killing by US troops in Iraq is finished, with the government's reaching different conclusions. The two countries said in a joint statement that investigators couldn't "reach shared final conclusions." The agent was shot as his car approached a US checkpoint near Baghdad airport. An Italian hostage, who the agent had just freed from kidnappers, was wounded in the incident. The joint statement says the two countries are now referring the case to their own national authorities.
Japan Activists
More than 800 Japanese anti-nuclear activists are in the US to call for the abolition of nuclear weapons. Ingrid Drake with the DC radio cooperative caught up with the group in Washington.
Taiwan and China
Taiwan's opposition leader and Chinese president Hu Jintao promised today to work together to end hostilities between Taipei and Beijing, during the highest level meeting between the two sides since they fought a civil war 60 years ago. The Taiwanese government criticiszed the talks, saying they would do nothing to improve relations. Hu and Nationalist party chairman Lien Chan met in the Chinese legislative hall in Beijing. Lien's visit is the first by a nationalist leader since the party, which once ruled all of China, fled the mainland following its defeat by the communists in 1949.
Pepper Spray Trial
A jury in federal district court in San Francisco returned a unanimous verdict today in what is known as the Pepper Spray trial, involving logging activists and Northern California police agencies. Tori Taylor reports.
Features
Reaction to Bush's Nationally Syndicated Press Conference (4:05)
President Bush gave a press conference last night which was nationally syndicated by major television networks. Our correspondent Mitch Jeserich brings us reaction to the President's support of introducing progressive price indexing to Social Security as well as to his defense of his nominee John Bolton to become ambassador to the UN.
A Look At Election in the UK (4:06)
Britain is in the final countdown to the general elections on May 5. Today's latest poll results indicate that Labour is leading, followed by the Tories- or Conservative Party. Labour's Tony Blair has been dogged by criticism of the allied invasion of Iraq and issues of trust. While the main opposition Conservative party supported the war, the second largest opposition party, the Liberal Democrats, opposed it. They're expected to gain some votes from angry voters – but not enough to knock Labour from government. From London, Naomi Fowler brings us this Report.
Surprise Announcement During Condoleeza Rice's Visit to Chile (3:48)
A major diplomatic coup occurred this today when it was announced that, for the first time ever, a US-backed candidate will not lead the multilateral Organization of American States, or OAS. US-backed Mexican Foreign Secretary Luis Ernesto Derbez has decided to drop out of the race for the OAS, an organization which has been considered by many to be an instrument of US foreign policy throughout the Americas. Center-left Chilean Interior Minister Jose Miguel Insulza is now the only remaining candidate. The announcement came as US Secretary of State Condoleeza Rice was in Chile, meeting Latin American diplomats to discuss the OAS election. Insulza is expected to be elected unanimously on Monday when the OAS reconvenes in Washington. FSRN's Jorge Garretón has more from Santiago.
Anniversary of Abu Graihb Photo Scandal (3:38)
One year after publication of gruesome photos of prisoners held at abu Ghraib, the United States military says it continues to hold more than 10,000 Iraqis in prison in Iraq. Among them is a well-known Kurdish scholar, Mullah Ali Bapir. He was arrested almost two years ago on his way to a meeting with a US commander, and has been held at a high security prison near Baghdad airport ever since. Aaron Glantz reports.
Employees at the Country's Largest Linen Service Provider Prepare for Strike (3:59)
The largest linen service provider in the nation, Anjelica Textile Services provides laundry services to 150 hospitals in Los Angeles County. The company has 30 plants nationwide; nearly half are in California, with 2,000 workers on the brink of strike. Anjelica has been cited 65 times by OSHA, the Occupational Safety and Health Administration for safety and health violations, working conditions union officials with UNITE HERE say have brought contract negotiations back to the days of coal mines and sweatshops. From KPFK in Los Angeles, FSRN's Page Getz filed this report.