April 17, 2000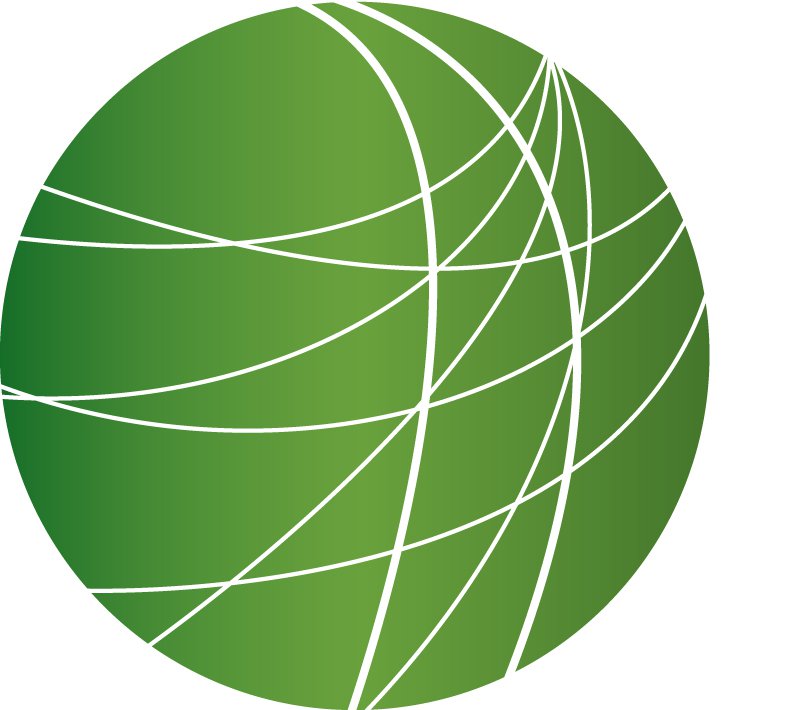 The world-wide campaign to fight globalization takes the struggle to Washington D.C. Robin Urevich and Alison Hawkes report from the nation's capital.
Refugees from Kosova, once met with open arms by various Western governments, now face a different fate. Sputnik Kilambi reports from Pristina.
In Seattle, the police department hopes to make it easier to collect information on activists. Martha Baskin has more on the story from Seattle.
Last week's House vote–"The Radio Preservation Act"–will have little to do with preserving community radio. Eileen Sutton interviews a leading constitutional-rights attorney in New York.
---
Free Speech Radio News is a production of Pacifica Reporters Against Censorship. Over 40 freelance reporters in 14 states and four continents are boycotting the Pacifica Network News for censoring legitimate news stories. These reporters are risking their livelihoods.
Free Speech Radio is Produced by Aaron Glantz and Andrea Sears
Thanks to the National Radio Project for leasing us space.
Thanks also to Joshua Thayer and Vanessa Tait for technical assistance.
Matt Martin is the distribution coordinator.
Max Pringle anchors.