March 31, 2000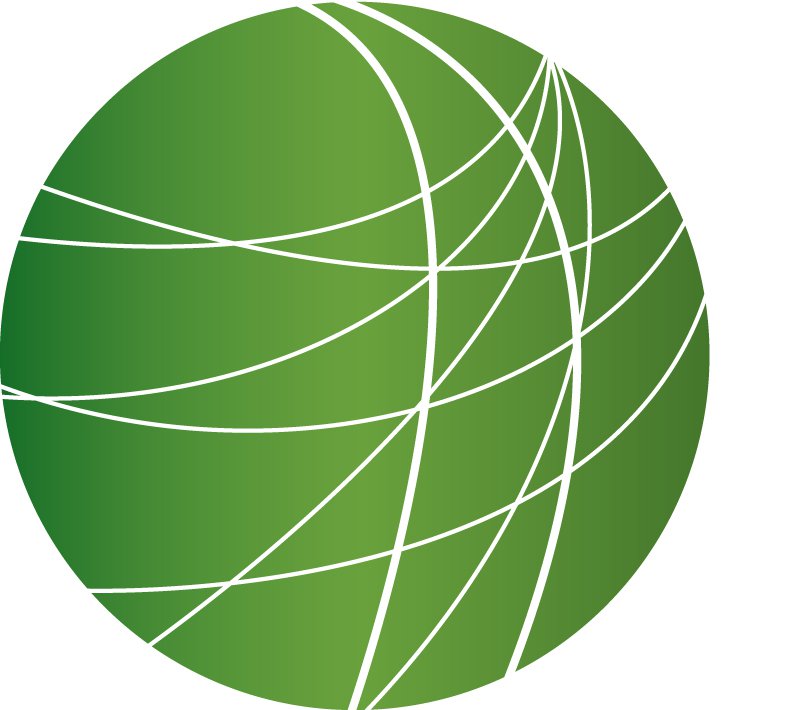 WBAI Reporter Beaten and Arrested at Dorismund Funeral
The funeral for 26-year-old Patrick Dorismund, the latest unarmed black man shot dead by New York City Police, turned violent last weekend as police and mourners clashed outsided the church. One of those beaten and arrested was Errol Maitland, producer for Pacifica Radio Station WBAI.Free Speech Radio's Eileen Sutton reports from New York City.
LAPD
Crime has always been a major concern for residents of the low-income, mostly immigrant community, of West Los Angeles. But, the recent police corruption scandal centered on West LA's Rampart station has widened the gulf between local residents and the police department. Many residents say crime is likely to increase and most of them will be less likely to rely on the police for help. Robin Uerivich reports.
Boston Tea Party
In what was called Seattle II, in reference to the demonstrations that disrupted the World Trade Organization Ministerial last year, some 3,000 activists descended on Boston this week to protest a meeting of top movers and shakers in biotechnology. The Bio 2000 conference drew activists from all over the Eastern United States and Canada. Protestors disrupted conference meetings, dumped bio-engineered food into Boston Harbor, and held their own conference, dubbed "Bio Devastation 2000." Chuck Rosina Reports from Boston.
Saudi Arabia
As OPEC nations agree to increase oil production perhaps leading to relief at the pump, Saudi Arabia, the world's largest oil producer routinely violates the most fundamental human rights for its residents. Still, the Middle Eastern Kingdom escapes international criticism because of its immense oil wealth and alliance with western powers. Max Pringle had a chance to speak with Robbi Aridi, an Amnesty International Middle East expert.
NATO Media in Kosovo
A year after NATO bombs began dropping on Yugoslavia, questions remain as to the future of the UN controlled Kosovo province. Kosovar Albanians have nearly driven out all of the provinces' Serbs, Romani, and moderate Albanian populations, as they take revenge for repression suffered under Belgrade's rule. All this is happening under the noses of NATO K-For peacekeepers. What's the role of the media in healing old wounds and encouraging multi-ethnic harmony? Sputnik Kalumbi reports from Pristina.
---
Free Speech Radio News is a production of Pacifica Reporters Against Censorship. Over 40 freelance reporters in 14 states and four continents are boycotting the Pacifica Network News for censoring legitimate news stories. These reporters are risking their livelihoods.
Free Speech Radio is Produced by Aaron Glantz and Andrea Sears.
Thanks to the National Radio Project for leasing us space.
Thanks also to Joshua Thayer and Bob Mason for technical assistance.
Matt Martin is the distribution coordinator.
Max Pringle anchors.