April 28, 2000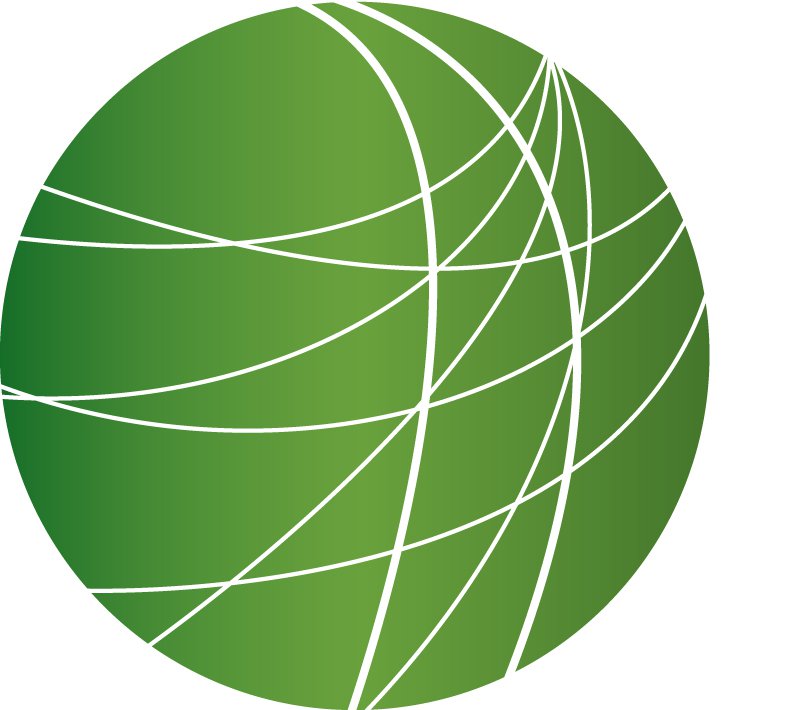 Latinos and the Labor Movement
Some eight thousand janitors in Los Angeles – mostly immigrants – ended a three-week-long strike. They won hefty pay increases and massive public support. Robin Urevich looks at where the Justice for Janitors movement has been and where it's going.
Civil Unions Bill Becomes Law in Vermont
Vermont has become the first state in the nation to extend the benefits of marriage to gay and lesbian couples. On Wednesday Vermont's Governor, Howard Dean, signed into law a new institution called Civil Unions. Jeanne Baron reports from Montpelier.
25 Years after the Vietnam War
It's been 25 years since the end of the Vietnam War. Anchor Max Pringle talks with University of Pennsylvania Professor Ed Herman about the war's aftermath.
Human Rights Activist Runs for U.S. Senate
According to a recent Zogby poll, Green Party presidential candidate Ralph Nader came in third with 5.7 percent of the vote among likely voters, beating Pat Buchanan at 3.6 percent. If the Greens continue this trend, they will garner precious federal matching funds for the next presidential election in 2004. Given that Nader was the most favored minor party candidate in California, and that half of the green candidates running nationwide are in California, it's safe to say the state is a hotbed for the Green movement. Green party candidate for United States Senate Medea Benjamin calls this a historic time for the Greens. She hopes her campaign will convince progressives to broaden their thinking and vote with their conscience.
Catholic Hospital Chains Restricting Abortion Rights
From the Supreme Court to the state of Florida, and across to California, supporters of choice for abortion on are the defense. This week the U-S high court heard oral arguments for and against Nebraska's law against what supporters call partial birth abortion. Florida is one step closer to passing a measure similar to the one in Nebraska. And around the country Catholic hospitals are swallowing up secular facilities. Many say this is the gradual wearing away of a woman's right to choose. Randi Zimmerman has more on Florida's legislative session and one community's recent battle with Catholic church's doctrine at a major hospital.
---
Free Speech Radio News is a production of Pacifica Reporters Against Censorship. Over 40 freelance reporters in 14 states and four continents are boycotting the Pacifica Network News for censoring legitimate news stories. These reporters are risking their livelihoods.
Free Speech Radio is Produced by Aaron Glantz and Andrea Sears
Thanks to the National Radio Project for leasing us space.
Special thanks this week to Kellia Ramares.
Joshua Thayer provided technical assistance.
Matt Martin is the distribution coordinator.
Max Pringle anchors.