May 5, 2000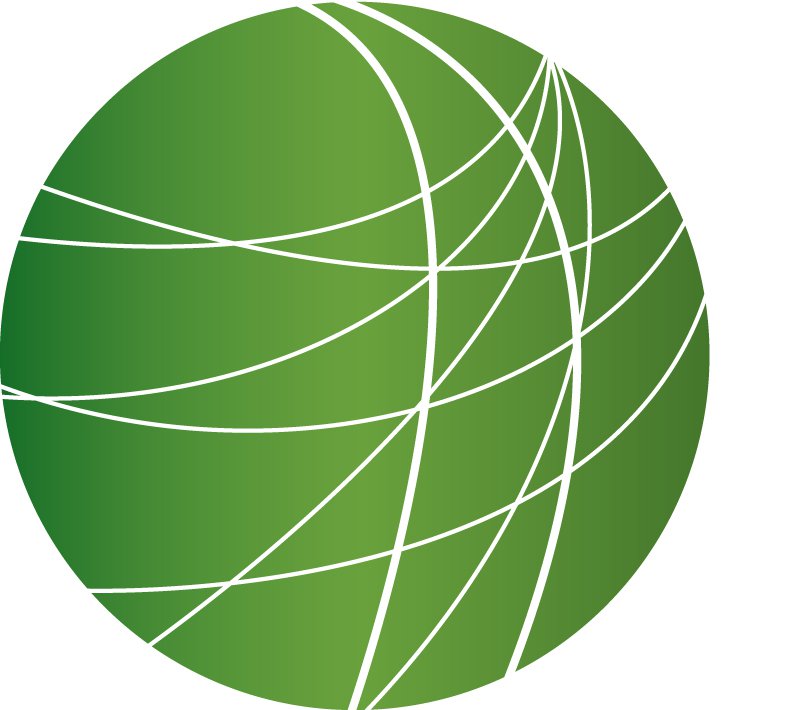 Argentinean Workers Go on Strike
Organized labor in Argentina began a national strike today to protest new laws that, activists say, are anti-worker. The strike is the latest in a string of rowdy protests by unions, and comes just five months into the new administration of President Fernando de la Rua. From Buenos Aires, Travis Lea reports.
Mexicans in Oaxaca Wrongly Jailed
Today millions of Mexicans celebrate "Cinco De Mayo," which commemorates an important nineteenth century victory of Mexican forces over the French. But at the dawn of the 21st Century a new battle is taking place in the Southern state of Oaxaca where dozens of men, wrongly accused of being members of a rebel band, continue to be imprisoned. Leigh Robartes has more from Oaxaca.

Commercial Actors Strike: They Aren't Making Living Wage, They Say
Some 130,000 commercial actors walked off the job this week to protest, what they call, the ad industry's unfair labor practices. Many actors say, that unlike their better paid film and sitcom colleagues, they aren't making a living wage. Robin Uerivich reports from Los Angeles.
Activists Set to Confront U.S. Military in Vieques, Puerto Rico
Federal agents removed more than 160 protesters this week from a U.S. Navy bombing range on the island of Vieques, off the coast of Puerto Rico. A year ago, the protesters moved into the area soon after an errant bomb killed a civilian guard on the range, sparking long simmering anti-Navy resentment among the island's 9,300 inhabitants. The Navy has tested weapons there for decades, causing large scale environmental damage and soaring cancer rates. Host Max Pringle spoke with Luis Nieves Falcon, Coordinator of the Puerto Rican Committee on Human Rights. He says the agreement between Puerto Rico's governor and the Feds fall way short of the protesters' demands for an immediate end to the bombings.
Under Pressure, the Nation's Largest H.M.O. Promise to Let Psychiatrists See Patients
Kaiser Permanente, the nation's largest non-profit H.M.O. said this week it will abandon the controversial practice of requiring psychiatrists to prescribe medications without examining patients. The practice came under fire a month ago when Dr. Thomas Jensen, a former Kaiser psychiatrist in San Diego, sued to stop it. Soon after, the American Psychiatric Association condemned the practice as unethical. Kaiser says the changes bring its San Diego operations into line with those in the rest of the state. But California State regulators continue to investigate Kaiser's prescription practices, and critics say legislation is needed to further monitor managed care. Matt Martin reports.
Pacifica Radio Loses California Court Battle
The Pacifica Foundation has lost an important battle in a California court. The decision could begin a process of unraveling the foundation's current Board of Directors. Meanwhile, Freelance reporters, who have been striking against the Pacifica Network News for the last three months have voted to continue their strike until management meets their demands. David Landau reports.
Dot Commers Push Out Artists in Seattle
With the burgeoning dot com economy has come an unwelcome by product: gentrification of urban centers. From San Francisco to Manhattan and points between, low-cost housing and work space have fallen before the redevelopment bulldozer. Martha Baskin reports on how Seattle's Microsoft real estate boom has left working class artists to consider where they'll be able to practice their craft without the looming fear of eviction.
---
Free Speech Radio News is a production of Pacifica Reporters Against Censorship. Over 40 freelance reporters in 14 states and four continents are boycotting the Pacifica Network News for censoring legitimate news stories. These reporters are risking their livelihoods.
Free Speech Radio is Produced by Aaron Glantz and Andrea Sears
Thanks to the National Radio Project for leasing us space.
Special thanks this week to Kellia Ramares.
Vanessa Tait provided technical assistance.
Matt Martin is the distribution coordinator.
Max Pringle anchors.